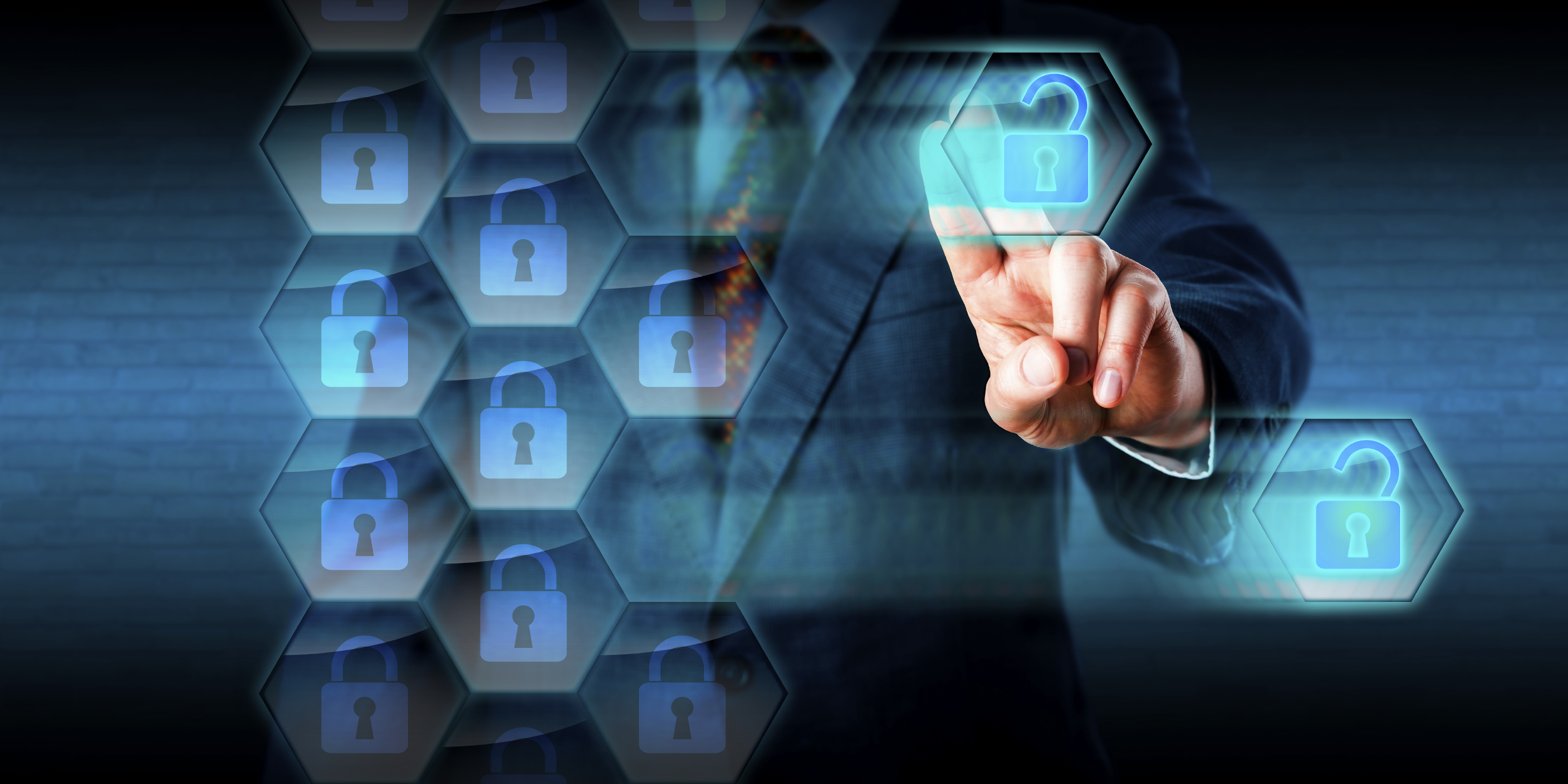 Computer systems of public bodies like Dundee City Council and NHS Tayside are being subjected to tens of thousands of cyber attacks each month.
Dundee City Council said its system is subjected to "thousands" of attempted hacks every single month.
And an Abertay University expert on ethical hacking has warned the problem is growing worse.
Hackers either attempt to attack the IT infrastructure or send thousands of "phishing" emails to individual users.
These are made up to look like official emails but can infect a network with a virus or malware if the user clicks on a link contained in the email.
Criminals also use ransomware – a type of virus that locks a computer system until a ransom is paid.
A Freedom of Information request to Dundee City Council revealed how often its computer network is attacked.
It said the network is "continually under attack and our mitigation mechanisms stop thousands of potential attacks each day."
Despite the huge scale of the cyber attacks, council systems have only been infected three times and no personal information has been stolen.
On each occasion, the system was infected with ransomware viruses.
NHS Tayside said in the four weeks to November 24, its systems detected nearly 8,000 attempts at infection.
Its response stated: "NHS Tayside is often subject to malware infection attempts, mostly borne via email.
"The infection attempts vary in payload and are numerous. NHS Tayside has been subject to occasional/moderate ransomware attacks, again, via email, but has effective file restoration strategies to ensure that any affected content (which has been limited in volume) is/was successfully recovered without significant disruption."
Colin McLean, a lecturer in computing and ethical hacking expert at Abertay University, said most infections that occur are likely to be a result of people clicking on links in emails.
He warned new viruses are being developed all the time and companies – and personal users –  must ensure their staff are properly trained so they can spot potentially harmful emails as antivirus software and firewalls will not stop every attack.
He said: "It would take me five minutes to create a new virus that would not be recognised.
"People must recognise the signs of phishing scams. People are aiming at users because they are such easy targets.
"Defence is very hard because there are so many different attack vectors."
A Dundee City Council spokeswoman said: "The council is actively engaged in ongoing proactive internet safety awareness campaigns with staff to continue to raise the awareness of cybercrime.
"All staff within the council are a major part of the defence mechanism and play a responsible and active role in protecting against cybercrime.
"If anyone would like advice on internet safety please visit www.dundeecity.gov.uk/internetsafety for more details."