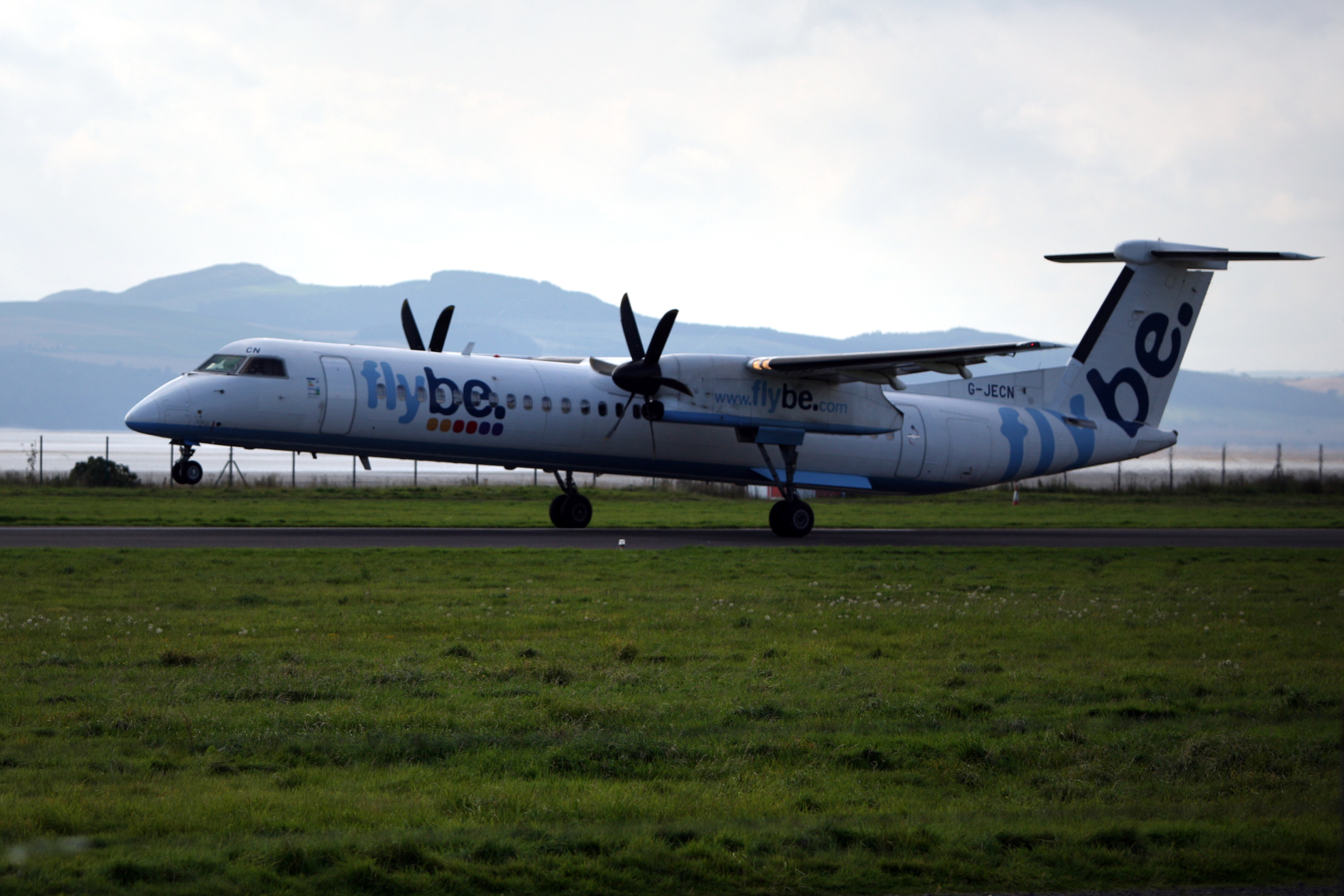 Dundee's troubled direct air link to Amsterdam is being grounded by Flybe after just seven months.
Passengers have been bussed from Dundee to Edinburgh since November and now the company has confirmed that the Riverside airport's only international service will be suspended in January.
Flybe has blamed the decision on the volume of light aircraft activity at Dundee Airport and a lack of suitable radar coverage.
The company said it remains "committed to exploring opportunities" with Dundee's operators.
Dundee West MP Chris Law said the news was disappointing "on a lot of
levels".
A Flybe spokesman said: "Following the completion of an extensive review into its operations at Dundee Airport, Flybe regrets to announce that it has decided to suspend its Dundee to Amsterdam service with effect from Monday January 12.
"Flybe will continue to offer those customers with existing bookings the option of a full refund, or a road transfer between Dundee and Edinburgh with a flight between Edinburgh and Amsterdam."
The spokesman continued: "The route proved very popular when it started in May and provided Dundee with its only international air link.
"However, due to the topography coupled with high levels of light aircraft activity in the surrounding area, it has become clear that enhanced radar coverage is required to accommodate the operation of our large passenger aircraft.
"Flybe has been working closely with Dundee Airport in an attempt to resolve this issue, however potential solutions will take some time to implement."
Simon Laffin, the firm's executive chairman, said: "Serving Scotland is one of the most important parts of the Flybe business.
"We have tried very hard to find a way to operate out of Dundee, but we would need better radar coverage to operate in the area.
"We really do hope that there will be future opportunities that will allow us to serve Dundee again."
MP Mr Law said: "I'm deeply disappointed by this decision on a lot of levels. It has been a very popular flight, one of Flybe's most successful routes.
"I worked hard on this campaign and, with the support of The Courier, got a huge number of people to get the flight here.
"We have been working with Flybe to try and resolve these issues and
everybody is committed to that.
"I hope to bring this to a positive
conclusion and we are also looking at other operators."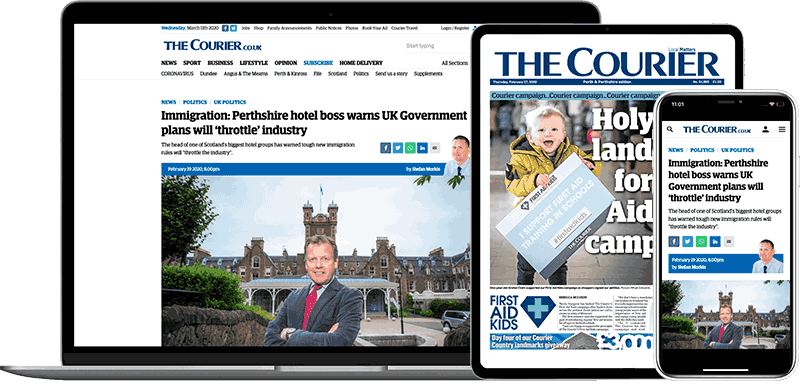 Help support quality local journalism … become a digital subscriber to The Courier
For as little as £5.99 a month you can access all of our content, including Premium articles.
Subscribe