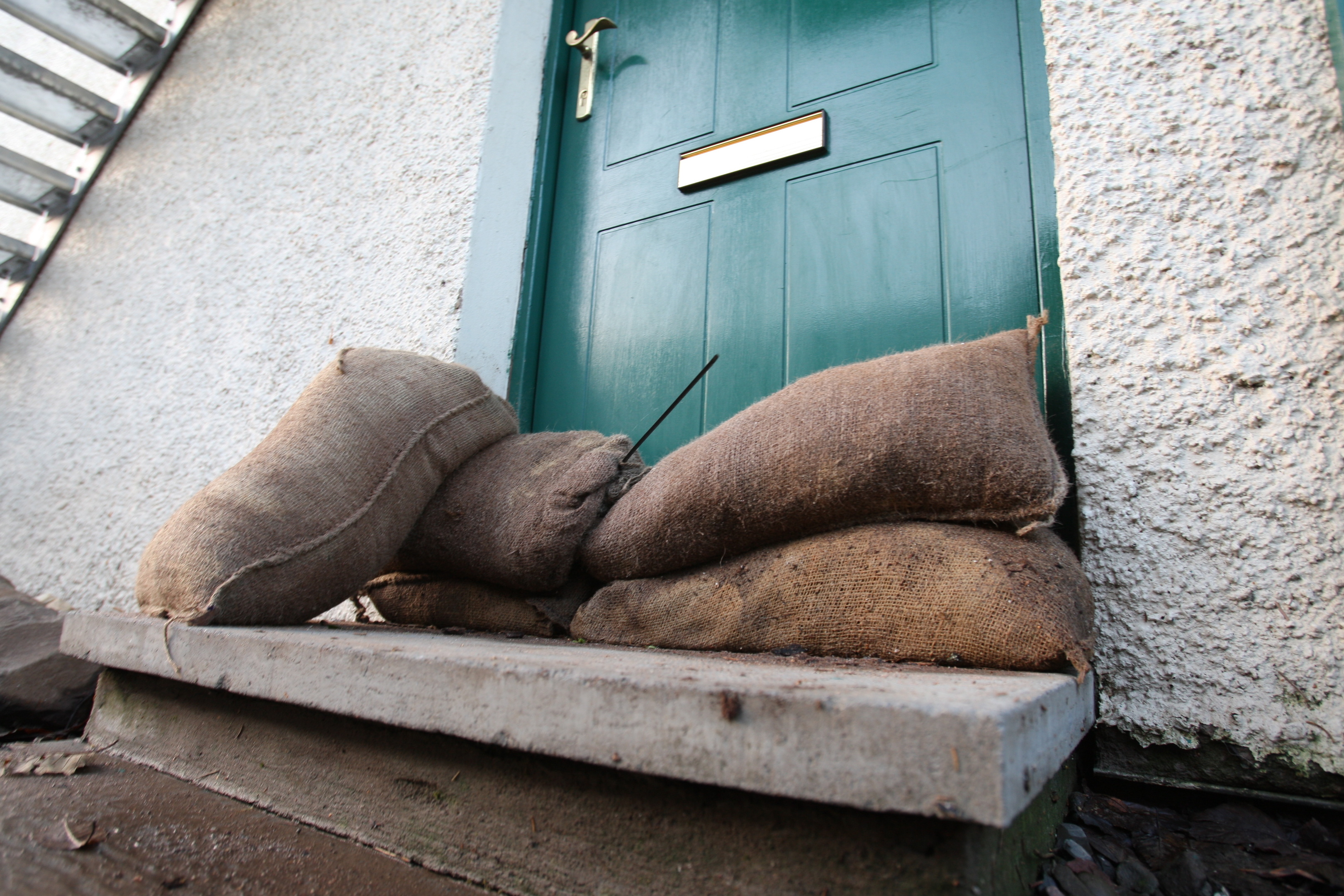 Angry homeowners living near a controversial patch of land in Dundee claim future homes built in the area risk being impacted by flooding.
Land around the former Kingspark School has been the topic of debate for years with residents claiming Dundee City Council has reneged on proposals to leave the space for public use.
Persimmon Homes North Scotland has applied to build housing on the site after councillors gave the green light to the land's sale as part of a £3.3 million deal.
Campaigners have now said they believe homes on the site would be susceptible to flooding.
It's felt a culvert system linked to the nearby Gelly Burn may result in the land in question being used as an "overflow site" for excess water.
Environmental campaigner Lynn Watson said: "There could be bad flooding problems for these new houses and potentially houses on Clive Road.
"The water here moves from east to west. There is a burn on the west side of the site which runs at the bottom of the gardens of people living on Clive Road.
"There is also a culvert running from the vicinity of Tesco, down the Kingsway to Clive Road.
"If anything stops the movement of water, that's where the problems start.
"If you are going to be putting down foundations for houses, that will stop the water.
"We've been to local councillors to ask if any prospective buyer is aware, but apparently it's a case of buyer beware."
The Scottish Environmental Protection Agency categorise the area as a "medium" flood risk.
Iain Innes, managing director at Persimmon Homes North Scotland, said: "The planning consent process dictates that thorough investigatory reports have to be carried out for all services required for a residential development, including flood risk."