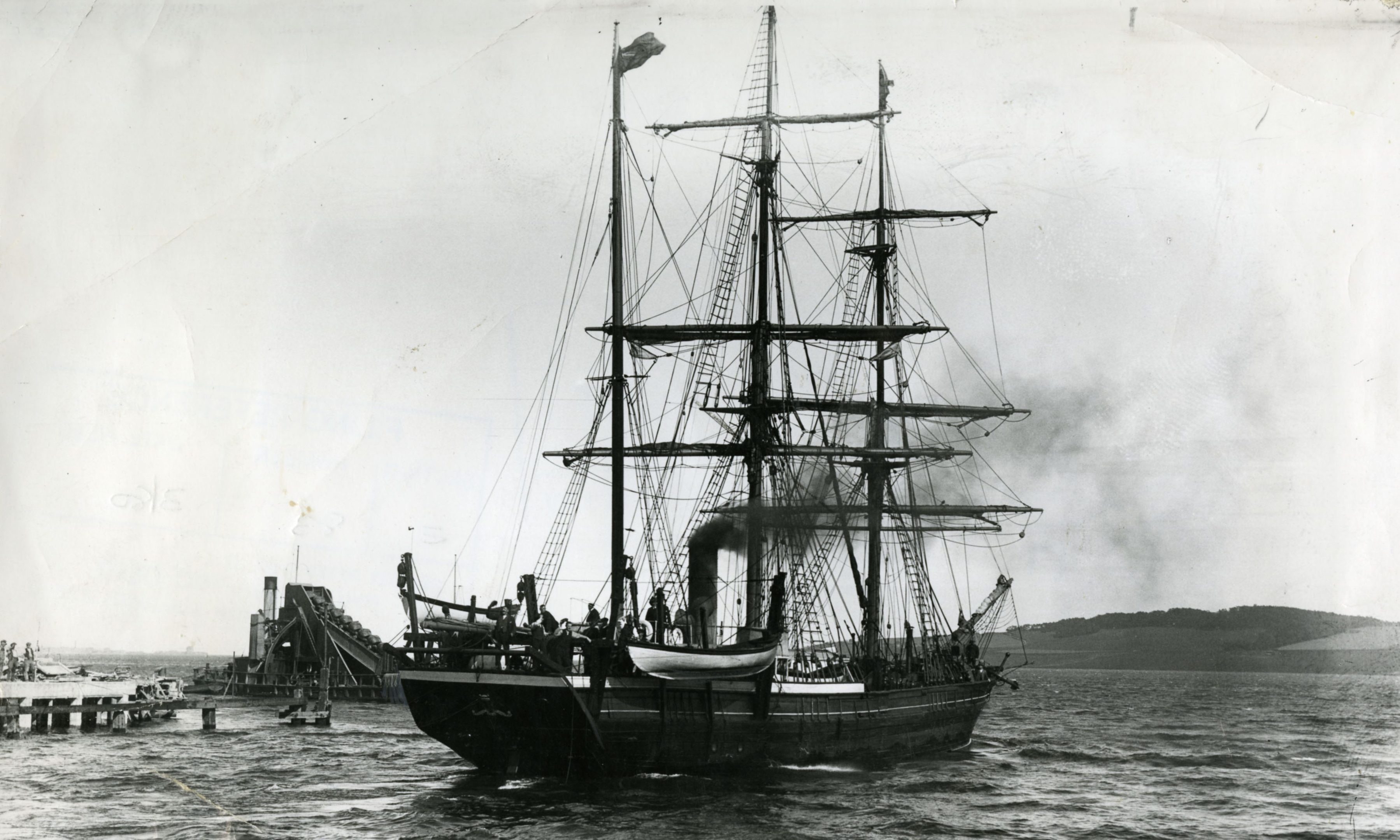 A new book reveals how the crew of a stricken Dundee whaling ship used a message in a bottle to reveal their desperate plight.
Paul Brown's book Messages from the Sea compiles the amazing stories that were contained in messages in bottles in the time before radio communication.
One of these includes the desperate battle for survival the crew of a Dundee whaling ship called The Snowdrop endured after colliding with an iceberg.
Paul, from Seaham in County Durham, said: "I first stumbled upon these messages by accident, but quickly became fascinated by them.
Each little message tells a different story, and they're full of drama, mystery and romance.
Many of the messages are incredibly moving, and they really do highlight the brave, lonely and fragile nature of life at sea."
The Snowdrop sailed from Dundee on April 23 1908 to hunt whales in the Davis Strait between Greenland and Canada's Baffin Island.
But the boat struck an iceberg in November that year and, fearing their lives would be lost, the crew tried to get a message out the only way possible, by writing a message in a bottle and throwing it overboard.
The bottle was washed up on a beach near Coldingham in Berwickshire the following March.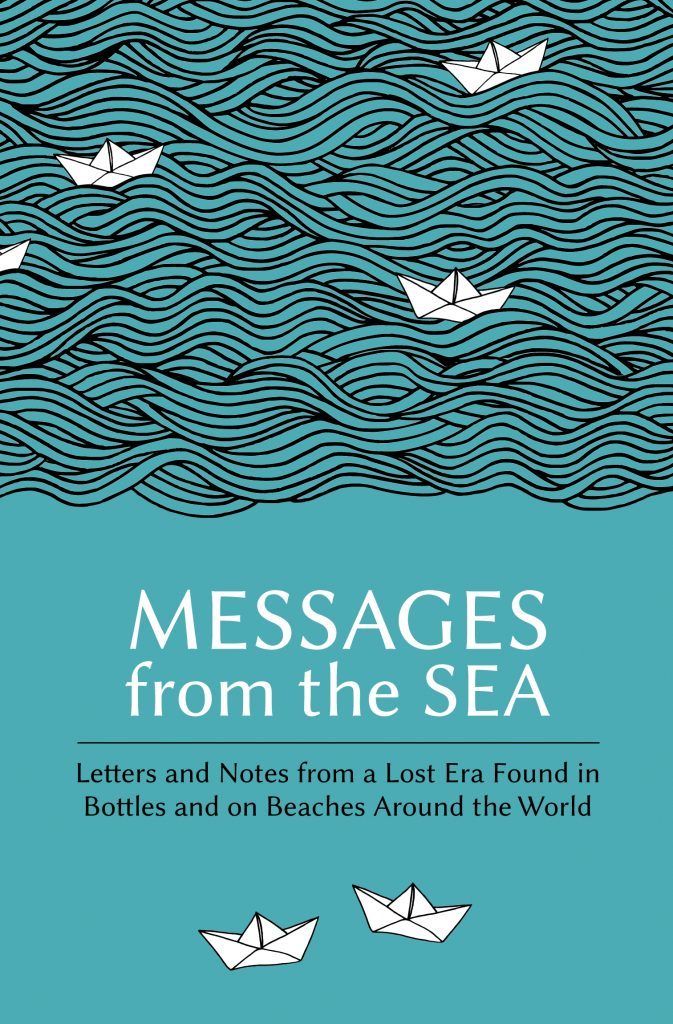 The note inside read: "Captain or anyone who receives this message shall receive the remains of the Dundee whaler Snowdrop, collided with iceberg. No hope. 14th November 1908."
However, it was not the last that was heard of the whaler's crew of 10 — all but one of whom survived their ordeal.
On September 16, 1909, a telegram was sent from Indian Harbour in Labrador. A member of the crew, able seaman Alexander Ritchie, had arrived after travelling from Baffin Island.
He explained the crew had managed to escape the whaler in a boat and make it to Baffin Island where they were looked after by Eskimos.
Ritchie and crewmate John Morrison then crossed the partly-frozen strait between Baffin Island and Labrador on foot and by boat.
Although Ritchie succeeded in reaching Labrador, Morrison did not. After succumbing to frostbite and gangrene, his leg had to be amputated by eskimos.
Ritchie left him in their care but he was never seen again. When the schooner Jeanie rescued the crew of The Snowdrop from Baffin Island, Morrison could not be found.
The crew finally returned to Dundee in October 1909 but it was not until the following year that Morrison's death was confirmed.
The Courier reported an Episcopalian missionary had revealed that Morrison had suffered a second bout of gangrene but had not survived a second amputation.
"All doubt as to fate of John Morrison the unfortunate member of the crew of the whaling ketch The Snowdrop, is set at rest by this pathetic intelligence," stated the report (which is included in full below).
Messages from the Sea: Letters and Notes from a Lost Era Found in Bottles and on Beaches Around the World is published by Superelastic Books and is available from Amazon priced £10 for paperback and £5 for eBook.