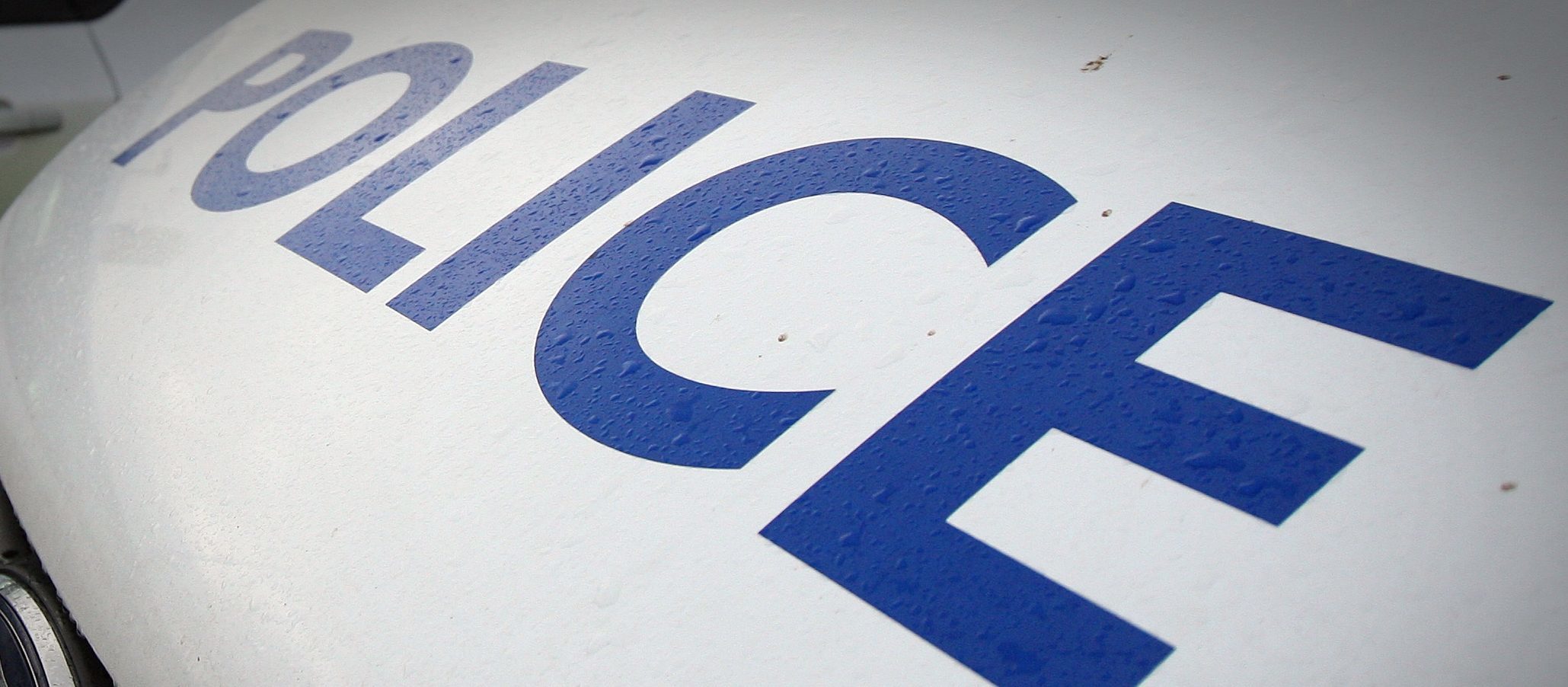 Thieves broke into a Dundee supermarket and stole a quantity of cigarettes in the early hours of Boxing Day.
The Co-operative Store in Albert Street was broken into around 5am.
It is the second time in a week thieves have made off with tobacco after targeting a supermarket.
The previous Monday men wearing masks raided the petrol station kiosk at Tesco on South Road.
The raiders made off with a "large haul of cigarettes".
Police are asking anyone who was in Albert Street on Boxing Day morning and who heard or saw any suspicious activity to contact them by calling 101.