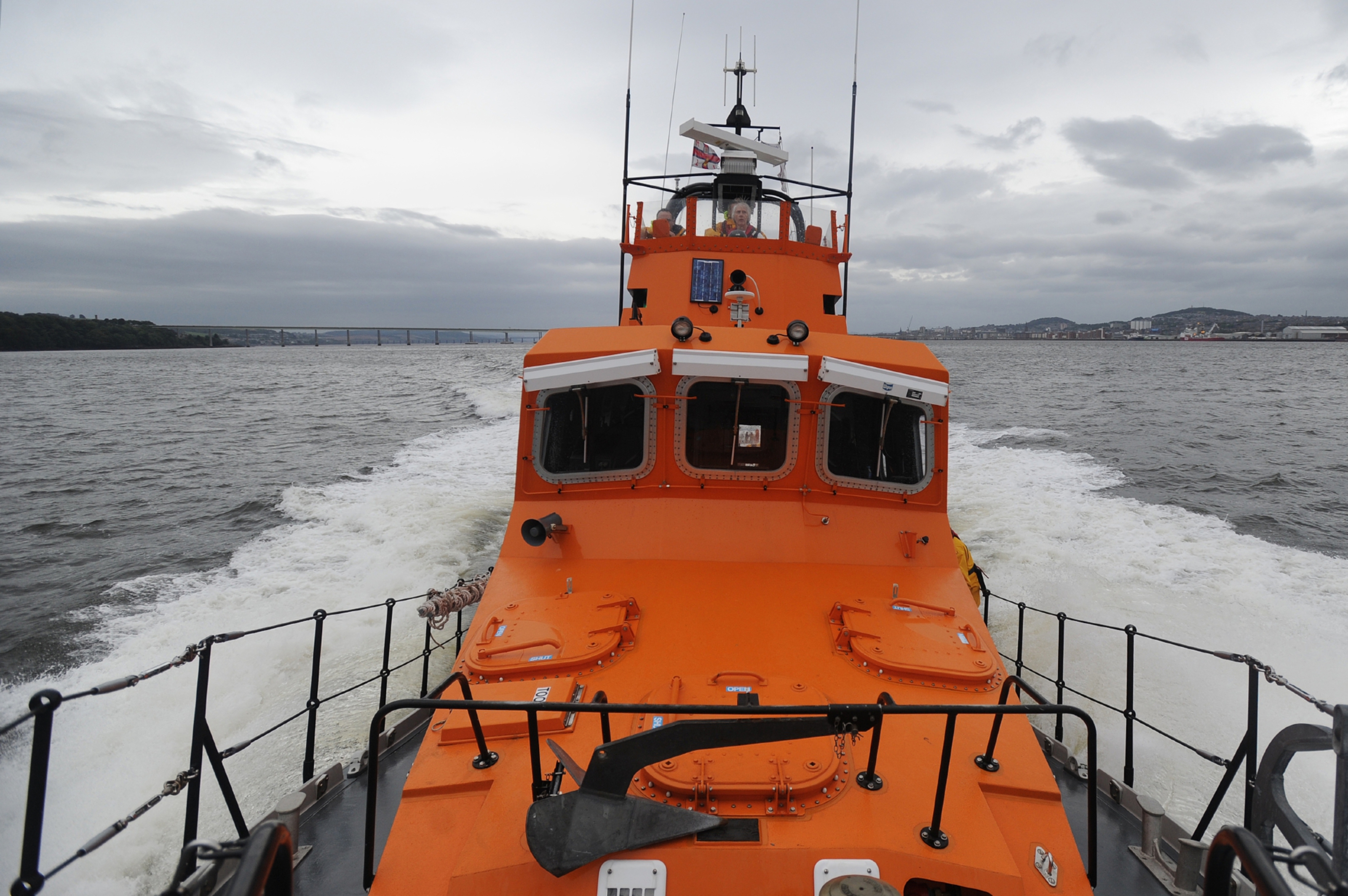 A ball bobbing on the River Tay sparked a major alert on Wednesday night.
Both Broughty Ferry lifeboats were called out around 10.30pm after it was reported a person had been spotted in the water.
The inshore lifeboat was launched followed shortly afterwards by the all-weather lifeboat Elizabeth of Glamis.
Soon after arriving on the scene they discovered a ball floating in the water near to where the person had been spotted.
The lifeboats conducted a search of the area to make sure there was no one in the water but it is believed the ball had confused people on the shore.
The RNLI said call alerting them to a person in the water had been made with good intent.
The lifeboats were returned to the Broughty Ferry station by 11.10pm.