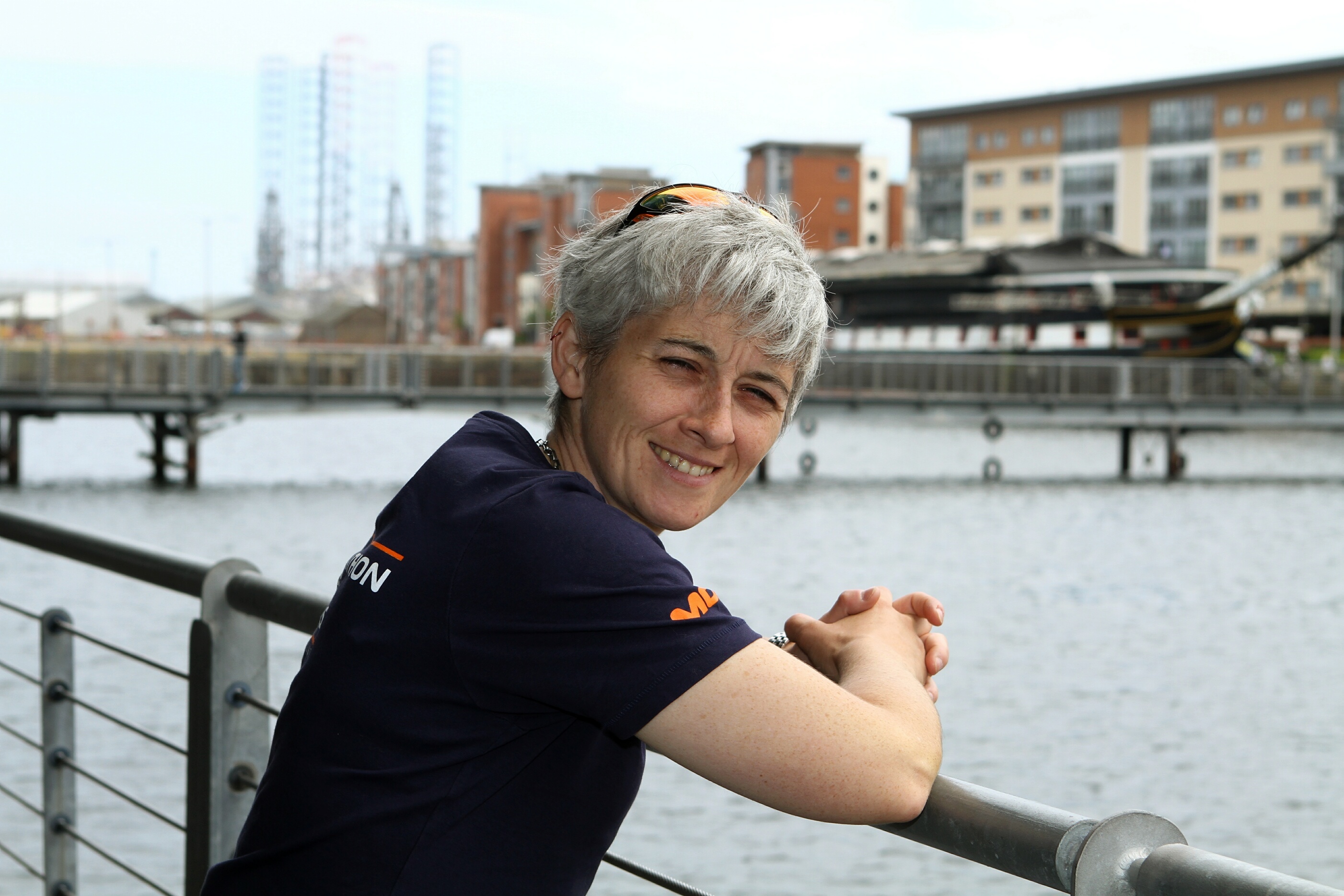 Dundee extreme marathon runner Louise Johnstone has told of her disappointment after her dreams of competing in an epic marathon challenge were crushed.
The 35-year-old personal trainer was set to push herself to the limit by racing in the Namib Sand Marathon, in Namibia, before six days later running the 
Genghis Khan Ice Marathon, in 
Mongolia.
Competing in both events in aid of local mental health causes would have seen Louise put her body through a dramatic 80 degree 
temperature swing.
Louise had hoped to raise £4,000 and jet out in January to complete her quest, but has now revealed she has been unable to secure the funding required.
While she is disappointed not to be able to take part in her latest challenge, the mental health campaigner is already focusing on taking part in next year's events.
Louise, who is organising Dundee's first mental health awareness week in April, said: "It is pretty gutting, but there's always next year.
"I have to try to push towards that.
"Some of my sponsors have already said they're happy for me to put the sponsorship money towards the event in 2018, which is great because it means it's not a lost event.
"I know everyone will say that I'm not, but I still feel like I'm kind of letting everyone down.
"But hopefully by doing the mental health week it will impact on the charities in a different sort of way."
The runner hopes not jetting off to Namibia will allow her more free time to plan April's mental health awareness week.
She said: "It's becoming bigger than I imagined, so not going gives me more opportunity to concentrate on the mental health week.
"It is quite demanding, probably more than I previously anticipated.
"It's a nice challenge to have, but it does mean the level of commitment raises exponentially.
"I have some personal challenges on over the next six months as well, so it's not like I'll be having a rest."
Heart Tay Heart, Dundee's first mental health awareness festival, runs from April 21 to April 28.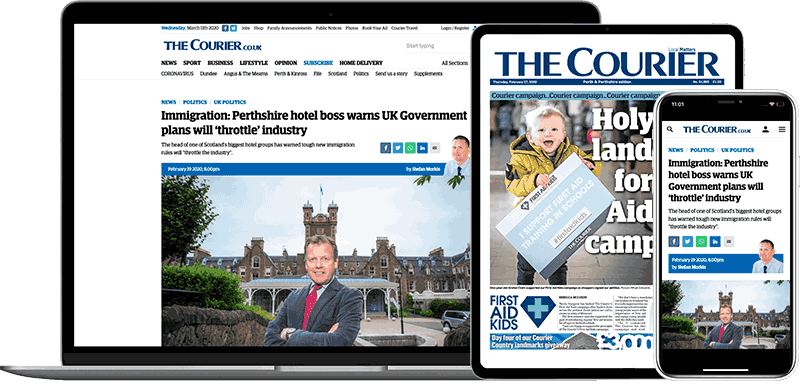 Help support quality local journalism … become a digital subscriber to The Courier
For as little as £5.99 a month you can access all of our content, including Premium articles.
Subscribe