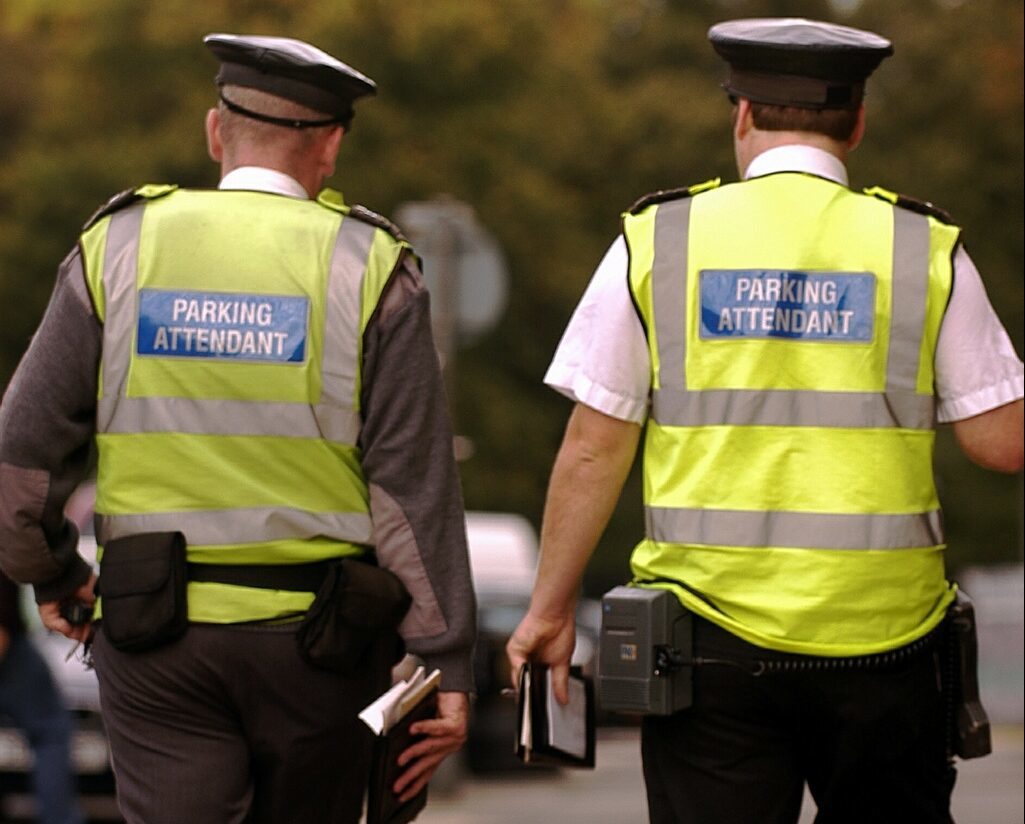 Dozens of parking attendants have been abused by angry drivers in Dundee, figures have revealed.
As many as 61 workers say they suffered abuse and threats between 2013 and 2016.
The number of attendants reporting violence peaked last year when two dozen instances of abuse were recorded.
Six employees complained they were assaulted or threatened in 2013, but that figure rocketed to 24 in 2015.
By this year the figure of employees reporting allegations of violence had reduced to 11.
Six wardens complained they were the victims of intimidation in 2013. In 2014 the figure had jumped to 20.
By last year, two dozen workers felt the need to report instances of work place abuse to their employers.
And, between January 2016 and December 2016, 11 wardens say they suffered either physical or verbal abuse.
Dundee City Council say the majority of incidents recorded are of a verbal nature, but the figures include examples of wardens being pushed and threatened.
A number of Scottish local authorities, including Dundee City Council, have introduced personal body cameras for wardens to wear in an effort to combat acts of violence.
Dundee City Council say any kind of violence on council staff will not be tolerated.
A council spokesman said: "Council staff should not have to face abuse or violence as they go about their jobs. We do not tolerate this sort of unacceptable behaviour.
"Parking restrictions are in place to help ensure safety for pedestrians and motorists and our attendants play an important role in ensuring that all road users are not put at risk."
A spokesperson for Police Scotland said: "Police Scotland does not tolerate violence or threats of violence in any form.
"All reports of assault will be investigated and victims are encouraged to report such incidents."
Last week, a Dundee man was issued with a community payback order after pleading guilty to driving "aggressively" towards a traffic warden who had given him a parking ticket.
Steven Fairweather appeared at Dundee Sheriff Court after performing a U turn and driving his Ford Transit towards Martin Kelling and Robbie Knox in June.
No one was injured as a result of the incident, but Fairweather was handed 100 hours of unpaid work.