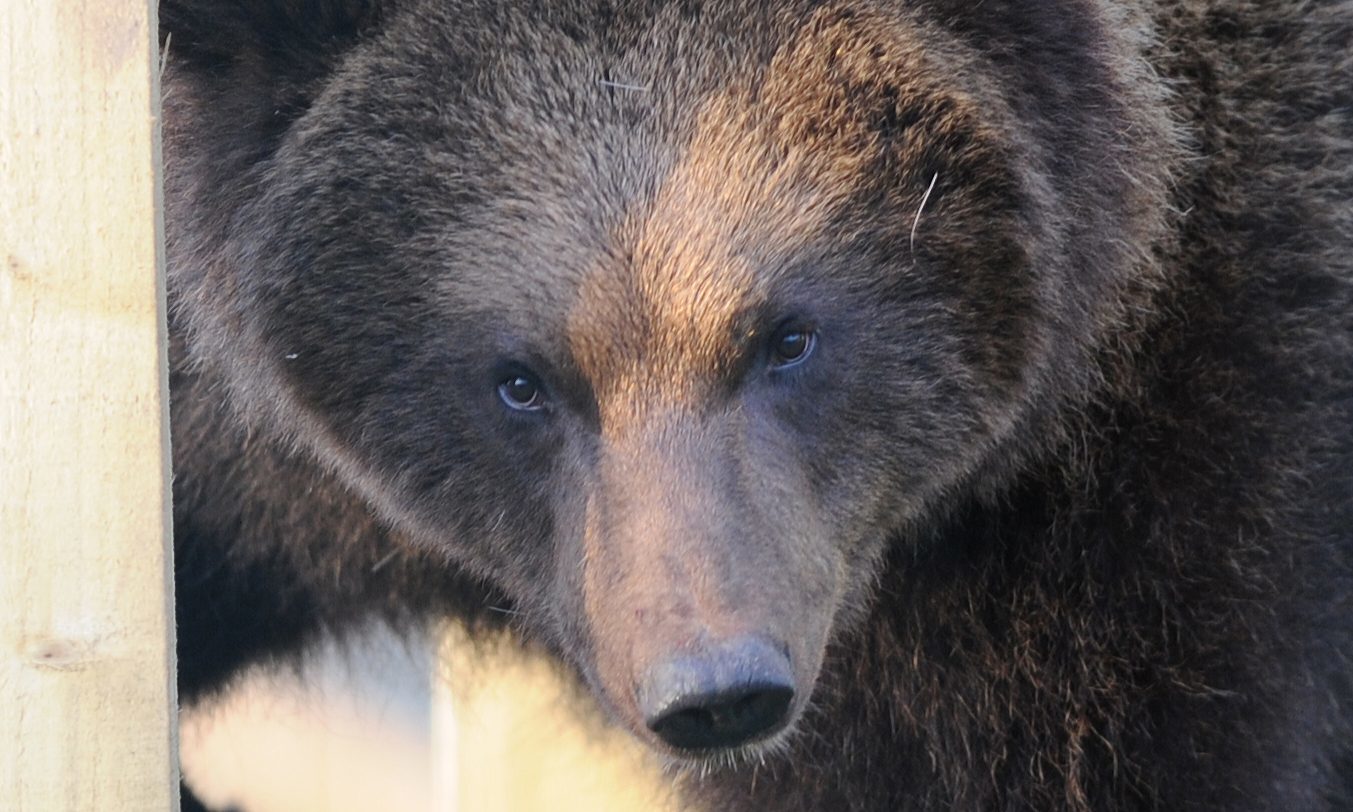 Two hundred lucky visitors were the first to meet Camperdown Wildlife Centre's three new bears this morning.
The bears – Brumm, Maja and Brumma –  are 22-month old siblings who arrived at Camperdown from Kolmarden Zoo in Sweden in November.
It was the public's first chance to see the three bears, who had been given a 30-day settling-in period before their unveiling.
The decision to introduce the new bears was taken after one of the park's two brown bears, a male named Comet, died suddenly in August.
This left a 30-year-old female, Star — who has been at the centre since the late 1980s — on her own.
The new bears are currently occupying a separate enclosure next door to Star, and Katie Mather, zoo keeper at the centre, said it was important to give the bears time to integrate.
She said: "It will be important to assess when to fully integrate the bears with Star and there isn't really a timescale for this to happen.
"Currently, Star is in a separate enclosure at the back of the one occupied by the three new bears but they will eventually live side-by-side when we are confident that the time is right."
All 200 tickets for Wednesday's event were snapped up within 15 minutes when they were released in December.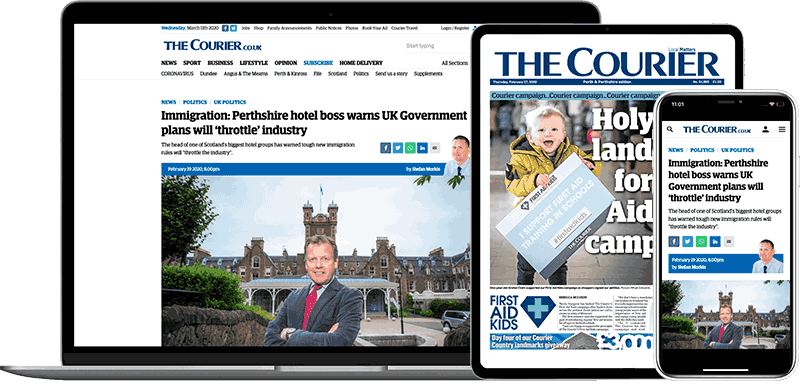 Help support quality local journalism … become a digital subscriber to The Courier
For as little as £5.99 a month you can access all of our content, including Premium articles.
Subscribe