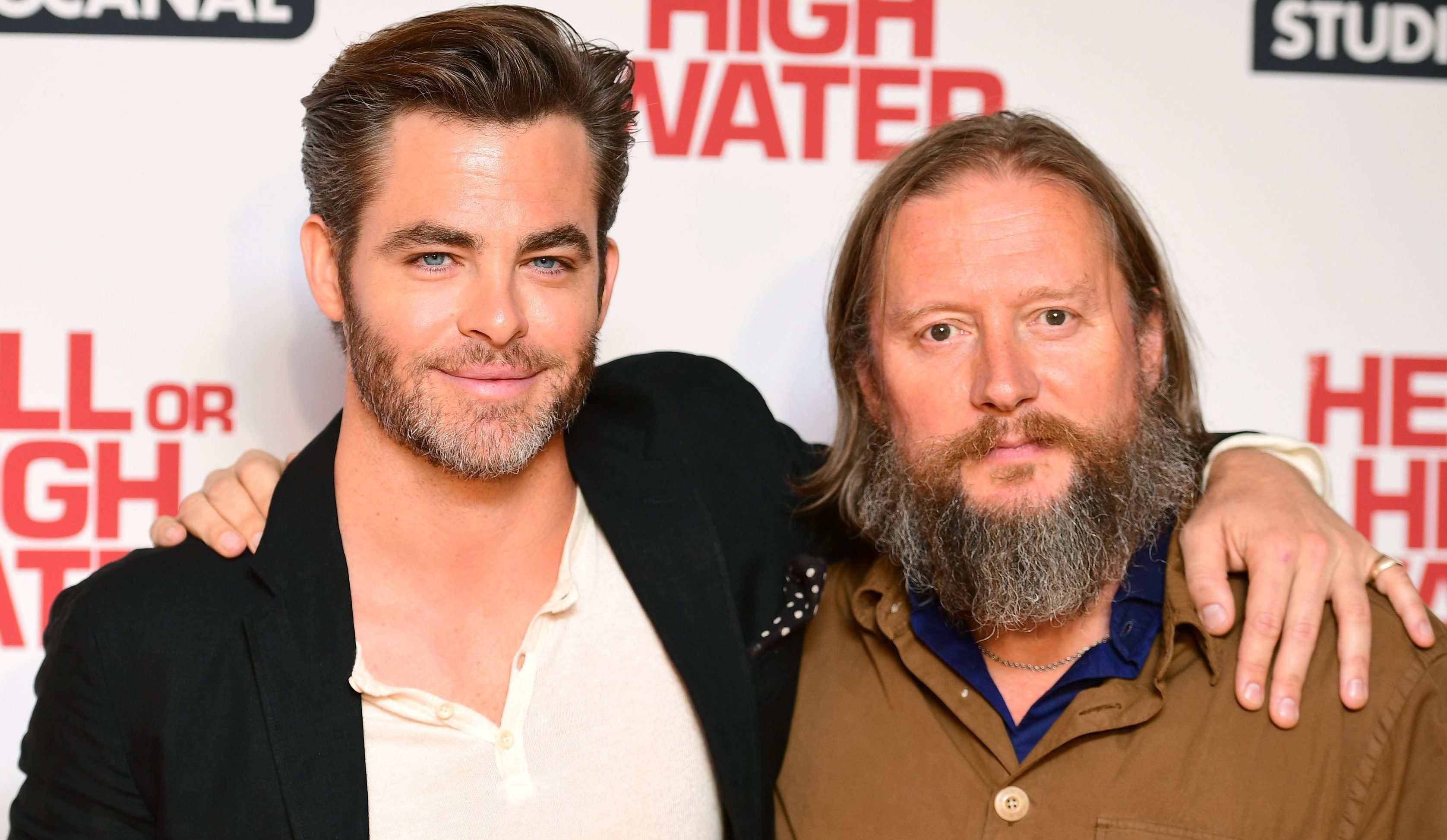 A Perthshire-born Duncan of Jordanstone graduate is in the running for one of the world's top movie awards.
Hell or High Water, a modern-day western starring Chris Pine and Jeff Bridges, has been nominated for best drama at the Golden Globes on Sunday.
It was directed by David MacKenzie, who is originally from Tinafour near Pitlochry.
Mackenzie, whose brother Alistair starred in Monarch of the Glen,  completed a degree in photography at Dundee University's Duncan of Jordanstone art college in the early 1990s.
The awards – often seen as a form guide for the Oscars – will take place at The Beverely Hilton.
Hell or High Water is competing against Manchester by the Sea, Hacksaw Ridge, Lion and Moonlight in the drama category.
Professor Paul Harris, dean of Duncan of Jordanstone College of Art & Design, said: "We are always delighted to hear about the success of our graduates, who continue to excel in a wide variety of art and design fields and make their mark across the globe.
"I have been personally watching David's developing and now internationally renowned career since 1994, and his excellent short film, Dirty Diamonds.
"When I was chair of Scottish Screen's Lottery and Investment Panel, David's Hallam Foe was one of the first films I funded.
"I wish him every success at Sunday's Golden Globes ceremony, and I know that he will go on to even greater things in the future. My colleagues and I at Duncan of Jordanstone are enormously proud of his achievements, as are former colleagues at Scottish Screen and now, Creative Scotland."
The Golden Globes are awarded by the Hollywood Foreign Press Association and honour the year's best television and movies.
This year's ceremony will be hosted by comedian and chat show host Jimmy Fallon.
Hell or High Water has also picked up nominations for best screenplay and best supporting actor, for Jeff Bridges.
It was also named as one of the 10 best films of 2016 by the American Film Institute and won plaudits for its soundtrack by Nick Cave and Warren Ellis.
Mackenzie, who turns 50 in May, hosted the Scottish premiere of his first film The Last Great Wilderness at Dundee Contemporary Arts.
He went on to direct Ewan McGregor in Young Adam, an adaptation of the novel by cult Scottish author Alexander Trocchi.
He is currently developing a five-hour series called Gemstone for TV, alongside fellow Scot Richard Brown, who was execuitive producer on True Detective.
The series has been written by American author James Ellroy, author of LA Confidential.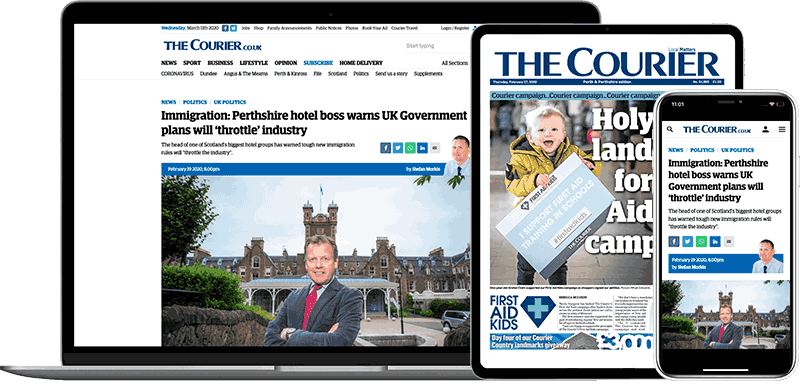 Help support quality local journalism … become a digital subscriber to The Courier
For as little as £5.99 a month you can access all of our content, including Premium articles.
Subscribe