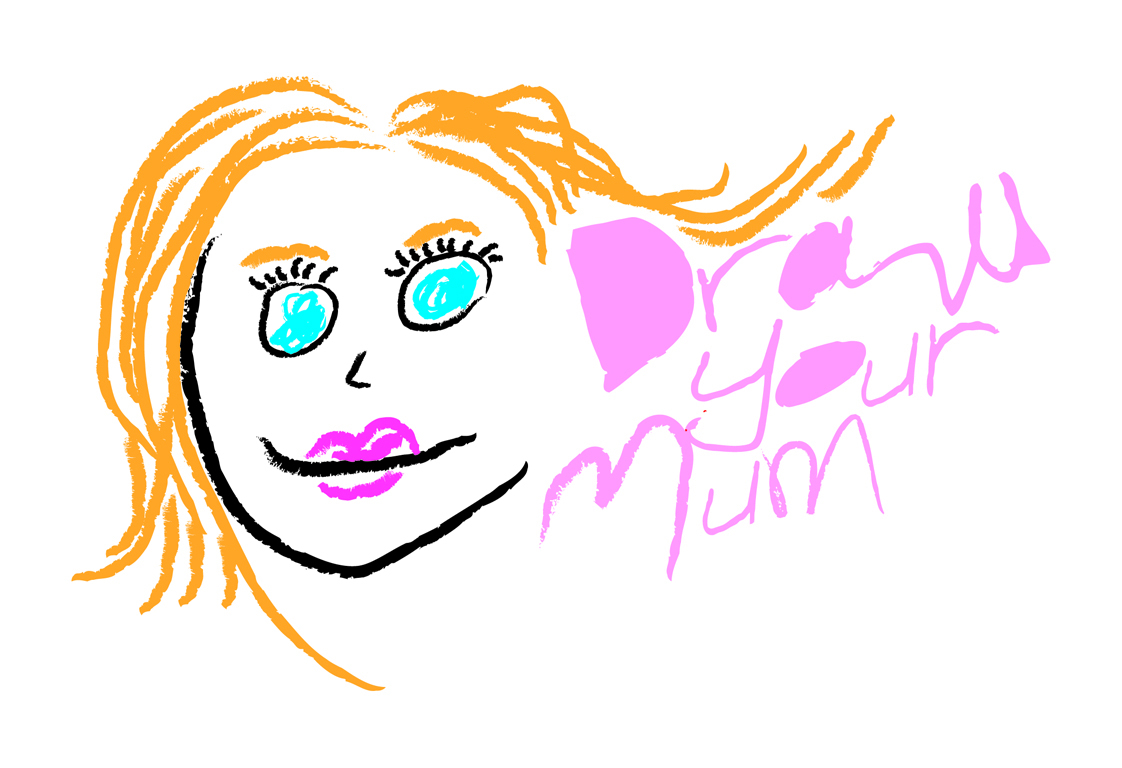 Last year, thousands of youngsters took part in our fun and heartwarming Draw Your Dad project.
It saw children at schools across Courier country sketching their dad and sharing why they mean so much to them.
Now, it's the turn of the mums — after all, every child thinks their mum is the best and Mother's Day on March 26 is the perfect chance to let her know that.
The Courier is inviting all pupils in primaries three and four to draw a picture of their mum along with a short message to be published in the paper in the run-up to Mother's Day.
It's completely free to enter Draw Your Mum, with no cost to the pupils or the school to take part.
We're hoping hundreds of youngsters across Courier Country will take the opportunity to see their Mother's Day tributes in print.
And it's simple to enter – all the children have to do is draw a colourful picture of their mum.
Just like we did with Draw Your Dad, we'll print every entry we receive, along with a short message, in a series of special supplements.
It's only one entry per child but as not all children have a mum in their lives, we're more than willing for pupils to draw the important female figure in their life and we will leave this to the discretion of the teacher.
Poppy Lord, 6,  penned a picture of her mum Mel.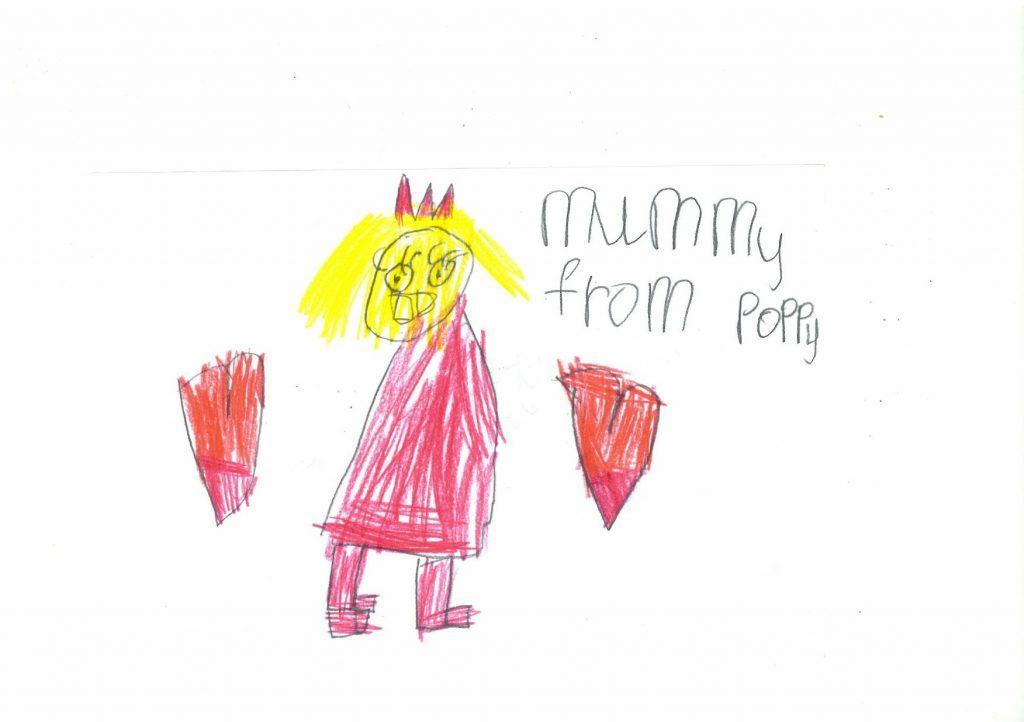 Poppy is a primary two pupil at Forthill Primary School in Broughty Ferry.
"I love drawing pictures," she said. "My mummy wears nice clothes and I like it when she takes me shopping.
"She gives me treats when I am good as well."
Meanwhile, Mel said: "It was lovely to see Poppy's picture of me.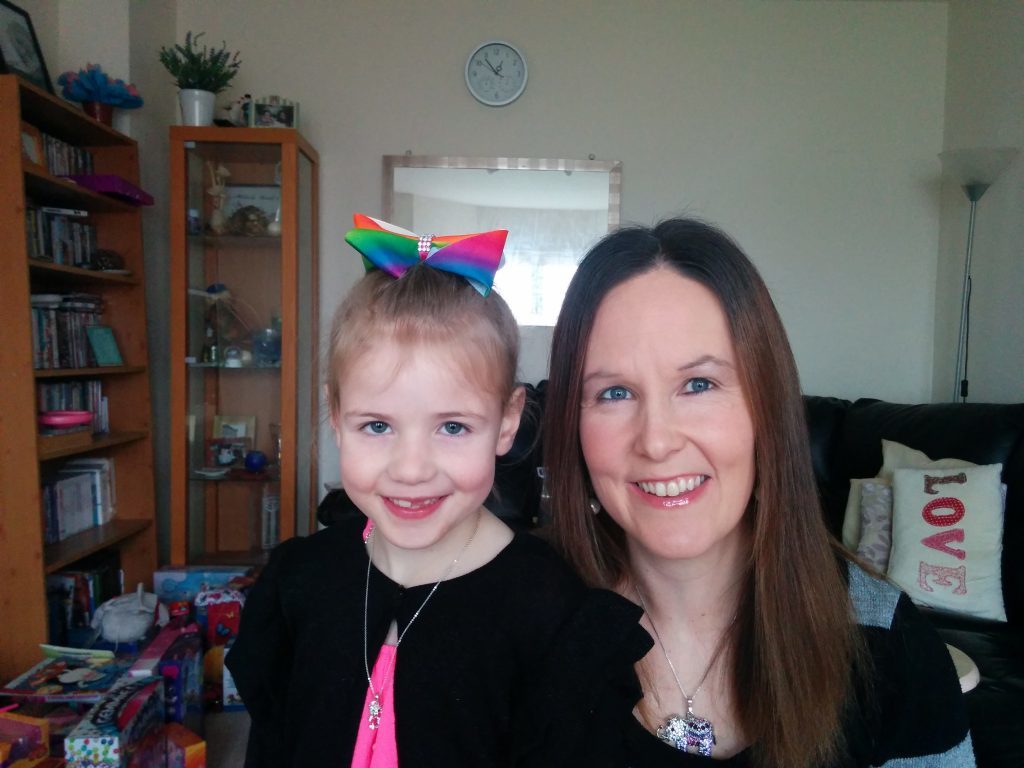 "It got us both thinking about each other and the things we enjoy doing together which was really nice.
"Kids love being creative and I think anything that inspires them to show that side of their characters is a good thing."
All primary schools should have by now received their welcome packs. These were sent to all primary schools across Courier Country on Monday January 9.
If you do not receive your pack by Monday January 16, please contact Sharon Methven on smethven@dcthomson.co.uk and a pack will be sent out.
In the meantime here are a few pointers to bear in mind: drawings must be on the template provided in the welcome pack but teachers can photocopy more if needed. We recommend using bold colours – crayons and felt tip pens show up best.
Try to get the picture in the centre of the template provided and make the picture as large as possible within the template.
We need all the pictures to be with us by Friday February 24 in the pre-paid envelope included in your pack – any we receive after this date can't be included. We can only accept one batch of pictures from each school. Please remember to include the school participation form complete with your contact details.