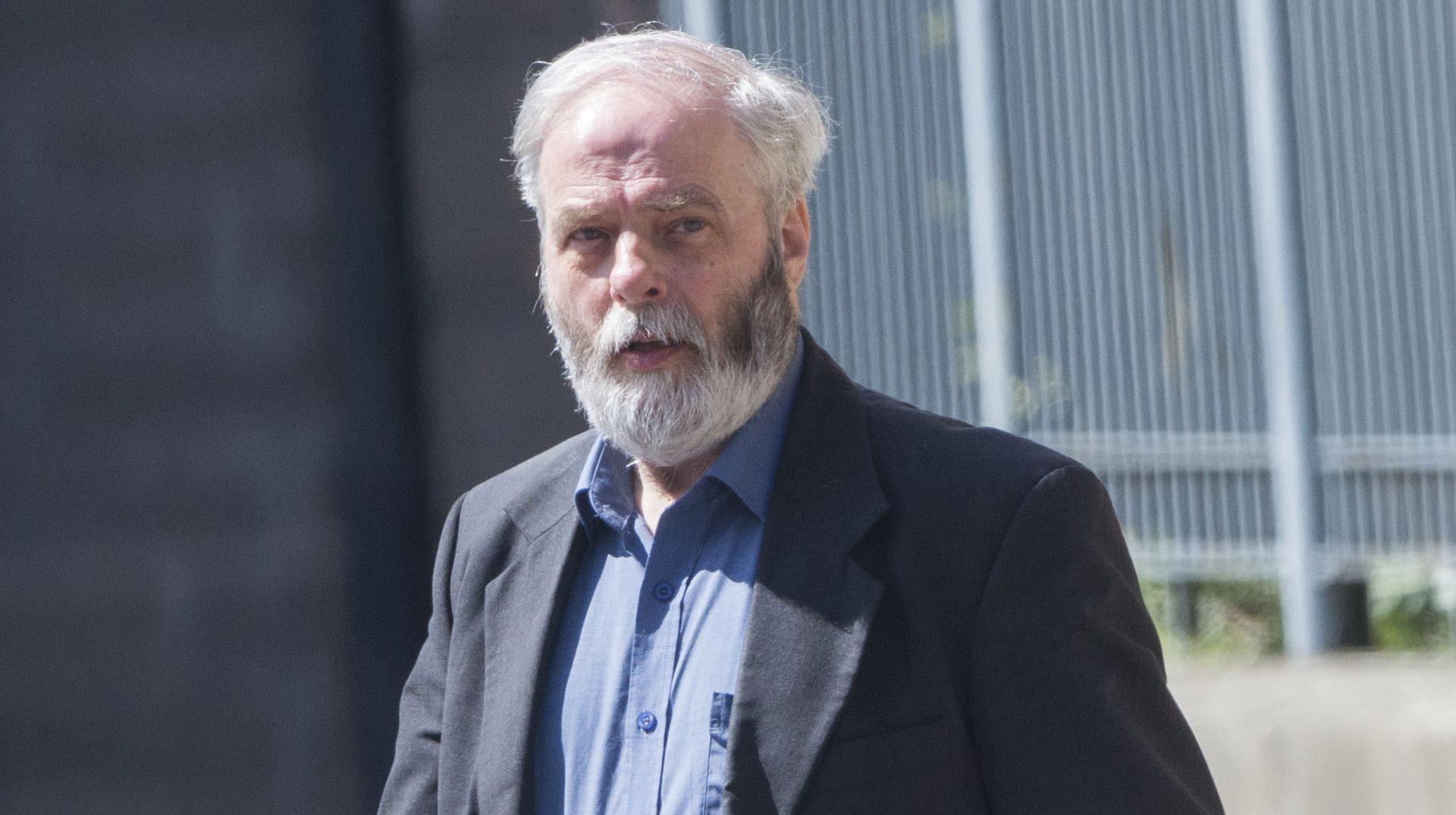 A "deluded" money launderer who helped run a lottery scam is being chased by prosecutors for the £33,000 he took from his elderly victims.
Gerald Sunnie took in tens of thousands of pounds from three OAPs across the country – sending most of the cash on to "individuals across Europe" and keeping a cut for himself from each transaction.
He was jailed for six months last year after he was convicted of his role in the fraud.
Now prosecutors have brought a proceeds of crime action against Sunnie.
Dundee Sheriff Court heard that Sunnie admits personally profiting by £4,000 from the fraud.
However, prosecutors want to recover the whole £33,000 lost by the victims of the cruel scam from Sunnie as that was the amount "obtained" from them.
Depute fiscal Fiona Hood said: "He accepts he made around £4,000 from the transactions – his profit if you like.
"However, a larger sum filtered through his accounts and the Crown say he has obtained that larger sum in connection with his criminal conduct."
Sheriff Alastair Brown fixed a proof hearing later this month for the case to be decided.
Sunnie got involved in the fraud after being "deluded" into believing he himself had won £200,000 from an American lottery – a prize that never turned up.
He started taking in cheques that he was told were to cover "European tax liabilities" on his winnings – passing the money on after taking his portion of it.
But trading standards investigators twice visited Sunnie to tell him he was helping facilitate an international fraud, with the 58-year-old's bank accounts being shut down due to "fraudulent activity".
However, Sunnie then started up his activity again in August 2013, taking in dozens of cheques from three elderly victims and sending them on over the course of a year.
Incredibly, Sunnie told his trial that he had not thought the fraud was in fact a scam – and still thought he could receive a £200,000 cheque.
He claimed a man from the fraudsters he was passing the money to had called him just two weeks ago saying his cheque was still on the way.
A sheriff jailed Sunnie for six months – the maximum sentence on summary complaint – and told him he was lucky the case was not prosecuted on indictment, which would have led to a far longer sentence.
Giving evidence in his own defence, Sunnie was asked by his lawyer, Gary McIlravey: "You were spoken to on a couple of occasions by people who said to you this was a scam.
"When they told you it was a scam, did you believe them?"
Sunnie said: "I couldn't have at the time."
Mr McIlravey asked: "Do you still expect a cheque to come through your door?"
Sunnie: "I do."
Depute fiscal Muhammad Sadiq, prosecuting, said: "It's clear he may have been a victim at first, but he did then benefit by processing payments on numerous occasions after being told it was a scam."
Sunnie, 58, of Aboyne Avenue, Dundee, was found guilty after a summary trial of a money laundering charge under the Proceeds of Crime Act committed between August 2013 and August 2014.
Sheriff Simon Collins QC jailed Sunnie for six months.
He said: "This is a very serious matter.
"A large number of vulnerable people were defrauded out of a large sum of money."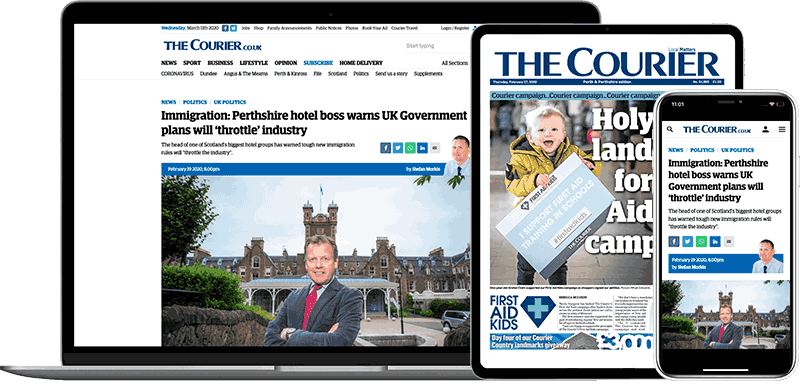 Help support quality local journalism … become a digital subscriber to The Courier
For as little as £5.99 a month you can access all of our content, including Premium articles.
Subscribe