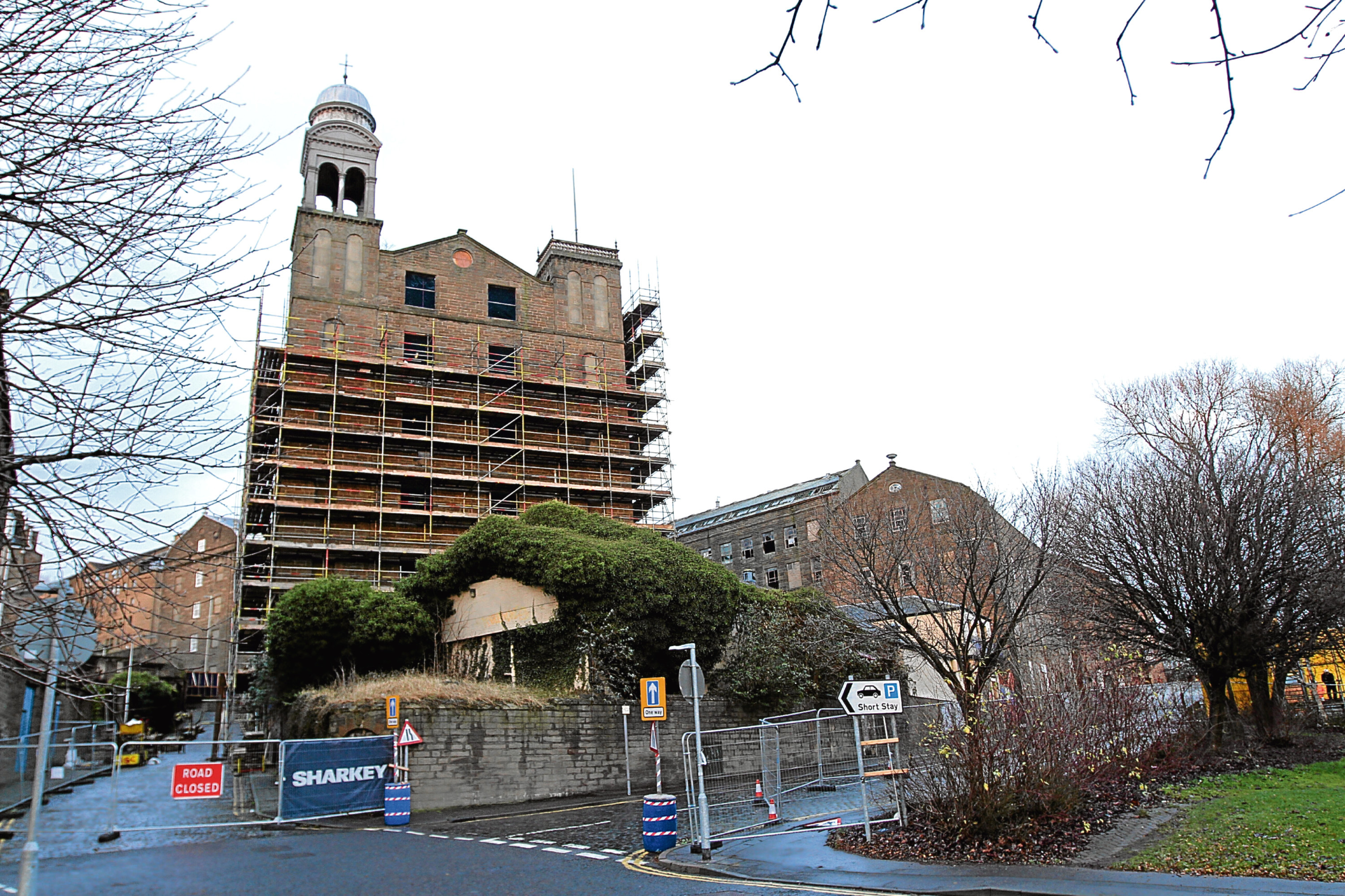 Detailed plans for a four-star hotel to be built at the site of a Dundee landmark have been lodged with the local authority.
CSAM Ltd has revealed its proposals to turn the Bell Mill and North Mill at Lower Dens Works, on Constable Street, into luxury accommodation.
CSAM Limited spoke of the city's powerful "economic" recovery and plans
to attract major investments to Dundee.
Bosses at CSAM Limited said they wanted to preserve the industrial heritage and historical "significance" of both of the mills. The hotel is set to feature a total of 96 rooms.
The report, submitted by JM Architects on behalf of Aberdeen-based CSAM, said: "Due the derelict state which Lower Dens Work is currently in, the development of the North Mill and the prominent Bell Mill will be a positive influence on the local area and Dundee as a whole.
"As the economic recovery continues, and the need for full time leisure offering in Dundee becomes more apparent, the feasibility of a successful commercial development returning to the old mill is highly credible.
"UK Government regeneration policies make commercial investment in Dundee's historic stock very attractive for cash-rich investors."
Developers said the opportunity to develop this area was "compelling", adding: "It will create local jobs and secure the sustainable future of one of Dundee's great landmarks."
Development is due to begin early this year and expected to take around a year-and-a-half.
The report noted a "lengthy" development process — which included an original proposal for flats in 2009 and another application for a three-star hotel — to get the project up and running.
It said: "This process has enabled the final design solution for the North Mill and the Bell Mill to respect the existing form of the buildings."
The report added: "We believe that our proposals retain and express the elements which are essential to the character of the Lower Dens mill complex, while ensuring that the buildings remain as a testament to Dundee's industrial heritage."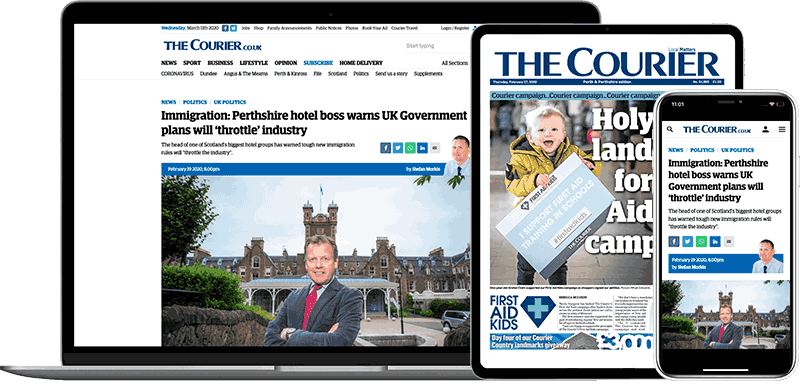 Help support quality local journalism … become a digital subscriber to The Courier
For as little as £5.99 a month you can access all of our content, including Premium articles.
Subscribe