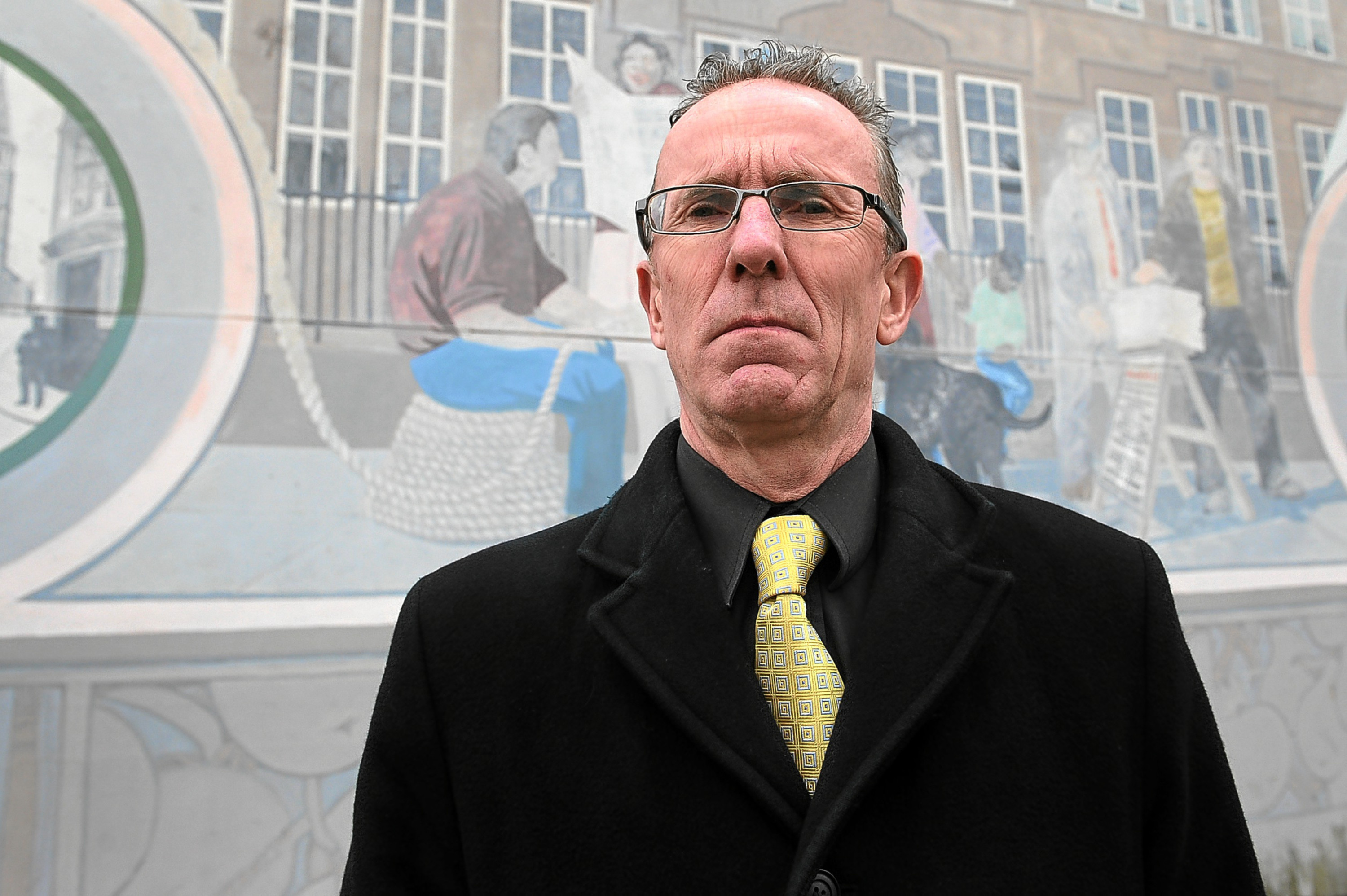 A West End councillor said he is "disappointed and surprised" by the continuation of major road works which have plagued the area for the past year.
Scottish Water has announced road works are to resume in the Blackness Road area next week after problems were discovered during initial work in the autumn.
Fraser Macpherson said he was "disappointed" disruption in the area is continuing into the new year but confirmed, after talks, it has agreed to alter the timing of works to minimise disruption.
He said: "I wasn't aware of these road works and it only adds to the numerous areas affected in the West End.
"The net effect of all this work is significant disruption. We want good cooperation if possible between all the utility companies and I'm certainly hoping that 2017 isn't a repeat of 2016.
"I am slightly surprised and quite disappointed to read about them.
"There was a lot of disruption in the early autumn and I do believe the introduction of incentives could go some way to stopping these kinds of upgrades from running on and on.
"I have been in touch with Scottish Water and am pleased to say they have agreed to ensure their actual work on Blackness Road is timed to avoid it happening at exactly the same time as the gas work (SGN) further west on Blackness Road."
The original work was simply to reline pipes but it was discovered this was not possible due to the condition of some so a full upgrade is needed.
The work will start on Blackness Street and Annfield Street on Monday and will take three weeks to complete.
Blackness Road will see localised traffic management and some access and parking restrictions but there will be no road closures.
A Scottish Water spokesperson said: "With regard to the timings of these works, we are aware of the SGN works taking place and as such we have changed our programme here.
"We were originally planning the two small sections of work on Blackness Road (at Glenagnes Road junction then Rosefield Street Junction) to start first.
"However to avoid any clash with SGN works we are carrying out the work in Blackness Street and Annfield Street first instead. The work in Blackness Road itself will not take place while SGN are working."