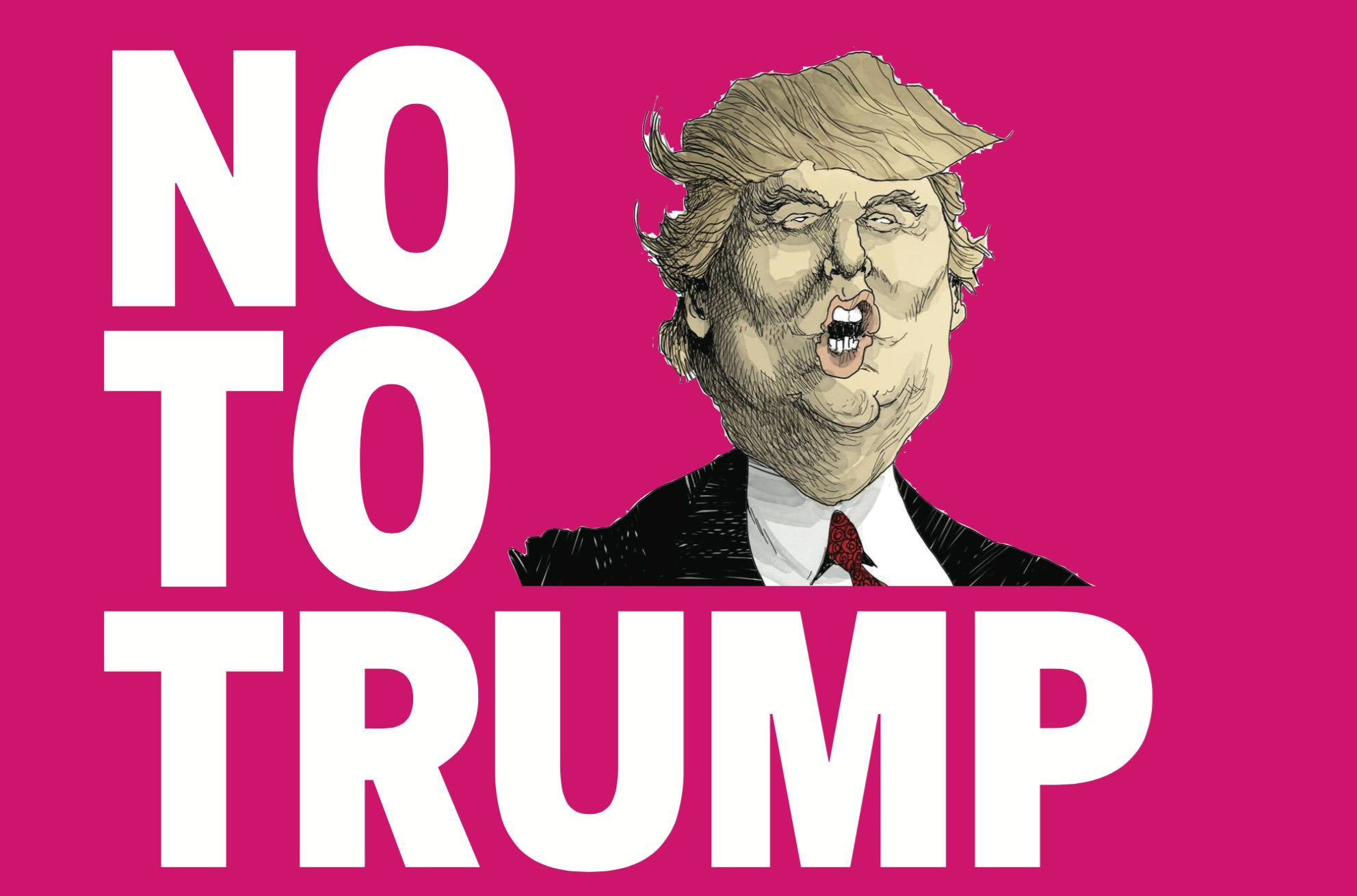 Dundonians plan to take to the streets in protest at Donald Trump's inauguration on Friday.
So far more than 70 people have expressed an interest in attending the demonstration, which is being hosted by the Stand Up To Racism community group and will take place at City Square.
The protest organisers said that Trump's presidency is a "global issue" that will have an effect far beyond the USA.
Carlo Morelli, a Dundee spokesman for Stand Up to Racism, said: "The Trump election is indicative of problems taking place globally.
"People are being encouraged to blame sections of the community for the problems created by governments, such as lack of housing and jobs.
"The rise of racism in particular is one of the ways governments avoid taking responsibility for their actions.
"There are protests being organised in many other cities, such as Glasgow, and we hope that in Dundee we'll also have a good turnout.
"We hope that the people of Dundee will stand up to racism."
Donald Trump is set to be inaugurated as the 45th President of the United States on January 20 in Washington DC.
In Glasgow, over 400 people have indicated that they will attend the protest – and while in Dundee the number is smaller, those who are going feel strongly about the issue.
Karis Fairfield, 24, from Lochee, said: "I'm going to the rally because it's important to me to stand up against oppression.
"Trump seems to believe in demonising minority groups and is not something I can stand by and watch.
" I think Dundonians stand up for what they believe in and if they don't agree with Trump they should show it by coming to the rally.
"Racism, sexism and all forms of oppression should not be tolerated."