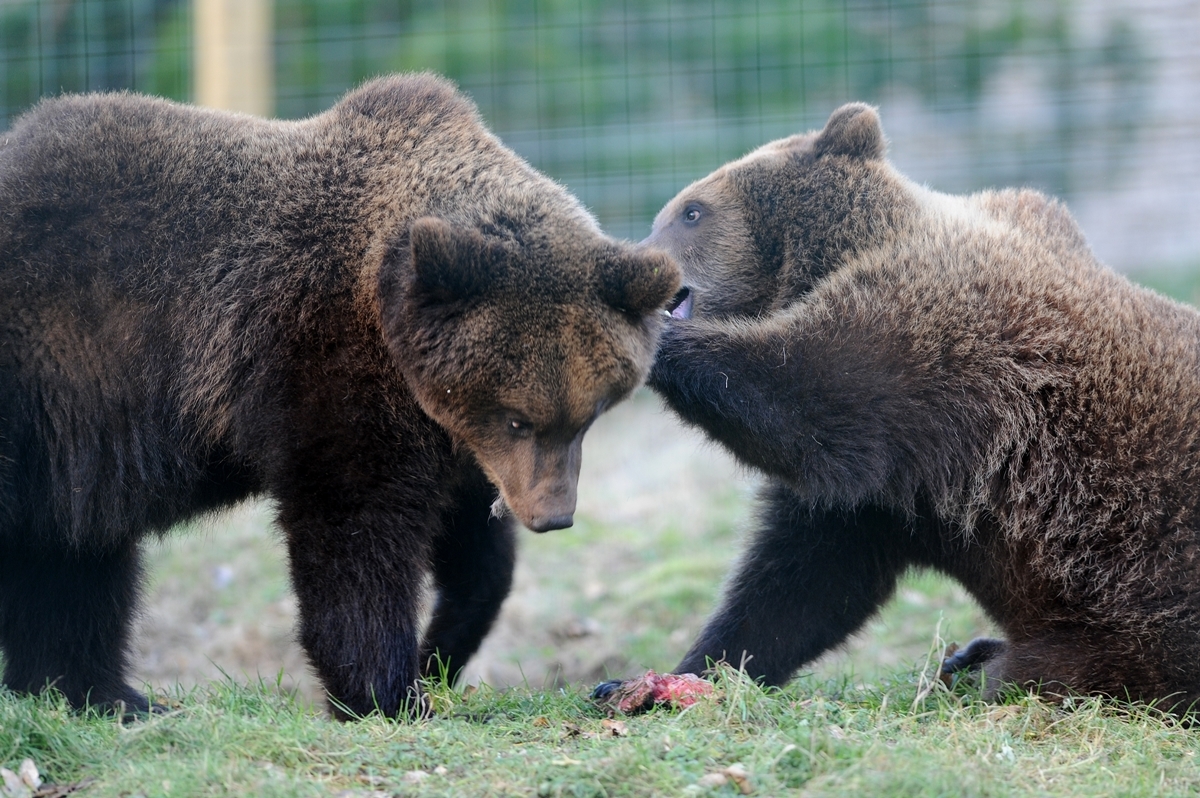 A Dundee group of altruistic wildlife enthusiasts have implored the wider public to get involved so that it can continue its work.
Founded in 2011, the Friends of Camperdown Wildlife Centre have assisted with multiple projects for the facility, including the building of a vital aviary to preserve two critically endangered Bali starlings.
"They raised some fifty percent of the funds for the enclosure," said the centre's network manager Bradly Yule. "The Friends had a big influence in the birds coming to Dundee."
"They've contributed to projects such as bringing hyacinth macaws to Camperdown. The Friends also run Tayside wildlife group, which is a children's wildlife club that meets at the centre once a month."
VIDEO: Camperdown Wildlife Centre wishes Brumm, Maja and Brumma a happy bearthday
The committee's numbers have since dwindled, jeopardising the sustainability of the endeavour.
"We now find ourselves in the predicament that if we can't find new members the future of the group looks doubtful," said committee chairman Art Sangster.
Mr Sangster has now asked like-minded volunteers to step forward.
"This is an appeal for anybody interested to come and join our committee and have a say in what we use our money for and how we can build up these funds to support further projects.
"Come along and support these fantastic animals."
The committee convenes every 4-6 weeks, depending upon the demands of current projects.
Those interested are urged to get in touch with Mr Sangster at art.sangster@blueyonder.co.uk or Mr Yule at bradly.yule@leisureandculturedundee.com.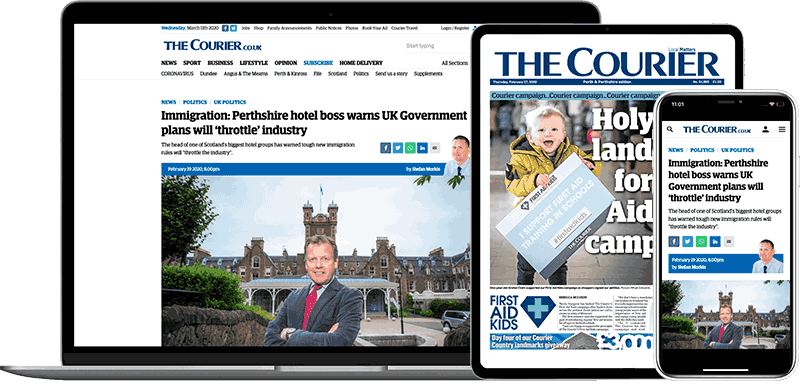 Help support quality local journalism … become a digital subscriber to The Courier
For as little as £5.99 a month you can access all of our content, including Premium articles.
Subscribe