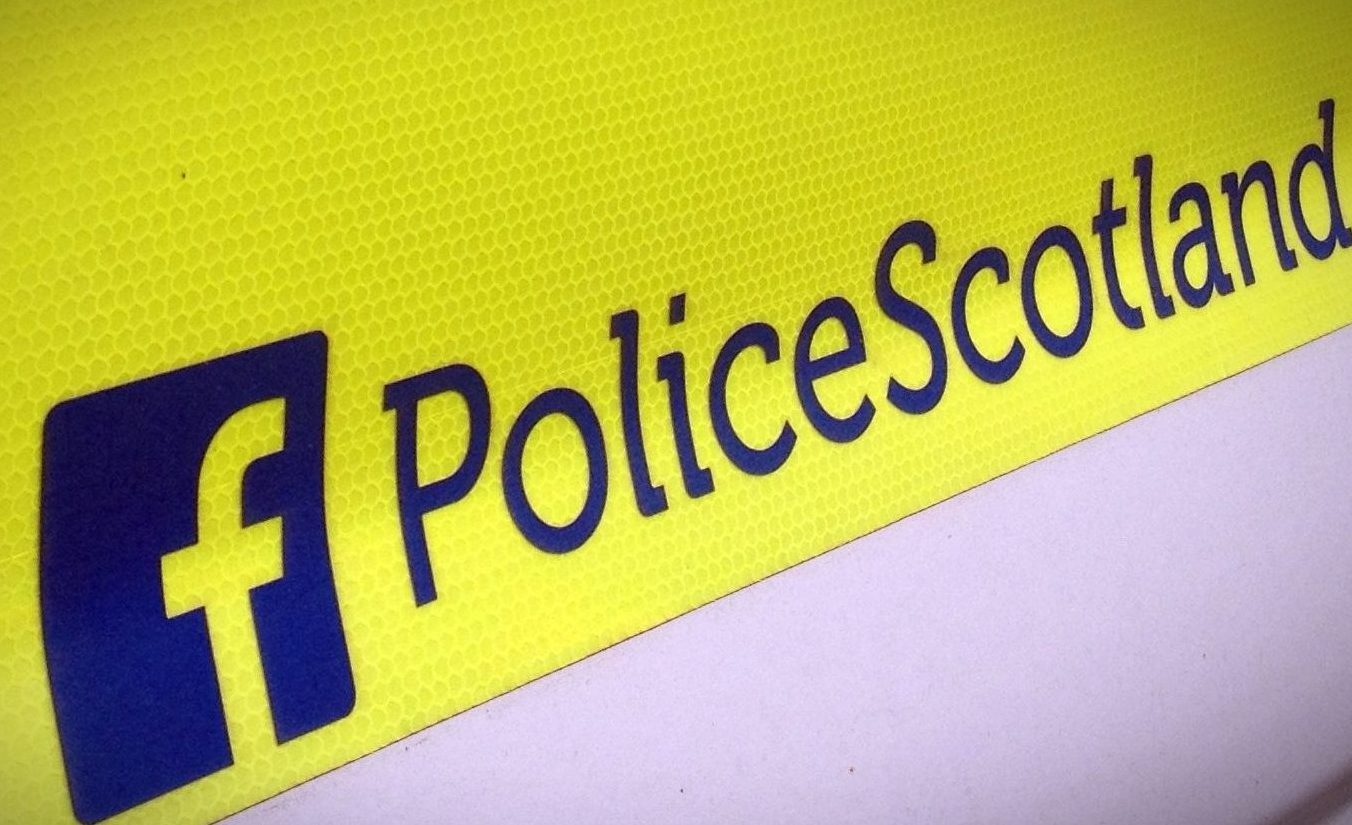 A Dundee shop was raided as its owner visited his local mosque for Friday prayers.
Masterton's newsagents, on the junction of Arklay Street and Clepington Road, was robbed at around 1:25pm by a pair of youths, who one eye-witness described as looking around 15 or 16 years old.
The witness said that there was a note on the door of the shop which said the owner had gone out for afternoon prayers and would be back soon.
The boys are both described as being of slim build, with one wearing a grey sweatshirt and black trousers and the other wearing a black hooded jacket and black trousers.
A police spokesperson said: "A till, cash and cigarettes were stolen. Officers are keen to trace two teenage boys in connection with the incident. They were last seen running west-wards on Clepington Road.
"Anyone who has information that could assist officers with their enquiries is asked to contact Police Scotland on 101. Alternatively information can be passed to the charity Crimestoppers on 0800 555 111. "
One woman who saw the robbery take place but did not want to be named, said: "I saw one boy hanging around outside the store. He looked very suspicious so I kept an eye on him.
"The next minute another boy came running out and they both ran off in different directions.
"They both looked very young. I'd say around 15 or 16 and they had grey and black clothes on; what looked like school wear.
"I hurried down to see what had happened as I was worried the shopkeeper might have been hurt.
"When I got there, there were cigarettes and things on the floor. It looked like the till was missing too.
"There was also a note on the door of the shop which said the owner had gone out for afternoon prayers and would be back soon.
"That's when I ran into the Post Office to speak to them and they called the police. I can't believe it."
Julie Selbie, who works in the post office, which is next door to the shop, said she called the police immediately after the woman told her what happened.
She said: "My colleague called the police after the woman came in to tell us what had happened.
"There were around four officers at the scene who stayed for around an hour."
The owners took over the running of the store several weeks ago and are known locally as Abz and Eddie.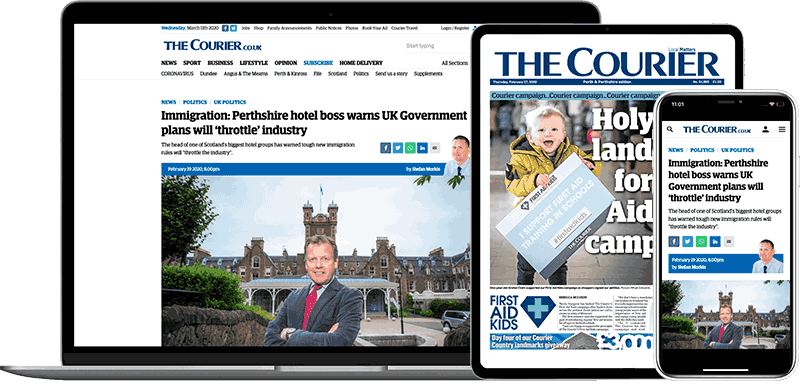 Help support quality local journalism … become a digital subscriber to The Courier
For as little as £5.99 a month you can access all of our content, including Premium articles.
Subscribe