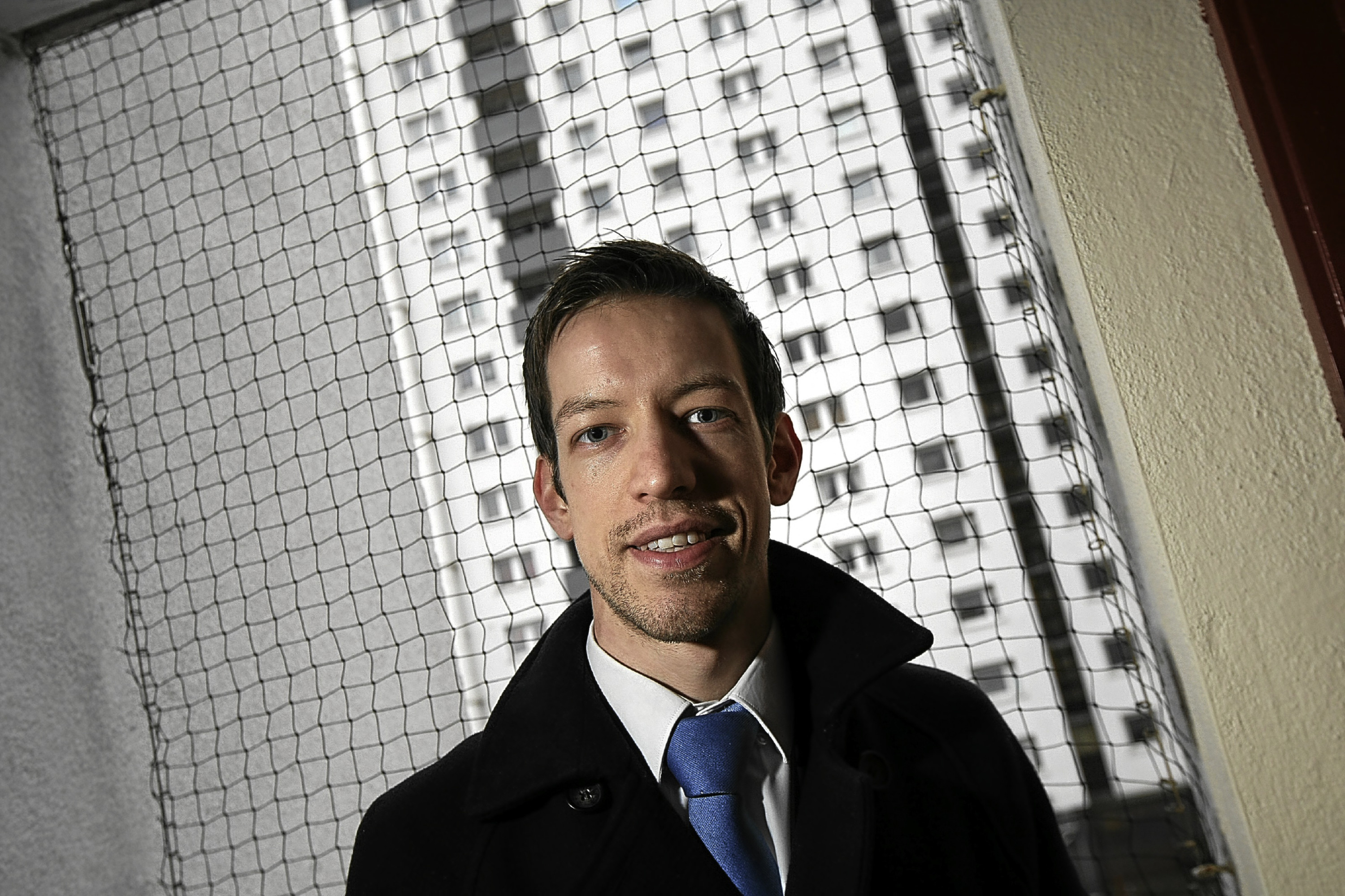 Council tenant rent rates will go up by 1.25% from April – one of the lowest increases in the city's history, according to a city councillor.
Councillors voted in favour of the small rise to rents on Monday evening, after a city-wide consultation with tenants showed an overwhelming number supported the increase.
Residents were consulted between November 1 and December 31 of last year and offered three options on the level of increase they would like to see implemented.
By opting for option one, an offer of a 1.25% increase on rent, residents were told they will see the current service standards maintained by the council –  which was preferred by 59% of residents.
This will see residents' rents in council-owned properties go up on average by 87p a week, with a maximum increase of £1.25, which will come in to effect from April 3.
By approving the increase of 1.25%, an additional £569,000 will be generated in additional income, resulting in the housing revenue account being "self-balancing" in 2017/18.
Addressing the Neighbourhood Services committee, convener Councillor John Alexander said the consultation process had been a very worthwhile exercise.
He said: "The last three years have seen the lowest increases to council rent rates in Dundee history.
"I think that is a record of achievement, and a record to be proud of… over the last five years, we have seen record investment, low rent increases and happy residents."
The Dundee Federation Tenants Associations (DFTA) indicated they supported the 1.25% increase, but still had concerns about the implications of future budget decisions.
In response to the survey, they said: "We do appreciate the proposed historically low rent increase and recognise the hard work and progress made by Neighbourhood Services in identifying effective economies within the housing revenue account.
"However, we do have ongoing concerns about future budget decisions and what effect this might have on services to tenants."
The "small" increase follows last year's thought-to-be record low rise of 1%, and will help continue the council's hardship fund to "protect" residents affected by changes to welfare.
A provision of £250,000 will be maintained within the provisional revenue budget to mitigate the impact of welfare reform changes introduced by the UK government – according to the council.
North East representative, SNP's Willie Sawers, said having to supplement due to cuts to welfare was "absolutely appalling".
Leader of the major opposition, Labour Councillor Kevin Keenan, said: "It is to be appreciated that residents have had to make arrangements to protect from Tory cuts."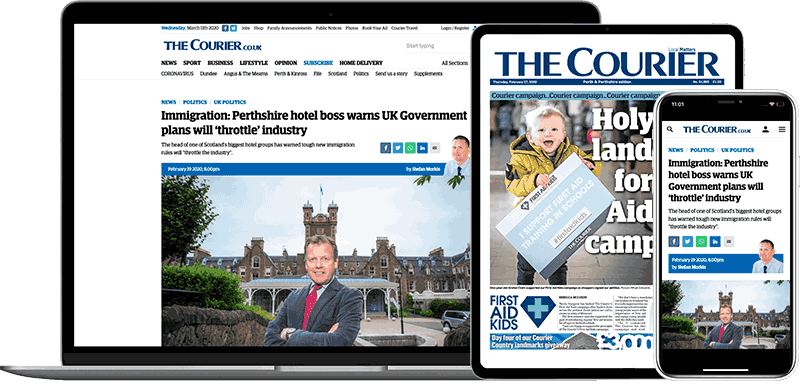 Help support quality local journalism … become a digital subscriber to The Courier
For as little as £5.99 a month you can access all of our content, including Premium articles.
Subscribe