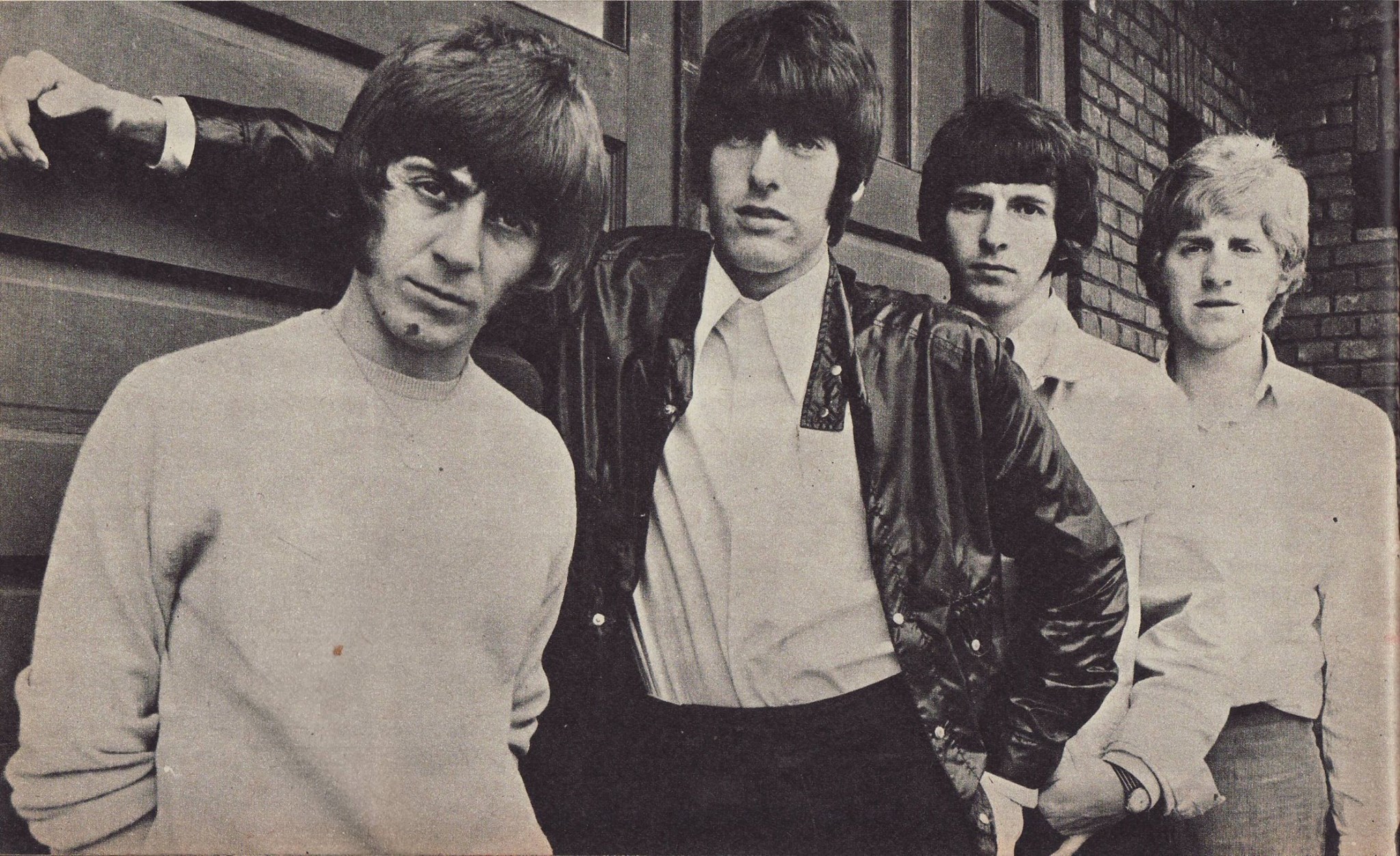 He was the Dundee guitarist who was a member of one of the biggest pop groups of the 1960s.
Friends with Rod Stewart and Ronnie Wood, his guitar playing was compared to the late Beatle George Harrison.
He also played with Lulu and released solo single 'Mary, Mary' in the UK charts in 1969 but Jim Kelly's name remains largely forgotten in Dundee music folklore since his untimely death at the age of just 49 in 1995.
Listen: Mary, Mary
Now it is hoped that this year's 50th anniversary of Honeybus will lead to more people discovering Jim's back catalogue.
Honeybus are principally remembered for their 1968 hit I Can't Let Maggie Go, but arguably much of their best work was made shortly after that breakthrough which was compared to Rubber Soul-era Beatles.
Lead singer and songwriter Pete Dello left as he didn't want to tour any more and Jim was added on guitar as the remaining members developed their own songwriting skills.
The album they produced has been described as "one of pop's hidden delights" before Honeybus eventually fell by the wayside in the early 1970s.
Ron Cooper, who played with Jim in The Honours, said the Dundee guitarist was "ahead of his time".
"Everyone had great respect for Jim and I never came across anyone that had a bad word to say about him," he said.
"He was just exceptional and definitely one of the best guitarists I have ever worked with.
"He was compared to George Harrison and Jim could certainly match George and probably more.
"People who worked with him knew just how talented he was.
"He was also experimental and completely transformed the Honeybus sound.
"Jim was simply ahead of his time and his work deserves to be more widely known."
Colin Hare, who played in Honeybus with Jim, previously compared Jim's guitar playing with Harrison.
He said: "Pete Kircher and Jim Kelly were very witty guys and we often laughed so much the tears were flowing down our cheeks.
"When Jim joined the band it was like a new beginning – now we could really get stuck in.
"We rehearsed hard and once out on the road the band became a really tight unit.
"Jim's playing was great, not brilliant, but always appropriate, like, say, George Harrison, and he really looked the part.
"Now we had a strong front line of striking-looking guys and we played and sung as one unit.
"It was, for me, the best time of Honeybus."
Colin, who wrote songs for David Bowie in the 1960s, said: "Jim's music will live on in the Story album and of course those March Hare tracks.
"It was a great privilege for me to have played with Jim Kelly, Pete Kircher, Ray Cane and Bill Bremner and all the others who sat in on sessions."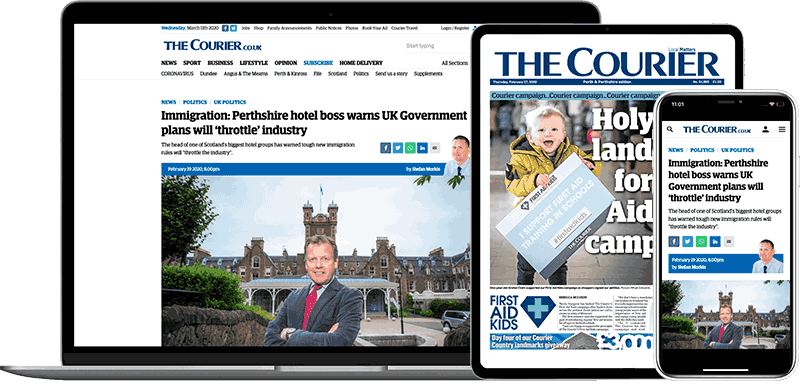 Help support quality local journalism … become a digital subscriber to The Courier
For as little as £5.99 a month you can access all of our content, including Premium articles.
Subscribe