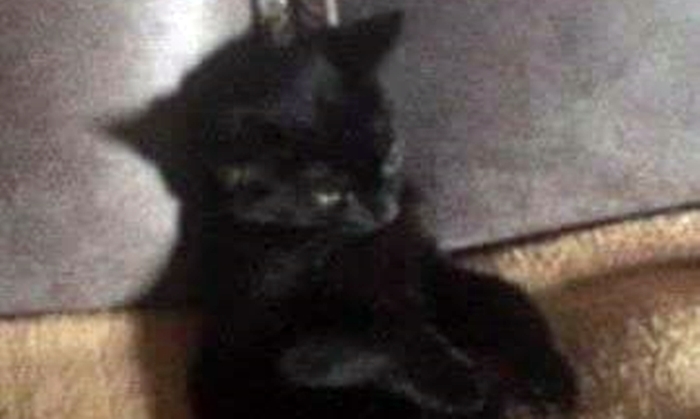 Animal lovers in Dundee fear their cats are being targeted.
Pet owners believe animals are being intentionally poisoned in the Kirkton area of the city.
The owner of a six month old kitten contacted popular Facebook group, Missing Pets Dundee and Angus, to warn that her cat, Sid, was being treated for suspected poison ingestion.
It's claimed Sid is the eighth cat to be treated for poison ingestion in recent months.
The news has caused fear among locals.
A spokesperson for Missing Pets Dundee and Angus said: "Another warning for owners in Kirkton after yet another cat (6 month old kitten called Sid) is suspected of being poisoned in the Kirkton area of Dundee.
"Sid is currently receiving vet care and we truly hope he can make a full recovery.
"There have been too many to be accidental, someone must know something.
"Please share. Police & SSPCA are aware also."
For more see Thursday's Courier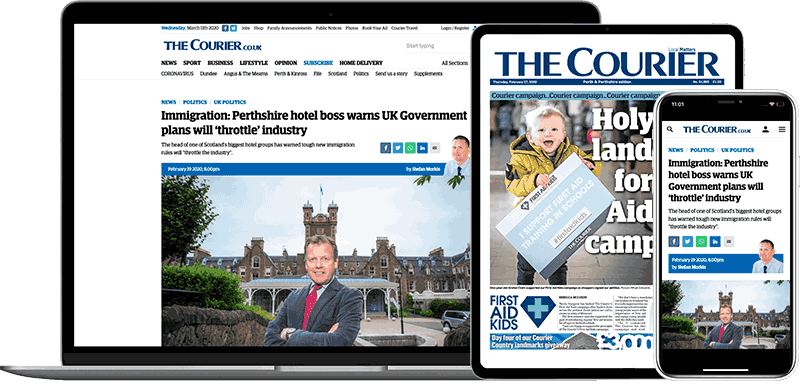 Help support quality local journalism … become a digital subscriber to The Courier
For as little as £5.99 a month you can access all of our content, including Premium articles.
Subscribe