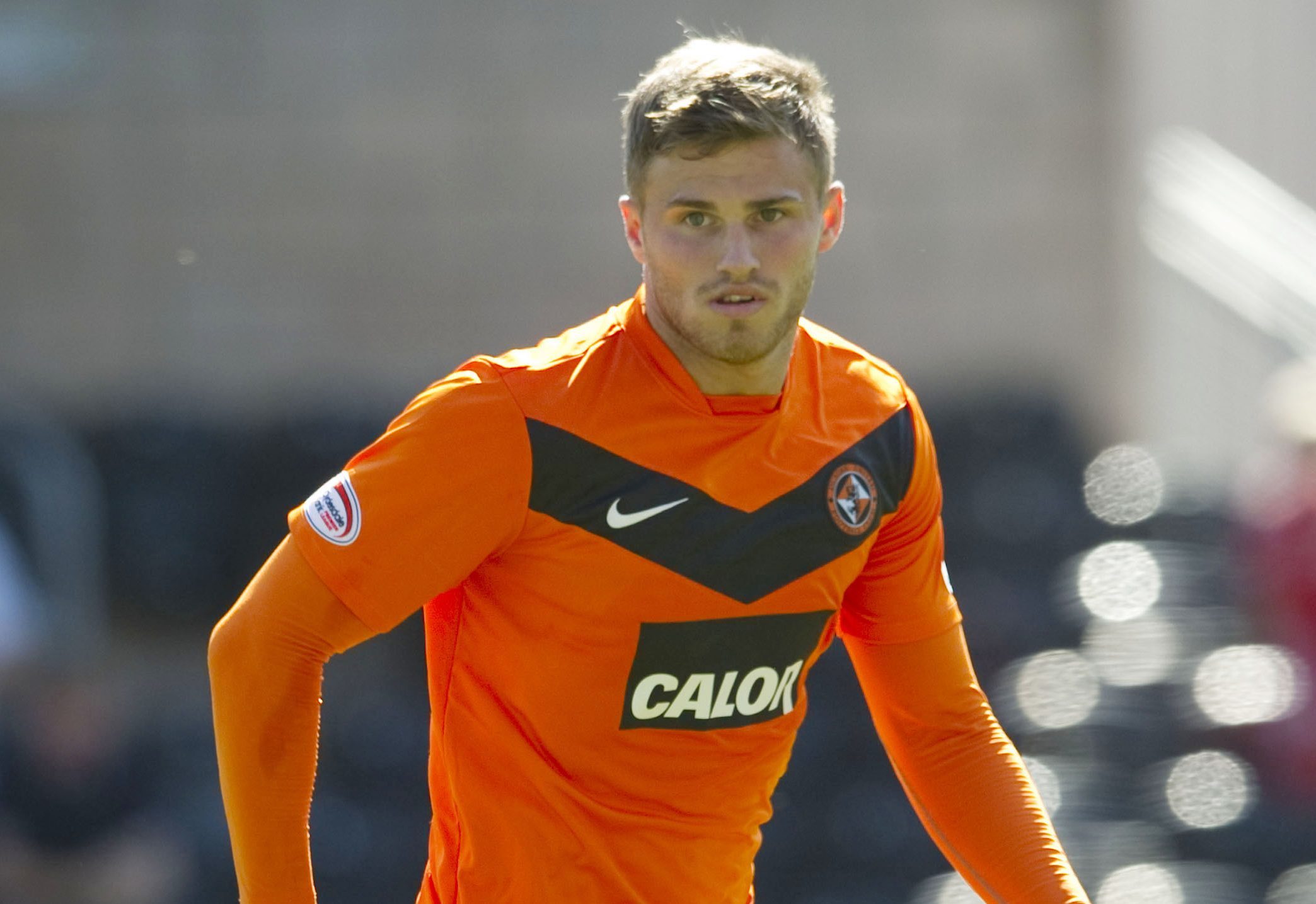 Former Dundee United star David Goodwillie has quit Plymouth Argyle to concentrate on appealing a court ruling that he raped a woman in 2011.
The Pilgrims released a statement on their website on Wednesday morning revealing that the former Scotland international had asked to be released from his contract.
Last week the Court of Session ruled that Goodwillie and his former Tannadice team-mate David Robertson raped Denise Clair following a night out in Bathgate in 2011.
Both men deny rape and claim sex was consensual.
Robertson, who was playing for Cowdenbeath, revealed he has quit football for good earlier this week.
Now Goodwillie,27,  who said he was considering an appeal following Lord Armstrong's verdict last week, has also quit the game.
The striker asked for Plymouth Argyle to release him from his contract so he can concentrate on his appeal.
The club's statement said: "Plymouth Argyle Limited (PAFC) confirm that David Goodwillie has left the club by mutual agreement.
"Mr Goodwillie has asked the club to terminate his contract of employment in order that he can focus his time on a potential appeal of the civil judgement made against him.
"PAFC has agreed to this request. PAFC will make no further comment on the matter."
During the civil trial, Goodwillie claimed he, Robertson and Ms Clair had gone to the flat in Armadale after leaving a nightclub and all sex had been consensual.
He said he had left Ms Clair alone in the flat and flagged down a taxi to taqke him to Bathgate. He then drove home to Stirling.
Giving evidence he said if he had stayed in the flat and not left Ms Clair to wake up in a strange flat alone then "the court case and other consequences would never have taken place".
But Lord Armstrong said : "My general impression of the first defender was that, particularly in relation to his assessment of the pursuer's condition, his evidence was given with a view to his own interests rather than in accordance with the oath which he had taken. I did not find his evidence to be persuasive."
Lord Armstrong's written decision stated: "Having carefully examined and scrutinised the whole evidence in the case, I find the evidence for the pursuer to be cogent, persuasive and compelling.
"In the result, therefore, I find that in the early hours of Sunday January 2 2011, at the flat in Greig Crescent, Armadale, both defenders took advantage of the pursuer when she was vulnerable through an excessive intake of alcohol and, because her cognitive functioning and decision‑making processes were so impaired, was incapable of giving meaningful consent; and that they each raped her."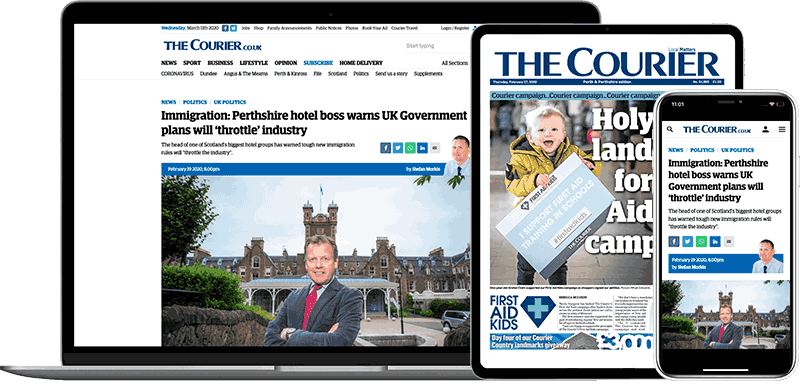 Help support quality local journalism … become a digital subscriber to The Courier
For as little as £5.99 a month you can access all of our content, including Premium articles.
Subscribe