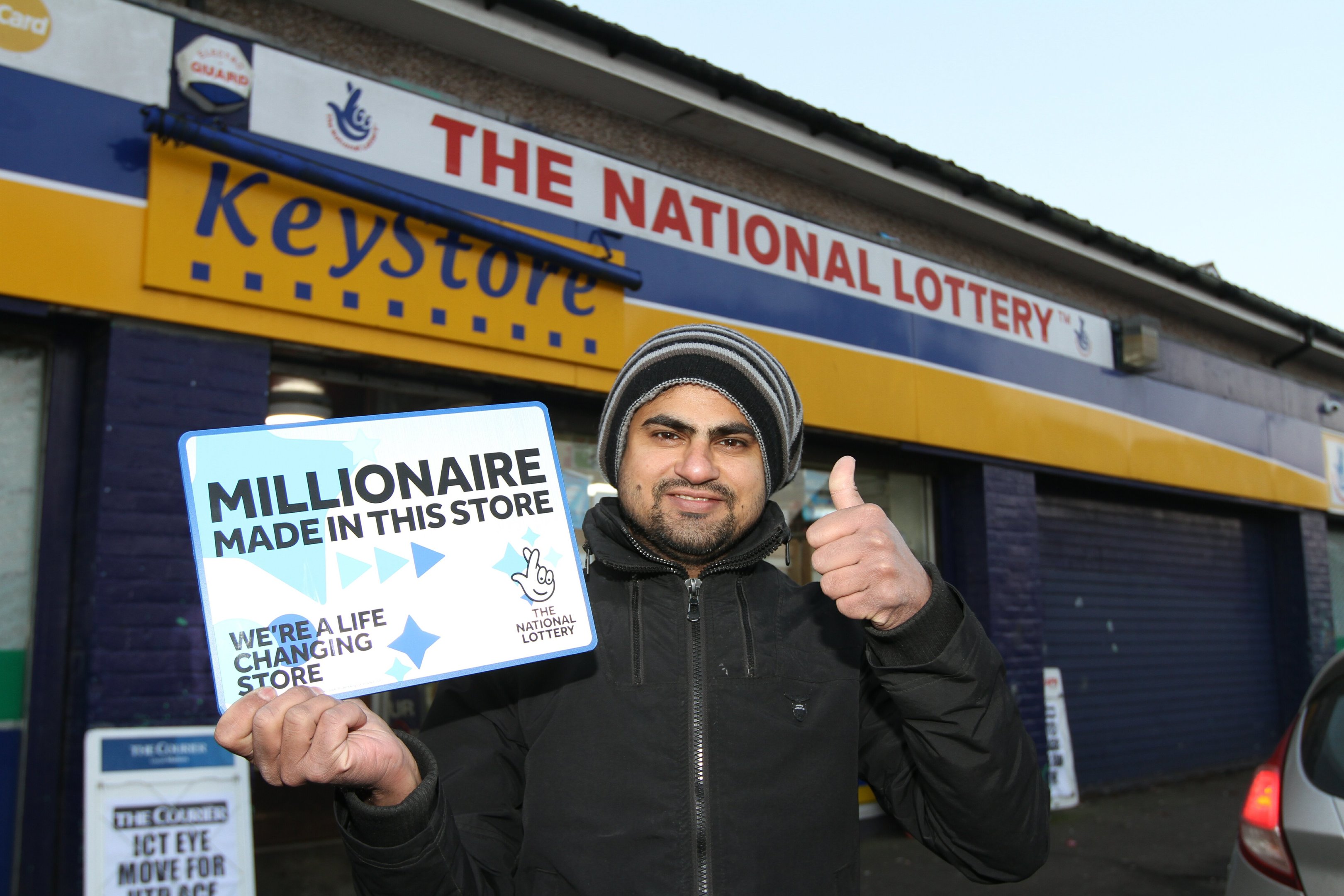 A mystery Dundonian has become an overnight millionaire after winning a huge prize on a scratch card from a Charleston newsagent.
The customer, believed to be a regular at the Keystore on Dunholm Road, won at least £1 million but has preferred not to be identified.
Nasim Mukhtar, 25, who owns the Keystore, only found out about the win when Lottery bosses got in touch to say a millionaire had been "made in this store".
The shopkeeper said he believed it was one of the biggest wins ever on a scratchcard in Scotland.
He said: "I still don't know who the person is for sure, but I think it's one of the regular customers.
"I was amazed when I found out. We have lots of people winning prizes of up to £15,000 but this is the biggest scratch card winner we've ever had, and also the biggest in Scotland.
"We've been really busy since the win, not just with scratch cards but with everything else too – everyone wants to come here now!
"People haven't stopped talking about it so, in a way, it's been lucky for me as a business owner too."
The National Lottery confirmed the winning scratchcard had been bought at the shop within the last three to six months.
Nasim added: "We got a plaque from Camelot to which says a millonaire was made in the store and we hope another one of our customers can scoop another big prize."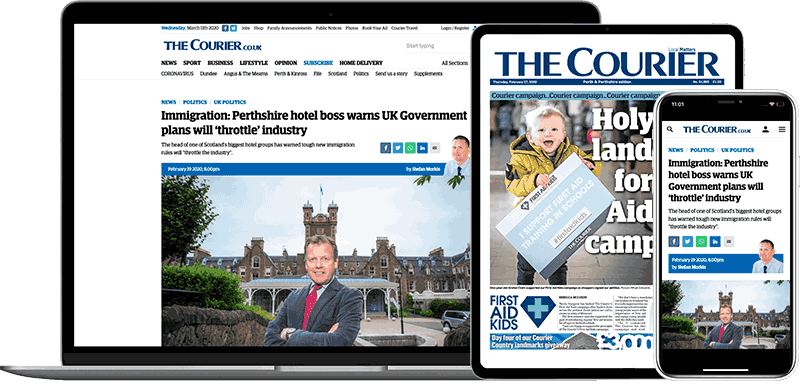 Help support quality local journalism … become a digital subscriber to The Courier
For as little as £5.99 a month you can access all of our content, including Premium articles.
Subscribe