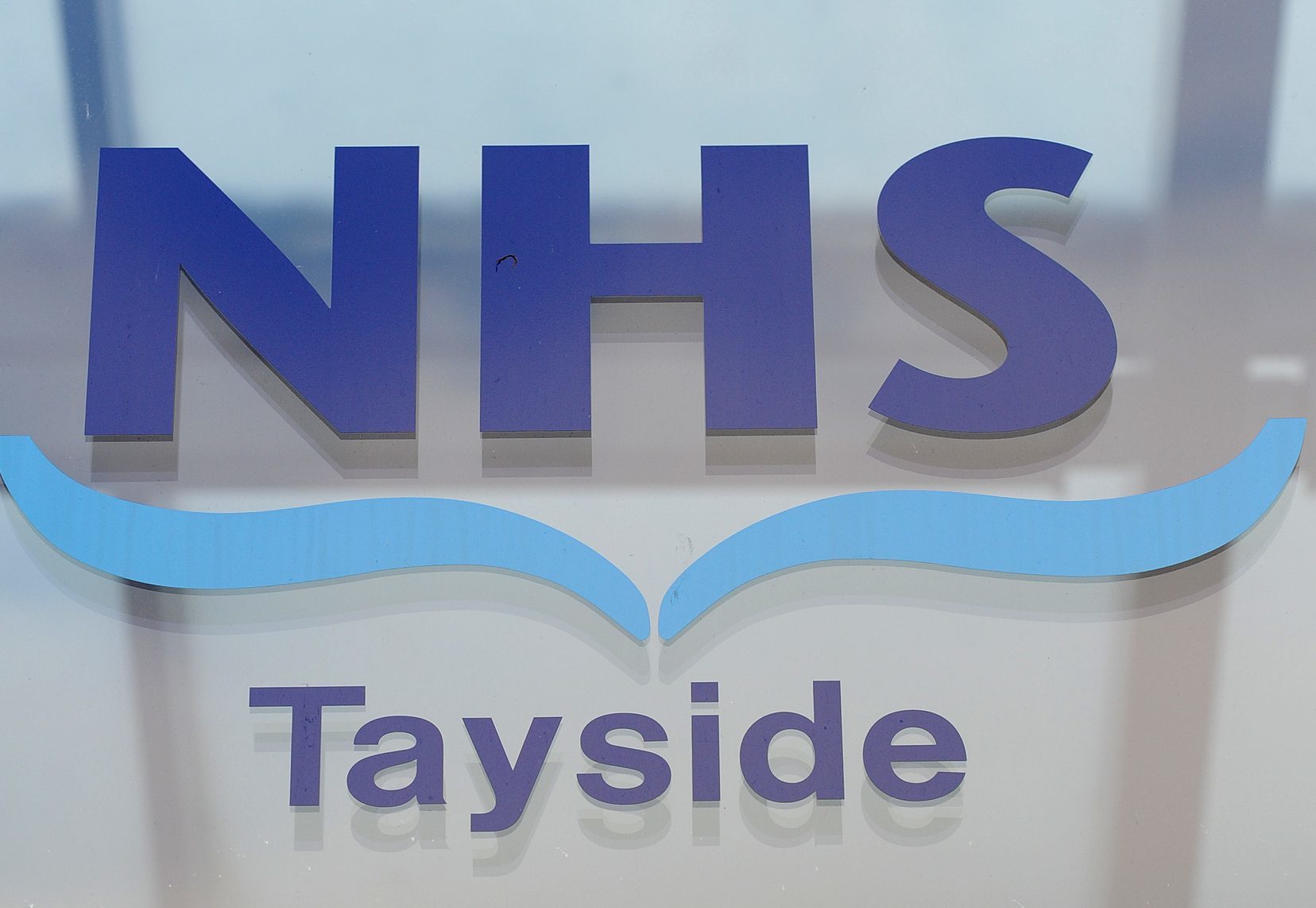 NHS Tayside has spent just under half a million pounds in pay-offs over the last five years.
Figures released under the Freedom of Information act revealed the health board spent £443,693 in severance packages since April 2012.
A maximum of 26 severance packages have been settled since then, but in years where there were between zero and five pay-offs, NHS Tayside has not provided exact figures – identifying that less than five payments had been made that year.
For example, in the financial year 2012/13 – £37,900 was paid out, potentially to only one person.
The year with the highest number of severance packages was 2014/15, where £199,752 was handed out in six settlement packages.
In addition to this, due to Freedom of Information legislation, NHS Tayside has not revealed what departments those given severance deals worked in.
NHS Tayside said all of the severance packages agreed had been scrutinised fully by an independent panel, and the Scottish Government.
Liam Kerr, Scottish Conservative MSP for the North East Region, questioned whether the payouts were a good use of taxpayers' money.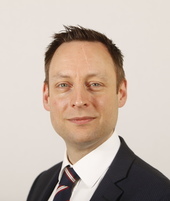 He said: "Given the calamitous state of NHS Tayside's finances at present, the public will rightly be concerned about these figures.
"While severance packages can be appropriate under the right circumstances, it is important that payouts are not excessive.
"Most importantly, public bodies cannot be seen to be rewarding failure.
"While I cannot comment on individuals who may have received packages, I think the public would rightly question if these payouts are a good use of taxpayers' money."
The Scottish Government maintain they are committed to not making redundancies a compulsory measure in NHS Scotland.
A spokesperson for the Scottish Government said: "We are clear with boards that we expect them to ensure appropriate staffing is in place, and that we are committed to maintaining our policy of no compulsory redundancies.
"We will continue to work closely with NHS boards, and are developing a National Healthcare Workforce Plan that will take into account future staffing demands."
An NHS Tayside spokesperson said: "NHS Scotland operates a principle of 'no compulsory redundancy', and this is the position of NHS Tayside.
"It would not be appropriate to provide comment on matters relating to individual members of staff.
"Any payments instructed by the board are subject to full independent audit and separate scrutiny by Scottish Government.
"NHS Tayside operates fully within nationally agreed terms and conditions and policy frameworks, which are regularly reviewed to ensure ongoing national NHS compliance with all statutory requirements."