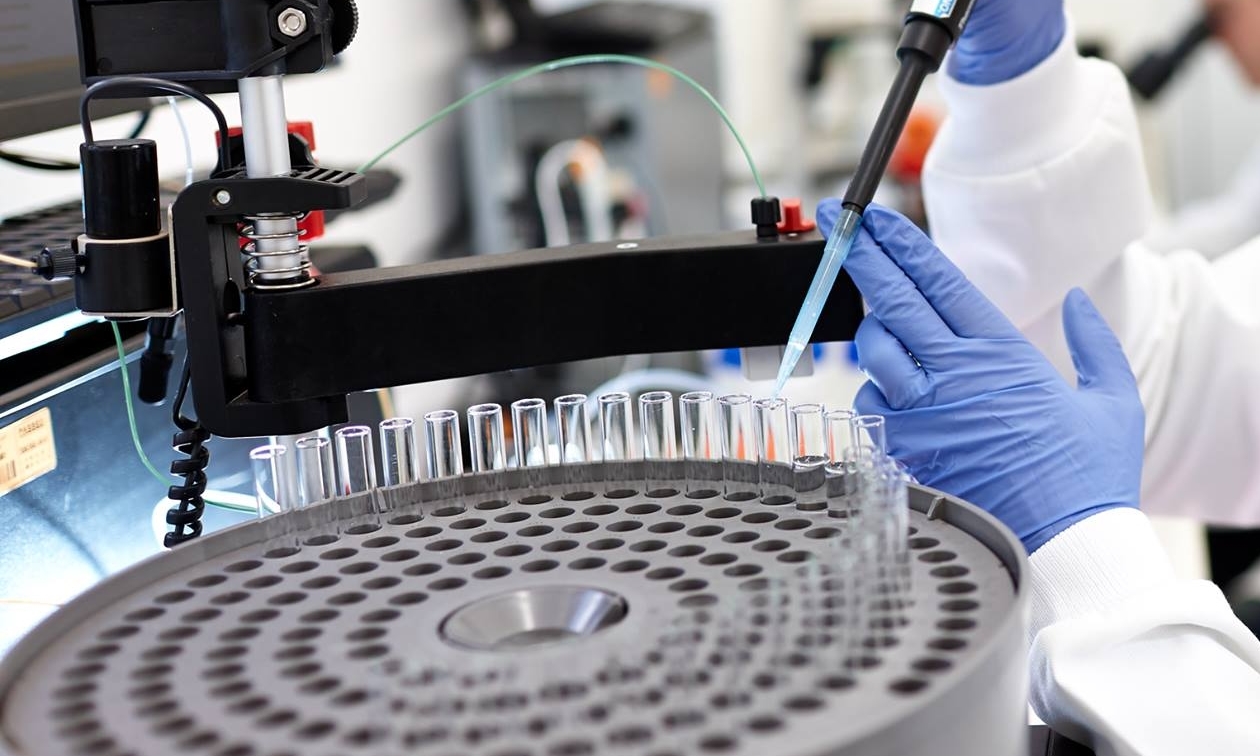 There are fears up to 80 jobs could be lost in Dundee if a medical diagnostics company relocates to Wales.
BBI Solutions, based on Tom McDonald Avenue near Ninewells Hospital, supplies biological raw materials used in medical diagnostic kits.
It is rumoured the company, which has its headquarters in Cardiff, has been offered a grant from the Welsh Government to centralise its operations in Wales.
The news comes just a week after ATM company NCR announced it is considering making another 30 redundancies at its Dundee plant.
Neither the Welsh Government nor BBI Solutions would comment when approached.
But one of the firm's Dundee employees confirmed a "couple of proposals have been put in place".
They refused to expand on what those proposals are and what they could mean for the company's Dundee staff.
An official spokesperson for the firm said they would not be making any official statement until Monday but did not deny the suggestion there may be job losses in Dundee.
It is believed the Welsh-based firm employs around 80 staff at their Dundee centre.
BBI Solutions is part of the BBI Diagnostic Group which produces diagnostic tests for a range of medical conditions from pregnancy to ebola.
BBI Holdings took over Alchemy Laboratories Ltd, who previously operated from premises at Dundee Technology Park, in a £4.5 million cash and shares deal back in 2006.
Alchemy was first launched in 1997 by managing director Richard Lamotte, a microbiologist graduate of Napier University with an initial staff of just 15.
Customers included the Ministry of Defence.
West End Liberal Democrat councillor Fraser Macpherson said: "I would be very concerned if these jobs left Dundee.
"This is a leading, cutting-edge technology company and these are skilled, highly sought after posts.
"The last thing we want to see is Dundee losing high quality jobs."
Mr Macpherson said he hoped Scottish Enterprise and Dundee City Council's economic development team could work to keep the company in the city.
City development convener Will Dawson said: "It would be very disappointing if they were to relocate.
"As they're not saying anything just now, we will have to wait until Monday."
He added: "But if it is the case they do decide to relocate the council will be able to put things into motion to help anyone affected."
As well as Scotland and Wales, BBI Solutions also operates out of England, the US, Hong Kong and South Africa.
The firm was founded as Biocell Research Laboratories in 1986 and supplied gold nanoparticles to the electron microscopy industry.
Following a management buy-out in 2000, the company was then taken over by Alere in 2008.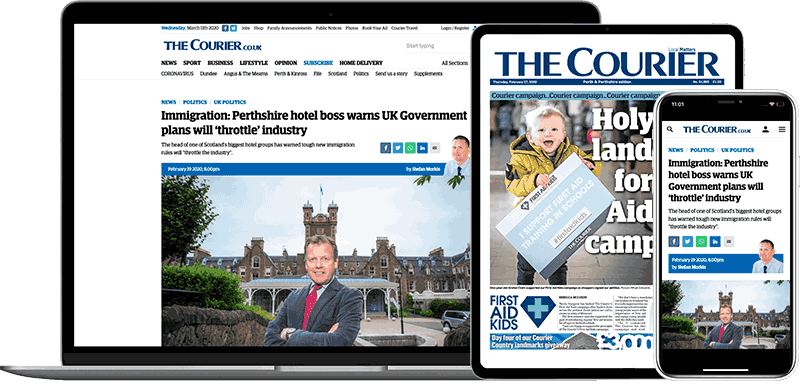 Help support quality local journalism … become a digital subscriber to The Courier
For as little as £5.99 a month you can access all of our content, including Premium articles.
Subscribe