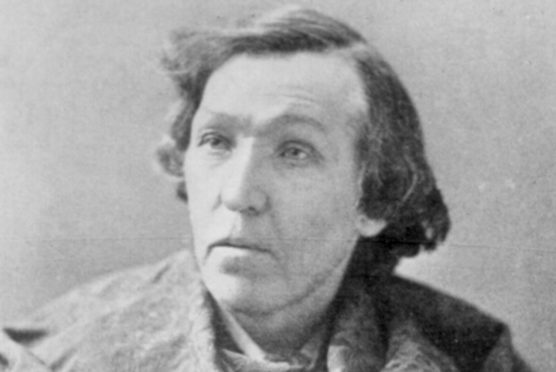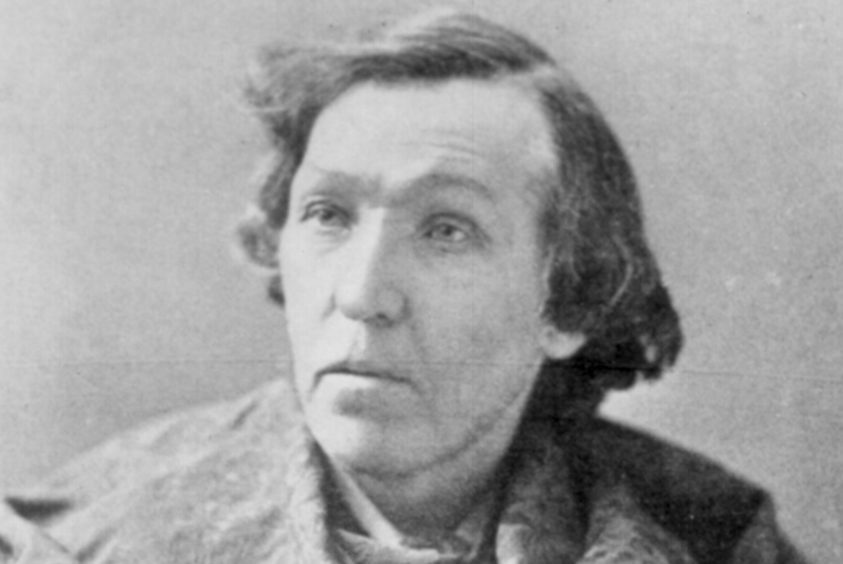 Dundee's William McGonagall – widely regarded as history's "best worst" poet – may actually have been in on the joke, a Victorian literary expert has said.
McGonagall, known for his takes on the Tay Bridge disaster and famous Tay whale, was reported to have carried an umbrella to protect himself from rotten fruit thrown at him by strangers.
However, Kirstie Blair, a professor of English at Strathclyde University, has suggested the Bard of the Tay cashed in on a lucrative trend at the time for deliberately terrible poetry.
In fact, the writer could have earned up to 15 shillings per recitation because of the craze.
Professor Blair explained: "There are two aspects to this culture. We have the street singers whose poetry – and there's a debate as to whether we can really call it poetry – or spoken word verses start off as early as the 1800s onward. They are similar in style and rhythm to McGonagall.
"There was a guy in Stirlingshire who was performing in his local village, reading his terrible poetry. He published his works and sold them to people, who all knew it was bad. It was a known way of earning a bit of extra cash.
"When I started looking at newspapers, I saw poetry criticism in papers becomes very big. They realised if you published bad poems with rude comments it was funny.
"It seems to start out as editors publishing bad poems and then people start writing their own bad poems.
"It becomes a game for people to work out what poems are bad, and which are fake poems written to be bad.
"Whether McGonagall knew exactly what he was doing or not we can't prove, but this culture existed that he was a part of and people who appreciated him were aware of this culture and enjoyed his work because it was similar to work that spoke to them."
McGonagall never admitted to writing deliberately bad poetry, and maintained his persona as unintentionally hilarious until his death in 1902 at the age of 77.
However, Professor Blair believes the reason for his poems' longevity is exactly this.
"What marks him out is he's the only one who melded his personal and private lives," she said.
"He was out performing his stuff, while other people wrote under aliases."