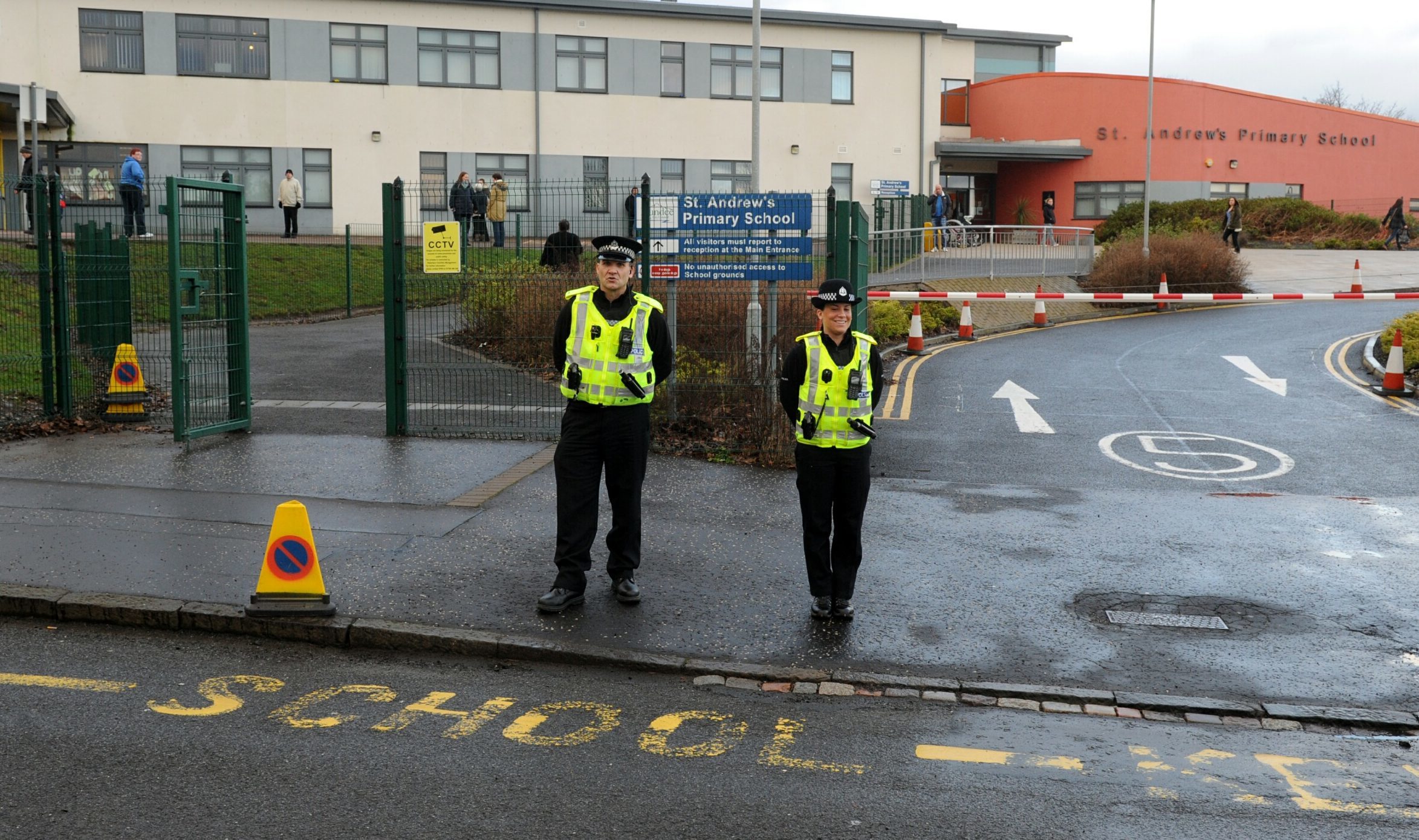 A Dundee councillor has warned children could be left seriously injured by reckless school run drivers.
Councillor Ian Borthwick is concerned by the driving of motorists dropping pupils off at St Andrews Primary.
He spoke out after Dundee City Council confirmed it is working with police to investigate an incident in which two pupils were struck by vehicles in December.
Mr Borthwick has pleaded with drivers at city schools to abide by speed limits and drive with pupil safety in mind.
He said: "Schools, especially with pupils coming out, can be a very risk place.
"I would sincerely appeal to all car users to exercise proper care when driving at schools because an accident can happen quite easily.
"Quite a lot of drivers disregard 20 miles per hour signs. It really comes down to people exercising proper judgement and care.
"A child can easily be killed or seriously injured so I would appeal to car users to be careful."
Mr Borthwick wrote to Dundee City Council's head of roads and transportation Neil Gellatly to report his concerns.
Mr Gellatly confirmed the council is currently working with Police Scotland after two incidents involving school pupils being struck by vehicles.
He said: "You are correct in that our road safety team have been tasked at working with Police Scotland to ascertain what has caused the two recent incidents with pupils being struck by vehicles. Until we have all the details from the police, we are unable to consider why and how these accidents occurred.
"I am satisfied that there are ample provisions in terms of school keep clear and part time 20mph speed limits, however the control of the people's behaviour is often difficult to achieve every day, as we hear at schools all over Dundee several times every week which is unfortunate but the reality.
"Once we conclude our investigation with Police Scotland my lead officers on road safety will issue a report to the ward members and convener of education and children's services."
A Dundee City Council spokesman said: "The council will be arranging site visits to the location.
"We will also be speaking to Police Scotland.
"Traffic around schools is looked at in detail by the ongoing school parking working group."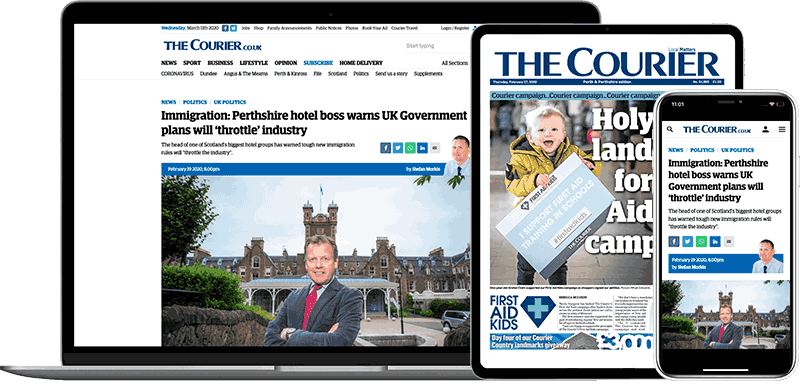 Help support quality local journalism … become a digital subscriber to The Courier
For as little as £5.99 a month you can access all of our content, including Premium articles.
Subscribe