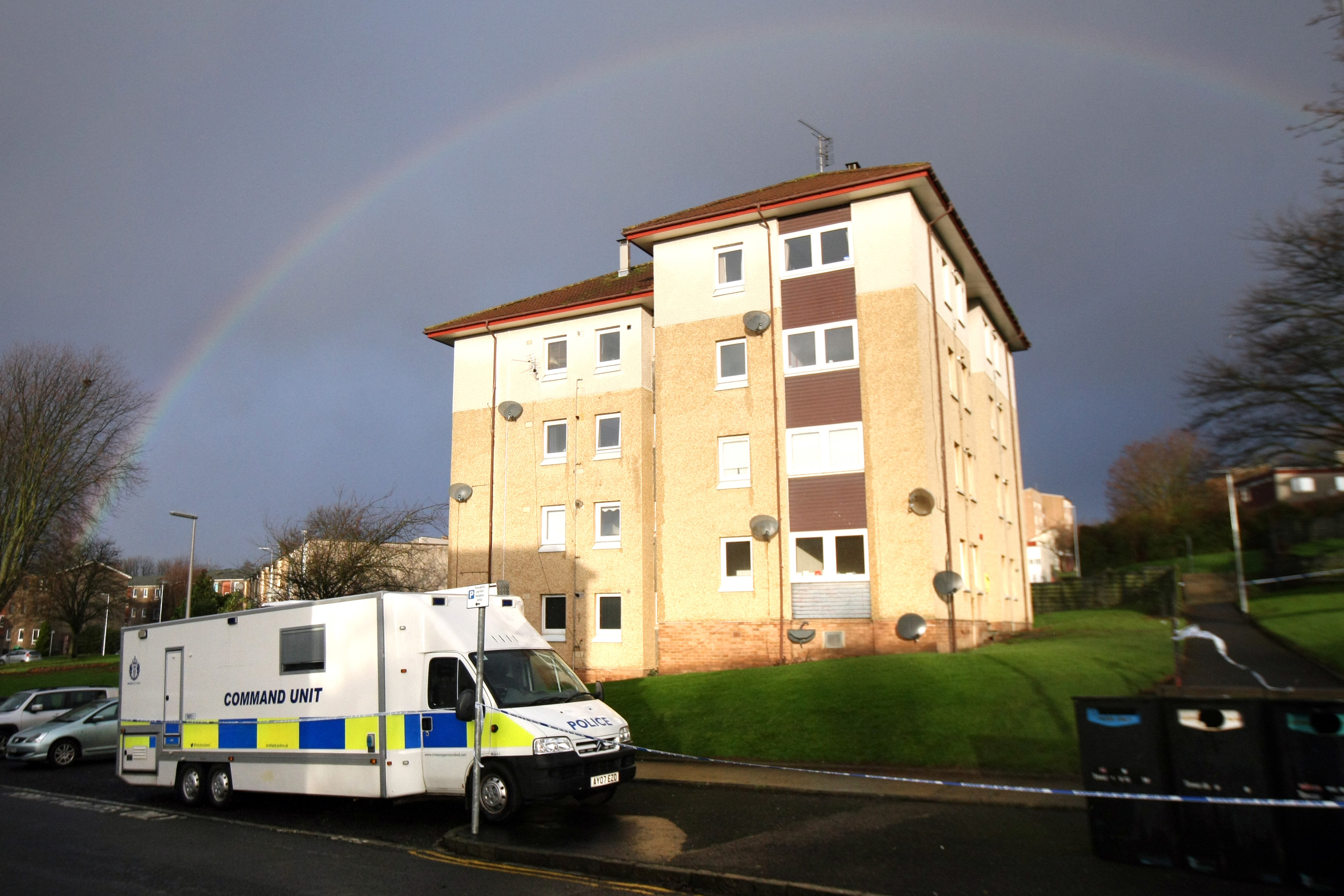 A murder trial is underway after a man was found dead in pool of blood at a Dundee block of flats.
Latvian national Aigars Upieneks was discovered at Thurso Crescent in the early hours of December 23, 2015.
Aldis Minakovskis, 24, also a Latvian who travelled to Dundee with Mr Upieneks in May 2015, denies stabbing him numerous times at the property.
A jury at the High Court in Aberdeen was told by a paramedic that Mr Upieneks, 34, suffered four puncture wounds to his back.
Paramedic John McKiddie, 52, told the court that he and colleagues tried to revive the deceased for 45 minutes, but to no avail.
He said: "We arrived at 3.57am and I saw a casualty lying face down.
"There was blood coming out of his mouth, it was quite frothy.
"That usually indicates blocked airwaves or lung problems.
"I saw no visible wounds at first, it was only when the other crew managed to get some of his clothes off that I saw the puncture marks on his back.
"There was one on his shoulder and three on his back.
"We spent the best part of 47 minutes trying to reverse the situation but there were no vital signs."
The paramedic also remembered seeing a knife in the corner of the landing where the casualty was lying.
"Asked by judge Lord Uist if the knife was in Mr Upieneks's hand, Mr Kiddie said "no."
Police sergeant Steven Brown, 45, also gave evidence before the jury.
He described seeing Mr Upieneks in a "pool of blood" when he attended the scene.
He too said he had seen a knife on the landing, along with a black handle at the base of another set of stairs.
Mr Brown said: "When I attended paramedics were carrying out CPR.
"I saw a large pool of blood where the casualty was and a blade was lying near the stairs where he was."
The trail continues.