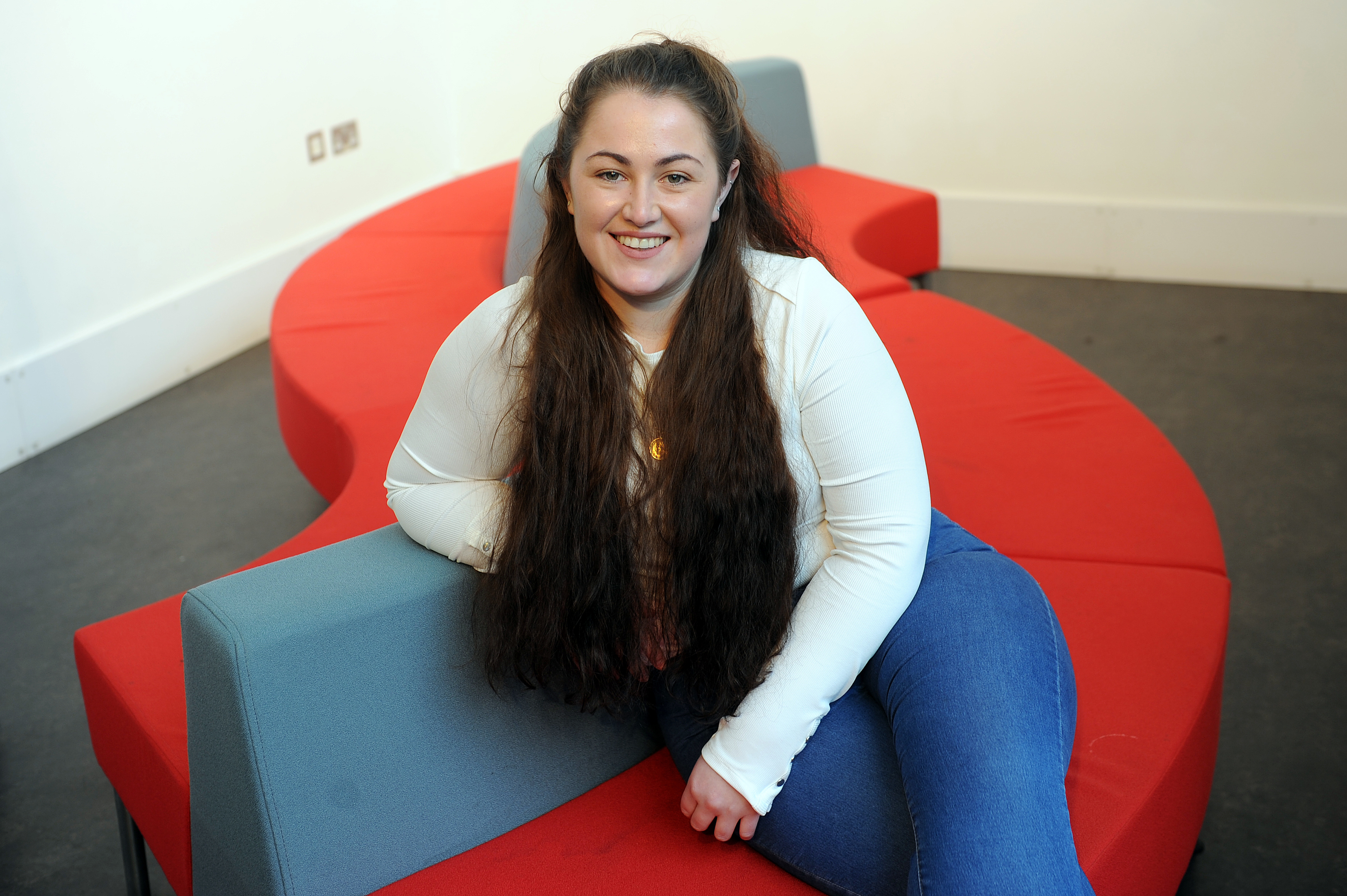 A Dundee student has been chosen to help re-design the interior of the historic Queen Mary steamship, which is being overhauled in a £2 million revamp.
Tina-Dawn Hopking, who studies Interior Environment Design at Dundee University's Duncan of Jordanstone College of Art and Design, is creating detailed drawings of how the TS Queen Mary could look once restored.
The TS Queen Mary was built on the Clyde in the 1930's, and after years of neglect, she was saved from scrapping by a charity patroned by Harry Potter star Robbie Coltrane.
Friends of TS Queen Mary are now raising the necessary £2 million required to restore the steamship to her former glory, as part of plans to reopen her as a Scottish arts and culture destination.
Tina's help in the redesign is understood to be saving the charity up to £25,000, something the Dundee student said was an honour to be a part of.
"The whole experience has been incredibly beneficial, giving me first hand experience of working on a large and important project," she said.
"I became involved with the charity because I was looking for projects to work on for my final-year thesis, and I got in contact with Friends of TS Queen Mary because ship design has always interested me.
"Working with the charity has been a very positive experience, and I took a lot of inspiration in my designs from the ship's history, and Glasgow's shipbuilding history.
"I am grateful to the charity for taking me on for this task, and I am very pleased to be able to work on this culturally important project."
Ross Easton, trustee of Friends of TS Queen Mary, said: "There are huge benefits to Scotland's economy through the restoration of TS Queen Mary. Firstly, the unique educational opportunity students like Tina have to work with us and secondly, once she is restored and open to the public again, this beautiful ship will help attract crowds and visitors to Scotland.
"Tina's work is fantastic and we're really excited to be working with her as we work to raise funds and restore this beautiful ship."
TS Queen Mary is currently berthed at the Glasgow Science Centre while the charity continue to raise the necessary funds required for her full restoration.
She was the last turbine steamship to be built in Scotland, and is the last ship of her kind left sailing in the world.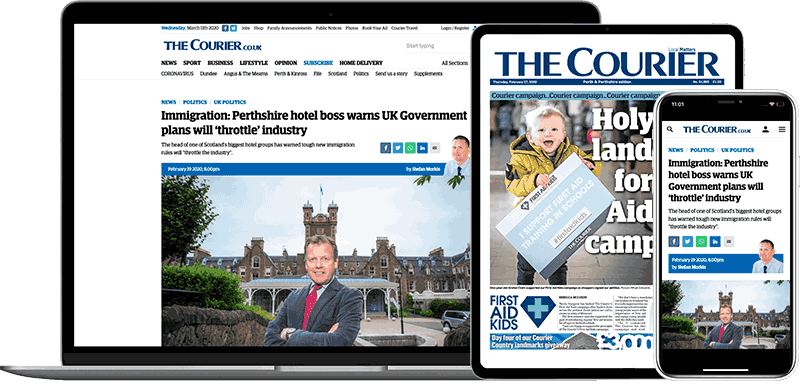 Help support quality local journalism … become a digital subscriber to The Courier
For as little as £5.99 a month you can access all of our content, including Premium articles.
Subscribe