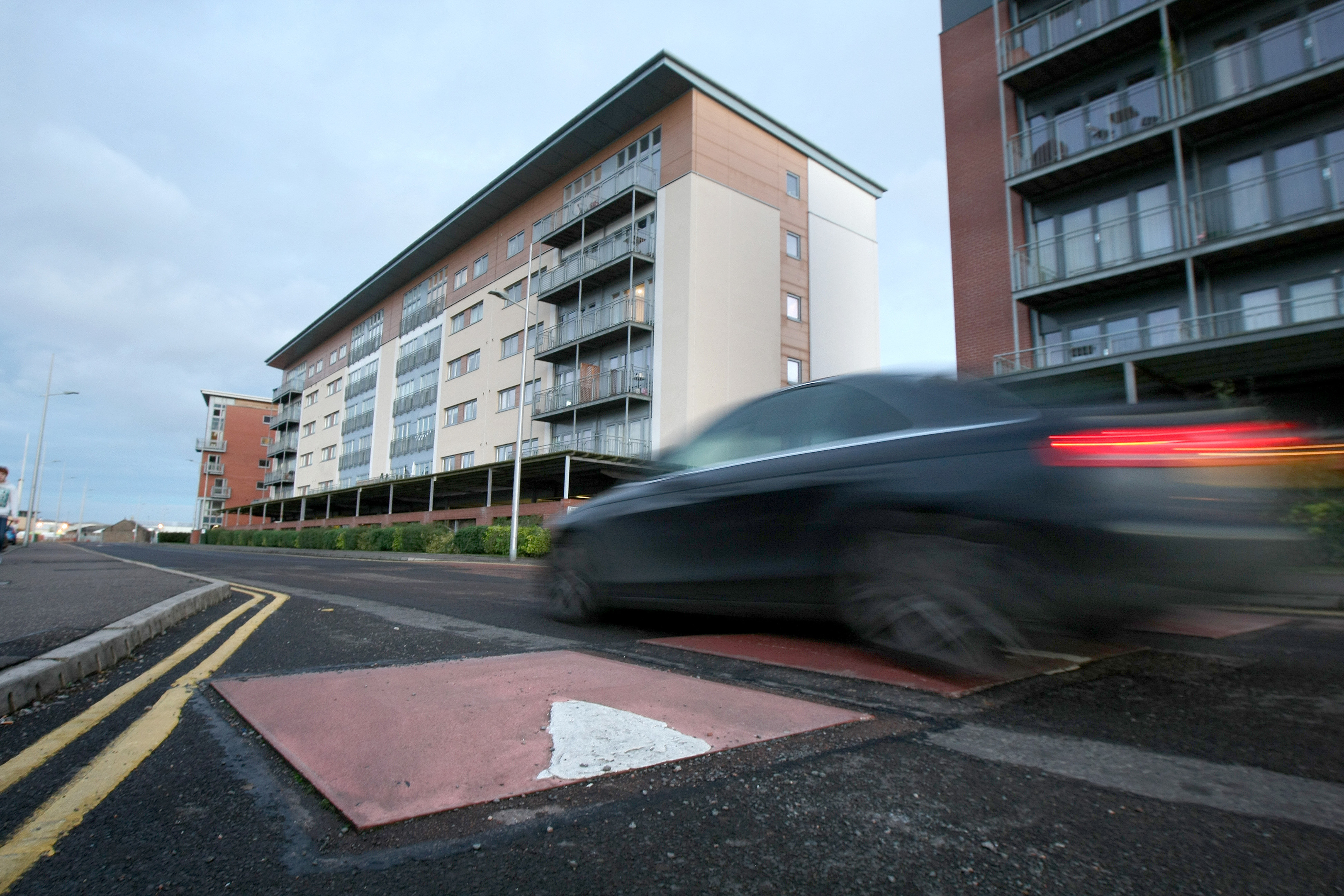 Dundee's most notorious speed bumps will be toned down after an independent assessor backed drivers' calls for them to be changed.
As revealed in December, car owners in City Quay have expressed concerns about the shape of the bumps on West Victoria Dock Road and South Victoria Dock Road.
Locals claim the undersides of cars are being scraped, causing damage to vehicle suspension systems worth thousands of pounds in total.
The bumps have become so notorious homeowners say taxi drivers refuse to drive over them and instead drop 
passengers off outside the Apex Hotel.
An independent assessor has now visited the area and concluded there is a problem with the speed bumps.
Though future changes will still need to be discussed by Dundee City Council, the development has been hailed as a "victory" by local councillors and drivers.
Maryfield councillor Lynne Short said: "The fact the assessor has said there is an issue means this is a victory.
"To change things you need to be involved in the community.
"The issue was highlighted by the community and also impacted on the business community, like taxi drivers.
"So the business community will feel the positive impact of this as well."
City Quay resident and driver Fahd Ali Asif, who has previously called on the council to change the bumps, said: "It's great to finally see that the independent assessor has agreed with the long-standing demand of owners and residents in the City Quay.
"We have been told time and time again in the past that the speed bumps were fit for purpose and in line with the specifications – which they clearly weren't."
City Quay Community Council chair Bill Newcombe said: "It is very encouraging that some work to correct the levels at which the bumps were installed has been recommended.
"However, we have other issues concerning the speed bumps that we will follow up."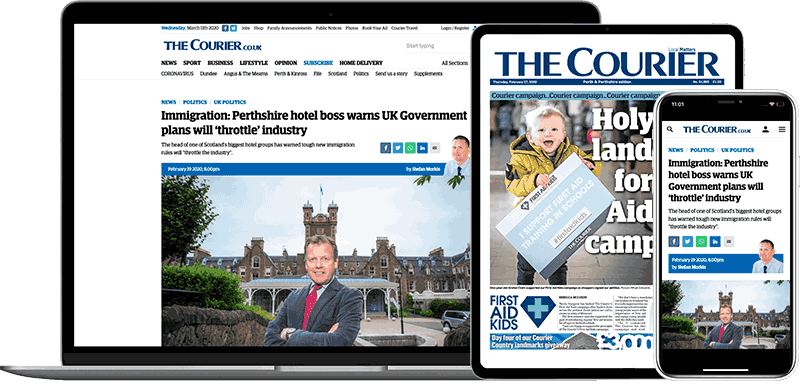 Help support quality local journalism … become a digital subscriber to The Courier
For as little as £5.99 a month you can access all of our content, including Premium articles.
Subscribe