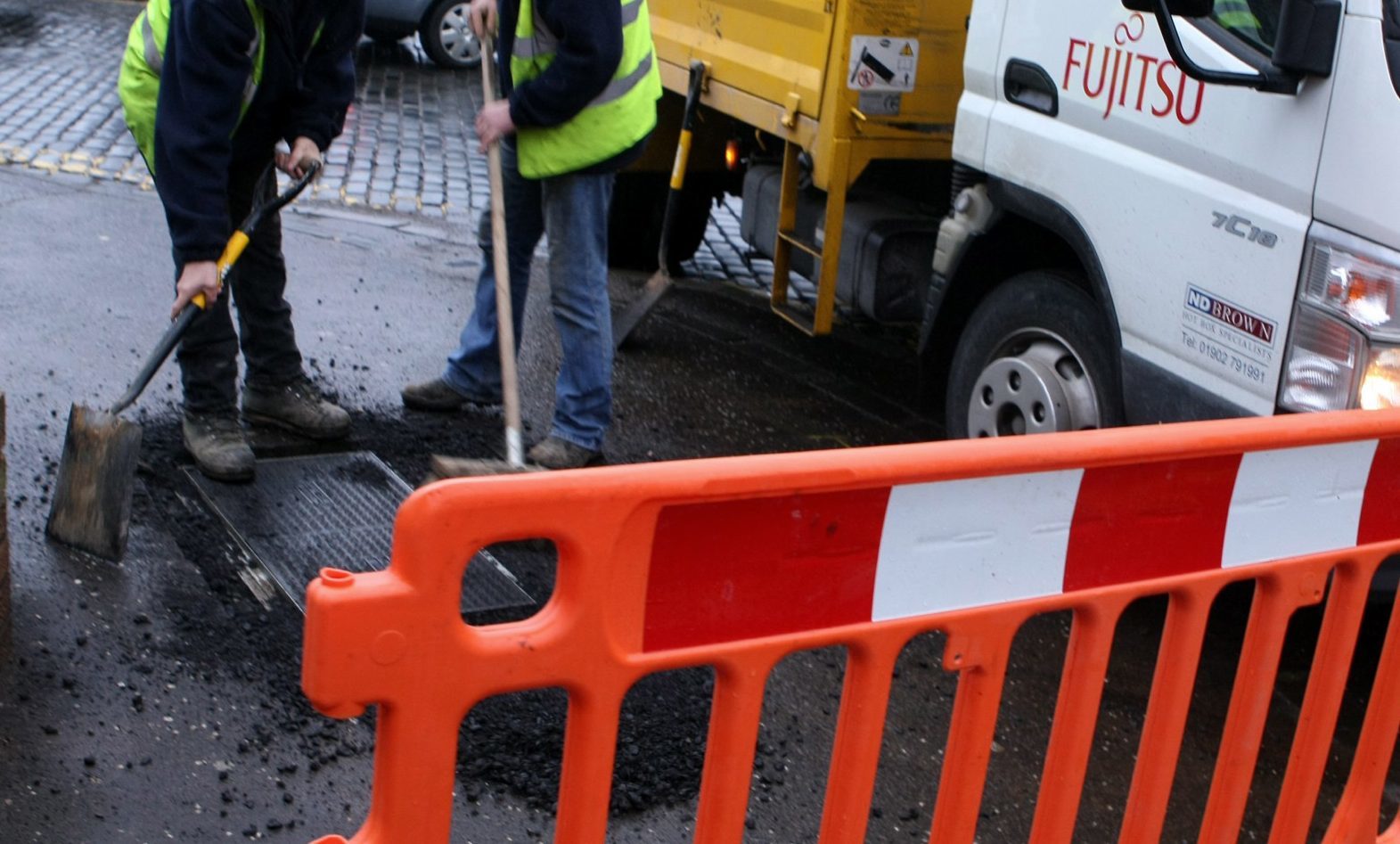 Members of a gang which conned banks into handing over £160 million for faked contracts to lay fibre optic cables in Dundee's sewers have been jailed.
Stephen Dartnell, 60; George Alexander, 50; Simon Mundy, 50, and Carl Cumiskey, 56, were all convicted of the three-year scam after a five-month trial at Southwark Crown Court.
Dartnell and Alexander, working for Total Asset Finance (TAF), conspired with Cumiskey, of H2O Networks Limited, to create, sell and sign falsely inflated or entirely fabricated contracts from H2O to lenders Barclays Bank and KBC Bank.
Mundy was paid nearly £900,000 in bribes to act as an "inside man" at KBC to authorise the loans to Warrington-based TAF.
H2O's business model was to use the sewer network to install fibre optic cables and the company had offered services to councils, universities and NHS trusts, the court heard.
Dundee was one of two cities to reach agreements with H2O to become so-called "fibrecities", connecting every building to its sewer network.
Operating as Fibrecity, the company said as many as a third of Dundonian households and businesses had signed up to the scheme.
Work began but halted within six weeks' leaving more than 50 people in the city out of work.
The fraud was eventually exposed when staff at Tendring District Council and Barclays questioned an inflated figure on a contract.
Between 2007 and 2010 nearly £160 million in loans were secured but all money was repaid to Barclays and KBC's total losses amounted to £117 million, the court heard.
Mundy used the money to pay his mortgage, while Alexander made a personal gain of £3.1 million.
"Principal offender" Dartnell, of King's Lynn, in Norfolk, shrugged at his family in the public gallery as he was jailed for 15 years after being convicted of two counts of fraud by false representation and one charge of giving corrupt payments.
Dartnell's "right-hand man" Alexander and H2O finance director Cumiskey, who were both convicted of two counts of fraud, were jailed for 12 years and 10 years respectively.
Mundy was handed a seven-year jail term after being convicted of one count of fraud and one of corrupt payments.
H2O's founder, Elfed Wynn Thomas, of Conwy, North Wales, was acquitted of one count of fraud and exonerated by the judge as having been unaware of the Ponzi-style scheme funding his business.
In sentencing the four men at the same court, Judge Michael Gledhill QC said: "The evidence against you is compelling.
"Not one of you has accepted dishonest involvement in these offences. Of course, you have each accepted that with hindsight that fraud was committed, but have sought to exonerate yourselves.
"One of the least attractive aspects of the case has been the attempts of each of you to blame others, including each other, for what happened."
Dundee should have been Scotland's Fibrecity
Dundee was announced as Scotland's first Fibrecity to great fanfare in 2008 and work quickly began on the scheme.
With the promise of superfast broadband from a £30 million fibreoptic network laid in the city's sewers, it was reported as many as one in three households and businesses had signed up for the digital revolution.
Such was the level of engagement, Dundee was even named as named one of the seven most intelligent communities in the world in a survey.
The i3 Group linked with Fujitsu Telecommunications Europe Ltd and more than 50 jobs were created as the infrastructure was prepared, with the promise of four times as many to come.
Cable-laying began but by October 2010, it was clear the project was in trouble as Fujitsu laid off recently-employed staff, claiming Fibrecity had asked for a suspension of work.
Distraught workers told The Courier how they had been promised 77 weeks of work but after some activity around the Law and Hilltown, had been told to stop.
Fibrecity's Dundee office was shut, although i3 insisted it was committed to Dundee and talk of short delays dragged on into a six-month hiatus.
The company was bought over soon afterwards by H2O Networks but the project died as it became mired in legal wranglings.
H2O was put into administration by its owners in April 2011 after being caught up in a Serious Fraud Office investigation of former funding partners Total Asset Finance.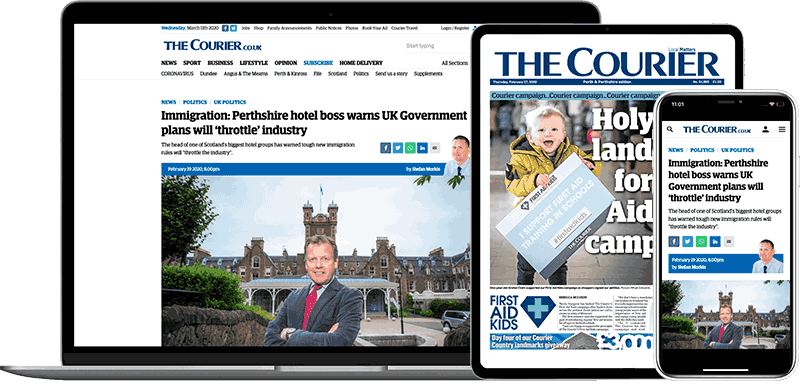 Help support quality local journalism … become a digital subscriber to The Courier
For as little as £5.99 a month you can access all of our content, including Premium articles.
Subscribe