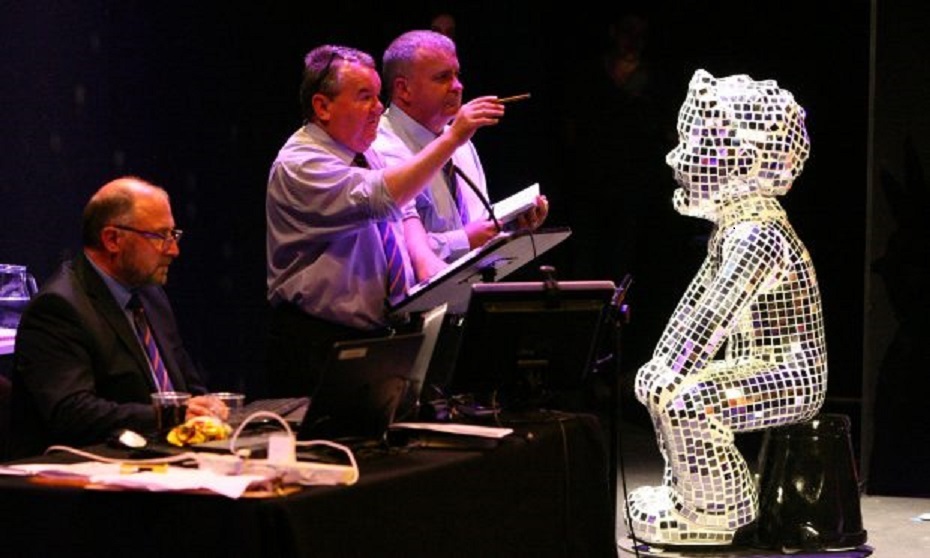 Callous thieves have broken into the Dundee shop operated by the Archie Foundation children's charity.
On the eve of a television programme reliving the success of last year's Oor Wullie Bucket Trail auction which raised a staggering £883,000 for the organisation bidding to deliver a new children's theatre suite in Dundee's Ninewellls Hospital, staff discovered the raid on the premises in the city's Wellgate centre.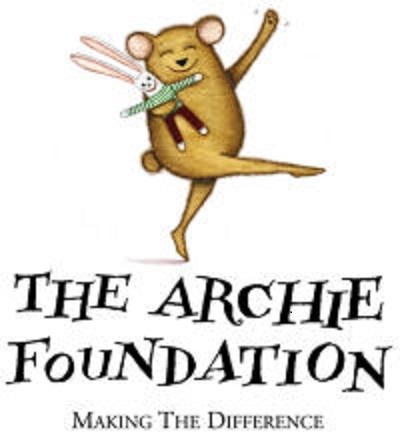 Full details of the weekend break-in have yet to emerge and it is thought that those responsible got away with little of value, but the incident has left the charity "shocked and saddened".
The incident has forced the closure of the shop on Monday as a clear-up operation is carried out.
A spokesperson for The ARCHIE Foundation said: "We have had wonderful support from the people of Tayside as we raise money for the Tayside Children's Hospital appeal and our staff and volunteers have worked tirelessly in the shop, so we are shocked and saddened that this break-in has occurred. "Fortunately there is little of value left in the shop overnight but we will be closed on Monday while we clear up.
"We will be open again from Tuesday and look forward to welcoming our supporters as usual," they added.
The shop moved to the Wellgate from Dundee's Overgate centre and among the popular items on sale there were miniature versions of some of the Oor Wullie statues which captured the imagination of visitors to Dundee and beyond during  last year's Bucket Trail initiative.
The figures then went under the hammer in a night of excitement and fevered bidding at The Rep in September.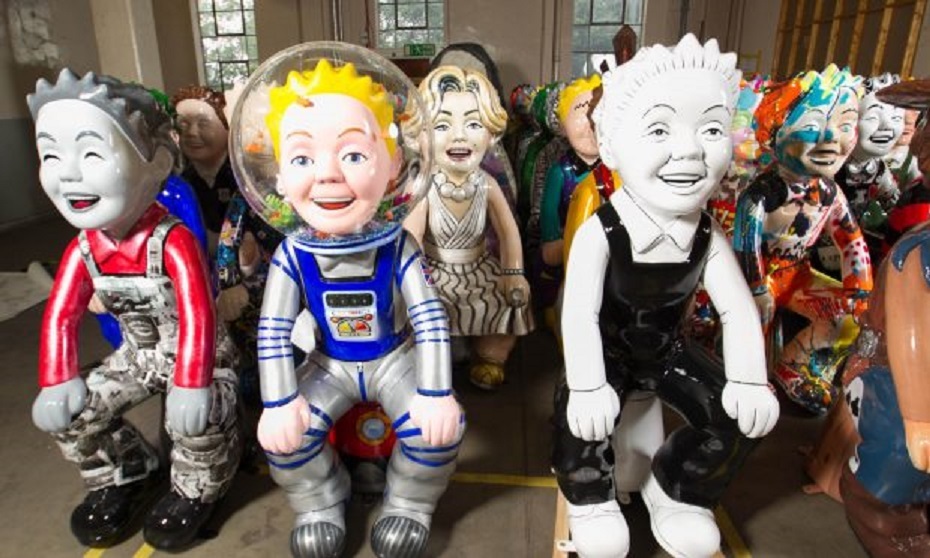 On Monday evening, the spectacular auction will feature in BBC One's The Mart, a popular series charting the varied lives of auctioneers with ANM at Thainstone, who volunteered their services for the Dundee sale.
Archie Foundation bosses have already praised the people of Tayside this year for their support in contributing towards a £2million goal.
Anyone with information about the break-in should contact Police Scotland on 101.