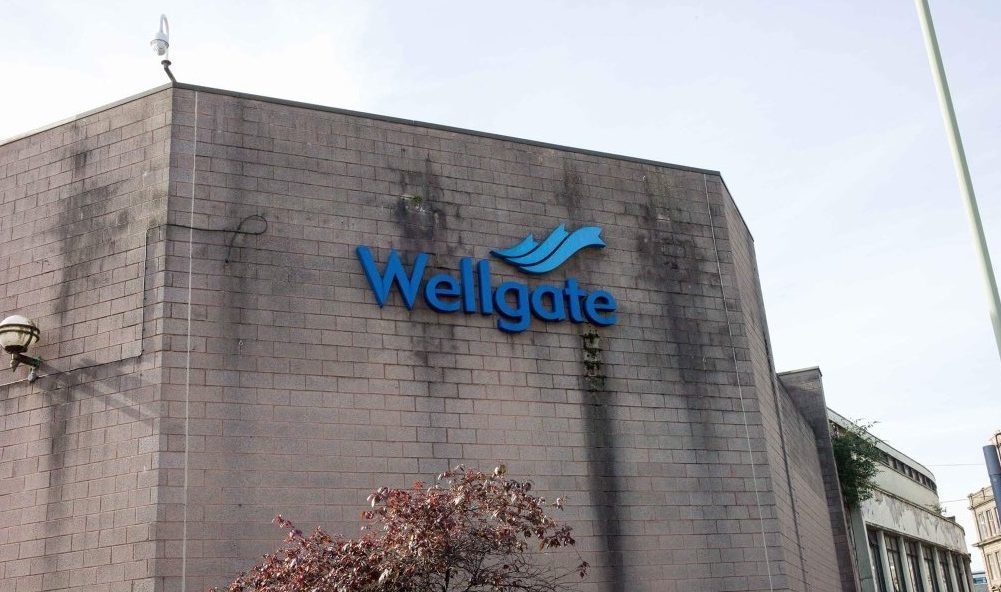 A 21-year-old woman has been given a police warning following a brawl at Dundee's Wellgate centre.
The incident, which eyewitnesses said involved two women and a teenage girl, took place at Subway in the food court on February 14 at around 4.30pm.
Diners who were in the area at the time said they heard someone slamming a table, shouting and swearing.
They also reported seeing the teenager being "dragged" and "having her hair pulled".
News of the fracas went viral on social media, with 50 shares and over 100 comments condemning the incident, which happened at a time when there were families with young children in the food court.
Some onlookers were said to have laughed and filmed the melee.
One woman said: "We went to Subway to have a nice wee lunch and we seen (sic) the school lassies sitting there when we went in.
"Next thing you know there's screaming and this wee lassie is getting dragged.
"I seen the lassie get took (sic) away to the toilets next to the Subway and Burger King, proper state she was in, was a wee shame for her.
"It was actually shocking to watch.
"I actually felt bad I couldn't do more to help and I wish I could have."
There was speculation that the confrontation was a follow-up to previous bad blood between those involved.
However, one poster said: "Regardless of age or what happened before, who's fault it is etc —  violence doesn't solve anything and it's disgusting either way."
Eyewitnesses also reported seeing two women running away from the scene, before being confronted by the shopping centre's security guards.
A police spokeswoman said: "Police Scotland can confirm that a 21-year-old woman has been given a police recorded warning after a disturbance in the Wellgate Centre, Dundee on Tuesday, February 14."
A spokeswoman for the Wellgate centre said it would be inappropriate to comment on a police matter.