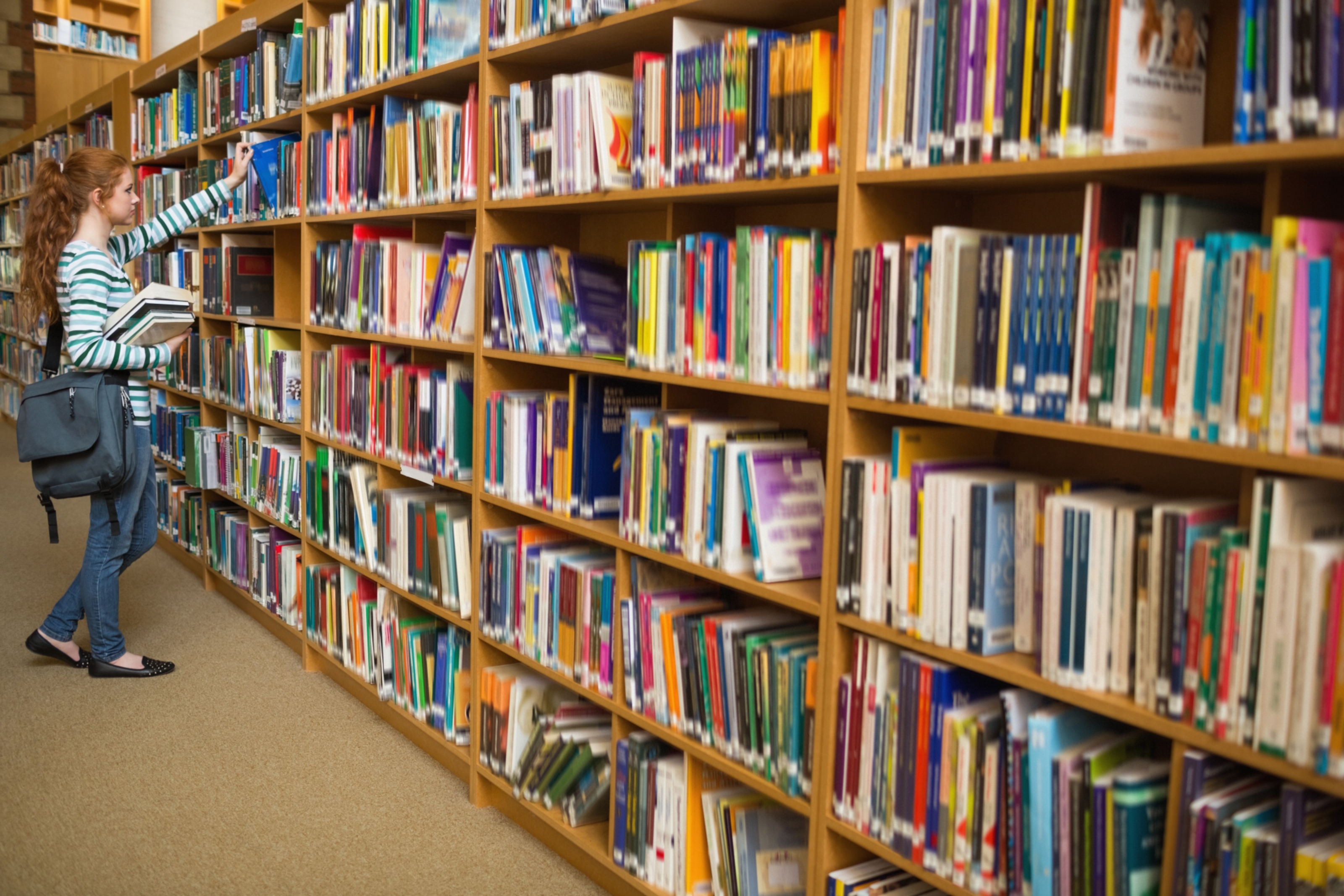 Almost 40% of all fines issued by Dundee libraries since last April have yet to be paid, figures obtained by The Courier show.
Growing numbers of library loans in Dundee aren't being returned, contributing to a rising bill owed to Leisure and Culture Dundee, which manages the city's libraries.
In 2016/17 so far, 5,747 fines, covering the late or non-return of books, DVDs and CDs, haven't been paid.
A total of 14,841 have been issued — meaning 39% remain outstanding.
Data obtained by The Courier, covering the five years dating back to 2012/13, shows the number of fines being issued by Leisure and Culture Dundee is declining. However, the number of fines not being paid has more than doubled in the same time.
Documents suggest as much as £45,000 could be owed to the organisation in fines.
A Leisure & Culture Dundee spokesperson said: "The vast majority of fines are paid early but we know that incurring fines can make some people anxious.
"We want to reassure customers who do have overdue items that they can speak to our friendly library staff, as fines can be paid off a small amount at a time.
"It is very important to us that customers are able to make full use of our services, and have access to all our new stock.
"Customers can renew their books in person, by telephone, or online. In addition, to make it even easier, if they register their email address with us, they will receive notification just before their items become overdue."
The information was given to The Courier under Freedom of Information rules.
Fines are issued on less than 4% of all loans at the city's libraries, according to Leisure and Culture Dundee statistics.
Currently, the maximum fine which can be issued per item is £2, which is charged five weeks after the due return date.
Those under 18 or over 60 are exempt from charges.
Overdue letters are sent out to users after four weeks and six weeks. If items are still not returned, or users reach an account limit of £20, then the library management system will not allow further loans to be made.
If an item isn't returned and is requested by another user, the library would then purchase a new copy — adding additional expense to the library.
If the item in question was by a well-known author, or was a classic and still likely to be in demand, then a new copy would also be purchased regardless of any requests made.