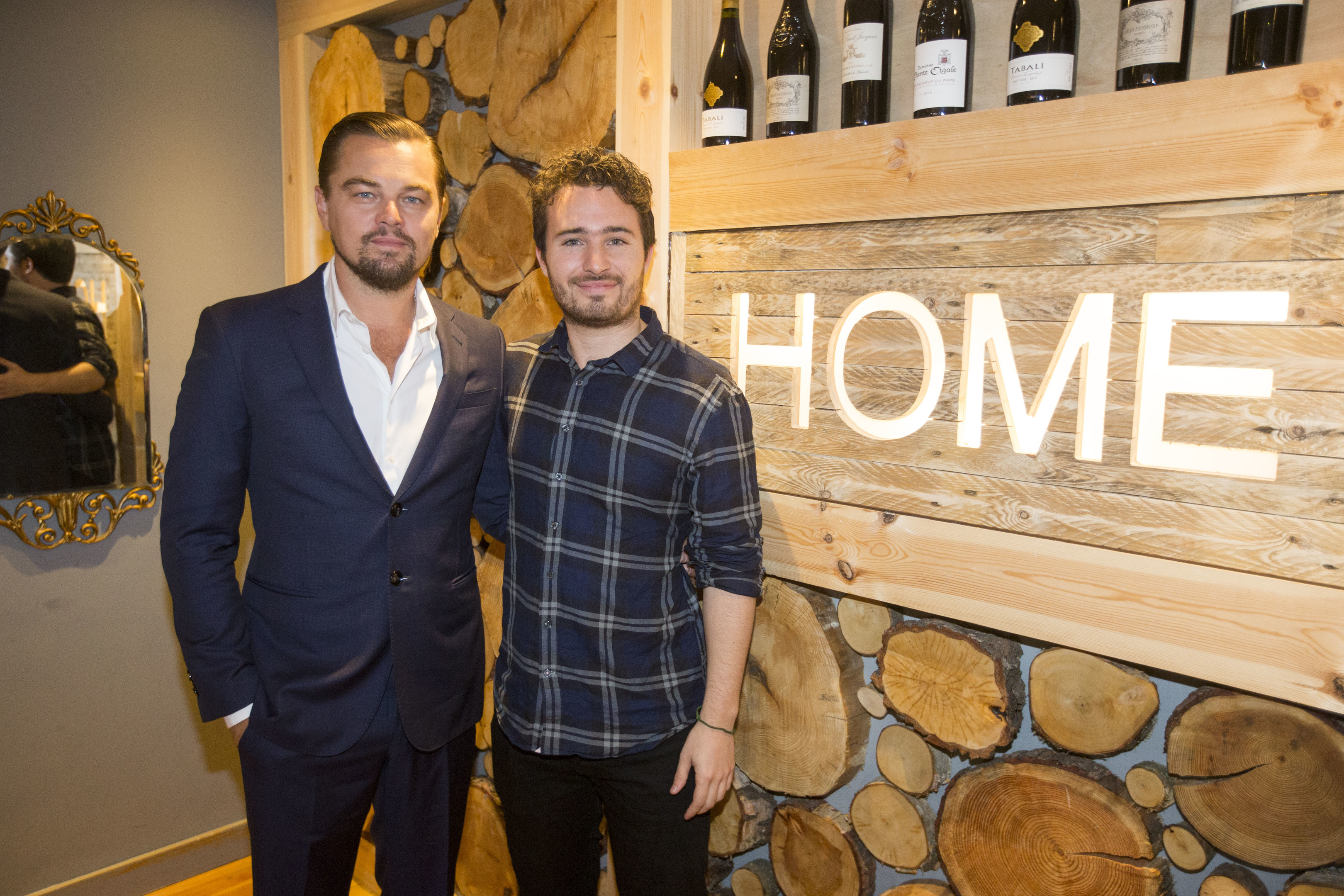 Leading Scottish social entrepreneur Josh Littlejohn has outlined an ambitious vision to eradicate homelessness in Dundee.
The Social Bite sandwich shop chain founder — who is due to give a public lecture in the city on February 23 — is keen to open a restaurant in Dundee that will provide both free food and employment opportunities for homeless people.
The outlet will be based on Home in Edinburgh's West End — the Scottish/French restaurant that Hollywood A-lister Leonardo DiCaprio visited during a visit to the capital late last year.
Home is owned by Social Bite's parent charity but its day-to-day running is outsourced to a leading restaurant group.
It is a model that Josh believes can be replicated in Dundee.
"Social Bite is entirely under our management structure but, effectively, Home is a partnership model where Maison Bleue operate the restaurant," he said.
"But it has the same social mission — diners can still 'pay it forward' for people to come and get a meal while also being able to offering training and employment opportunities.
"It is quite an attractive option for us as it outsources the hard bit. We see a flagship one of these in Dundee and would then want to use that as an anchor for some other innovative work in the area."
Mr Littlejohn — who was awarded an MBE in the New Year's Honours list for his services to entrepreneurship and social enterprise in Scotland — said discussions about setting up a Social Bite presence in Dundee were at an early stage.
"We have got some meetings in the diary with various people from Dundee who are trying to support us to make this a reality. We have had a lot of support from Andy Lothian of Insights and we have some some discussions with him and various others over the next couple of weeks to try to move forward with plans to have a presence in Dundee."
Need to tackle problem on national basis
The homelessness issue in Dundee is significantly less pronounced than in Edinburgh or Glasgow, but Mr Littlejohn said he felt the problem needed to be tackled on a national basis.
He estimated there were around 2,500 long-term homeless people in Scotland and said it was possible to eradicate the issue.
The longer-term Social Bite vision for Dundee is to establish a homeless village in the city — a project that also mirrors a scheme being pursued in Granton to provide accommodation for up to 20 vulnerable people.
More than £500,000 was raised towards the capital costs of the project during a high-profile CEO Sleepout event in Edinburgh in December.
A number of senior people from business and academia in Tayside and Fife took part in the event, which was supported by Sir Chris Hoy and First Minister Nicola Sturgeon.
Mr Littlejohn said residents would typically spend 12 to 18 months living in the homeless village where they would receive intensive support to get their lives on to an even keel and assist them in the hunt for employment.
He said the concept would improve life outcomes while having the twin benefit of saving local authorities money on providing emergency accommodation for those in need.
Workaholic committed to tackling homelessness issue
Despite his growing involvement with the issue, Mr Littlejohn said he never started out in business to wipe out homelessness.
"For the last seven years I have been a workaholic. I thought 'if I can get Social Bite to be sustainable' then I would be happy with that but then I got the village idea. I keep thinking that homeless numbers are not intractable."
Mr Littlejohn will give the inaugural Principal's Lecture on Entrepreneurship in the Dalhousie Building at Dundee University on Thursday as part of Entrepreneurship Week, which coincides with the wider Dundee Business Week programme.
University Principal, Professor Sir Pete Downes, said: "Building a socially just future for Dundee is a priority both for the city and the university.
"Josh's inspiring story illustrates how enterprise can be focused to deliver a common good, and I am sure he will help us to inspire our city and our budding entrepreneurs."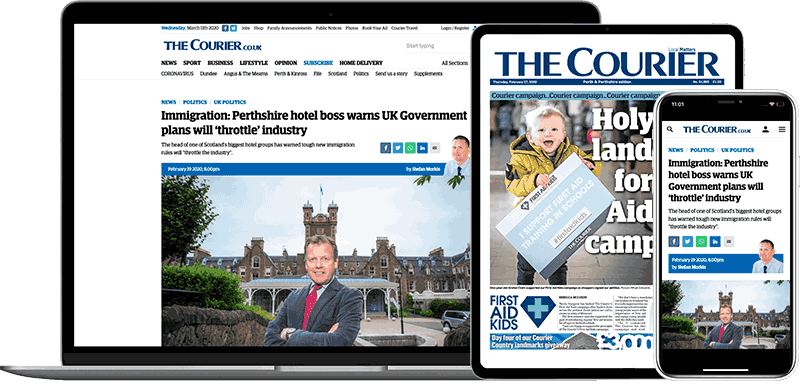 Help support quality local journalism … become a digital subscriber to The Courier
For as little as £5.99 a month you can access all of our content, including Premium articles.
Subscribe