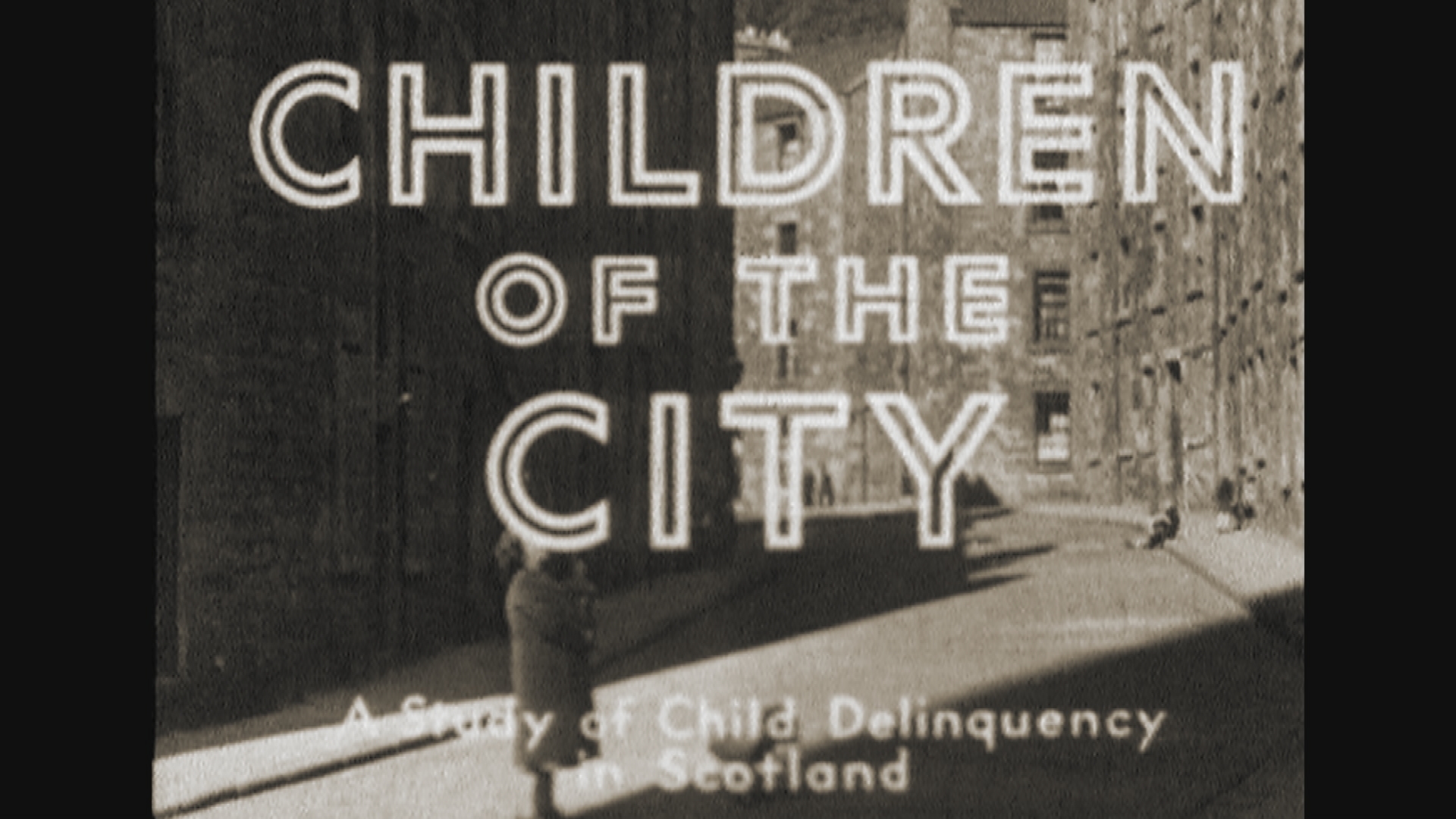 The experiences of people growing up in Dundee over the past century feature prominently in a new BBC Scotland documentary.
The new three-part series — Growing Up in Scotland: A Century of Childhood — reflects on how childhood itself has changed remarkably since the dawn of the 20th century.
And memories of old Dundee are peppered throughout the series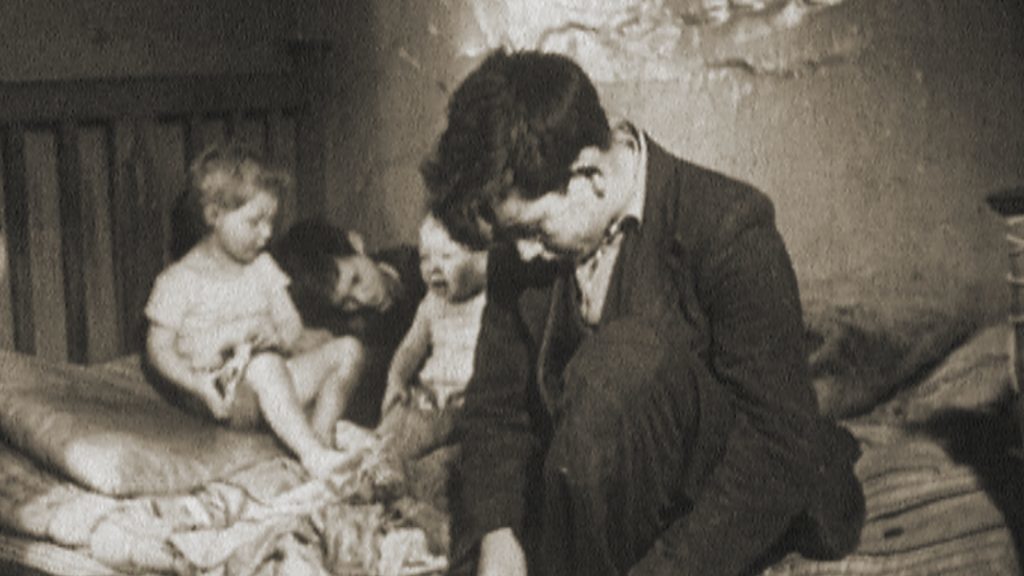 Using archive footage, old pictures and contributions from a range of people with their personal perspective, the series explores how children went from being 'seen but not heard' to modern times, when children are the very centre of their parents' lives.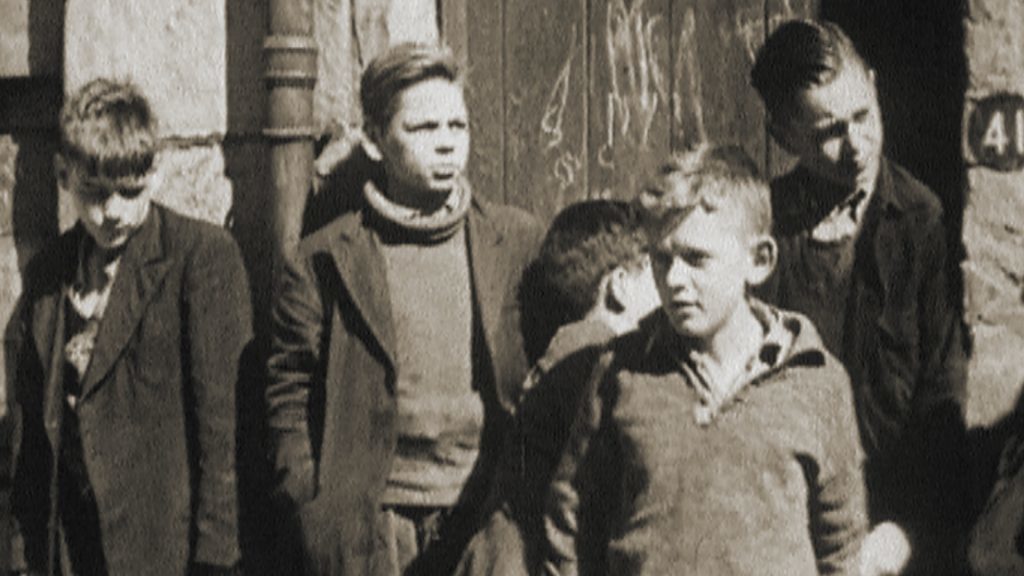 It examines the shared experiences of Scottish schools, to the home environments which defined many lives. It also looks back on how Scottish politicians, churches and charities treated Scotland's youngsters, in particular the country's most vulnerable children.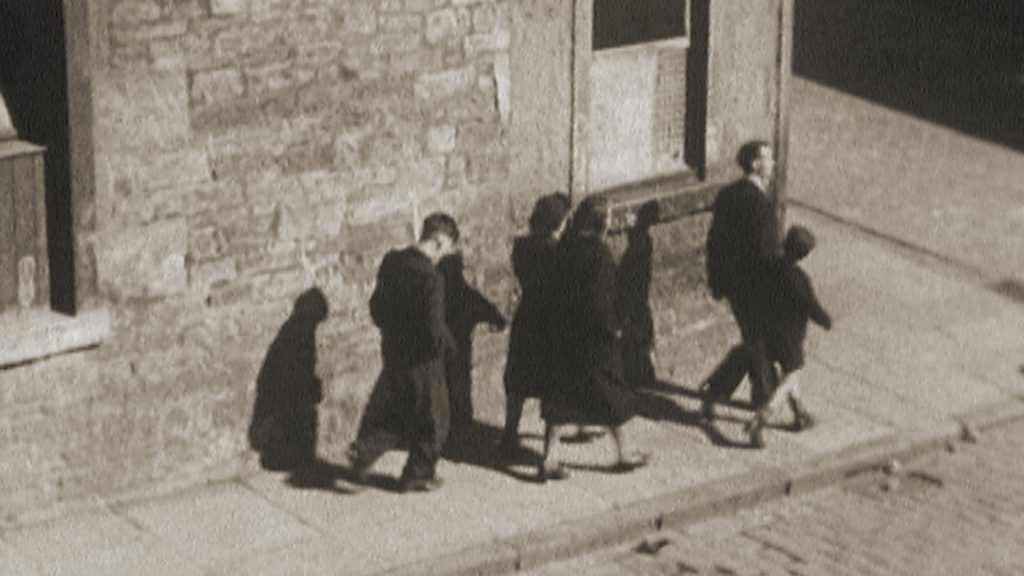 The first episode, being screened on Thursday, features a section devoted to Morgan Academy, in Dundee, where the English department has incorporated the Scots language in their lessons. It features contributions from Newport-based broadcaster and Scots language expert Billy Kay.
Dundee will also feature prominently in the second episode which has an emphasis on home.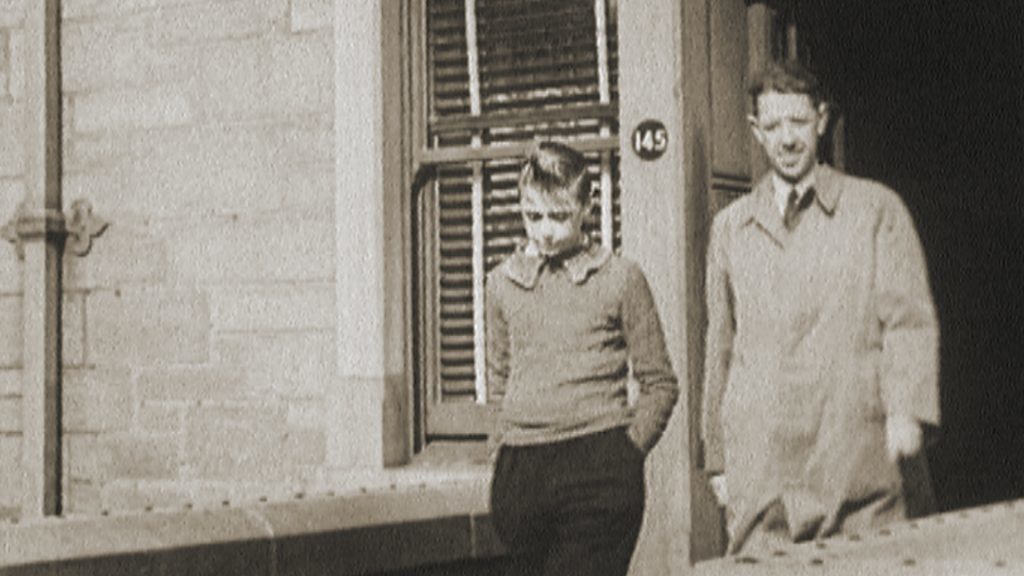 Growing up in Scotland: A Century of Childhood, starts BBC Two Scotland, Thursday February 23 at 9pm.
* For more on this story see Saturday's Courier, also available as a digital edition.