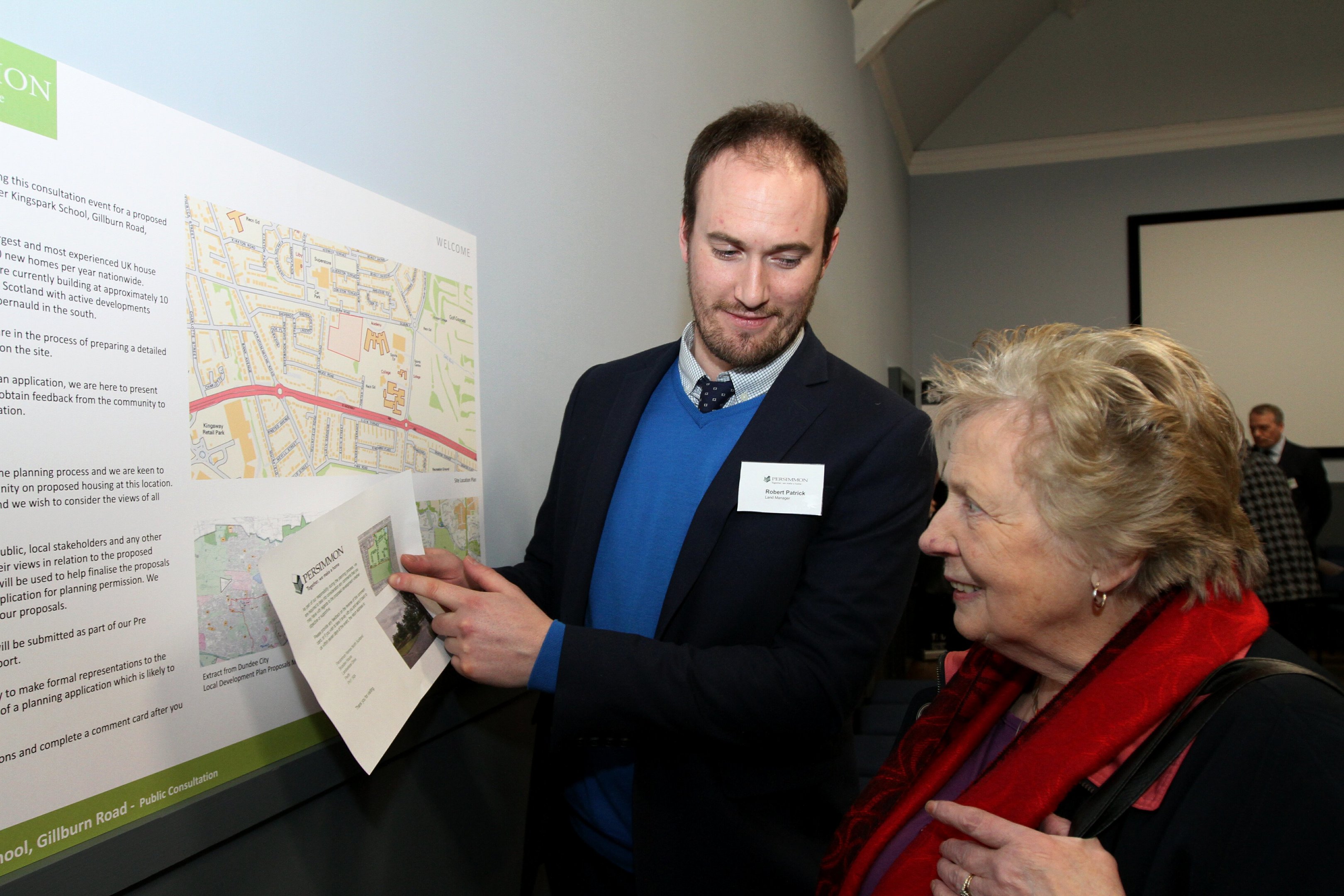 Senior politicians have thrown their weight behind calls from community campaigners to protect public land.
Land surrounding the former Kingspark School has been hotly debated since Dundee City Council confirmed its intention to sell a section of the space to a private bidder.
Builders Persimmon Homes North Scotland are now planning to build homes on the site after purchasing the land in a reported £3 million deal.
Local homeowners have consistently expressed their unhappiness about the way the council has conduced itself before and after the sale.
Residents believe they have been "betrayed" and argue Dundee City Council promised to maintain the land in question for public use.
Strathmartine councillors Kevin Keenan and Ian Borthwick have now urged developers to prove neighbour's concerns are being listened to.
In a joint statement, Mr Keenan and Mr Borthwick said: "We are fully aware through the significant correspondence we have received from constituents that the Kingspark site remains a bone of contention.
"Individuals have now had the opportunity to meet directly with the developer and we hope that they expressed their concerns forcibly as they seek for any proposed development to be more sympathetic to the current quality of life that this open space provides.
"When the second planning brief was submitted to council, we both put forward and supported a motion that would have delivered greater consultation with the local community in the hope that we would have reached a resolution long before this stage.
"However, the SNP administration railroaded through the vote showing in our view little regard for people's genuine concerns.
"We sincerely hope that when the developer brings forward their final proposals, they will have weighed carefully, and taken fully into account the views of local residents."
Both councillors believe both Dundee City Council and Persimmon must find a resolution which eases the concerns of residents.
The duo said: "Throughout this process, we have endeavoured to deliver for our community and have tried in every way to take their views and feelings into account. Hence the reason we continue to work for a resolution – even at this late stage.
"We are also to make a request that the section of land at the back of St Paul's RC Academy and Dundee & Angus College be opened up for the community."
Both Dundee City Council and Persimmon were approached for comment, but did not respond.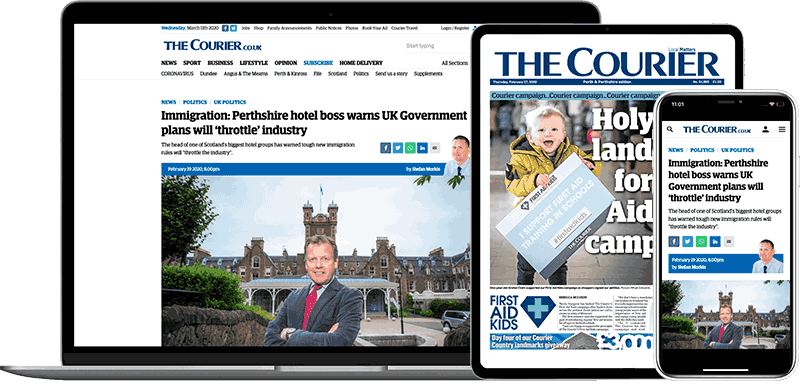 Help support quality local journalism … become a digital subscriber to The Courier
For as little as £5.99 a month you can access all of our content, including Premium articles.
Subscribe