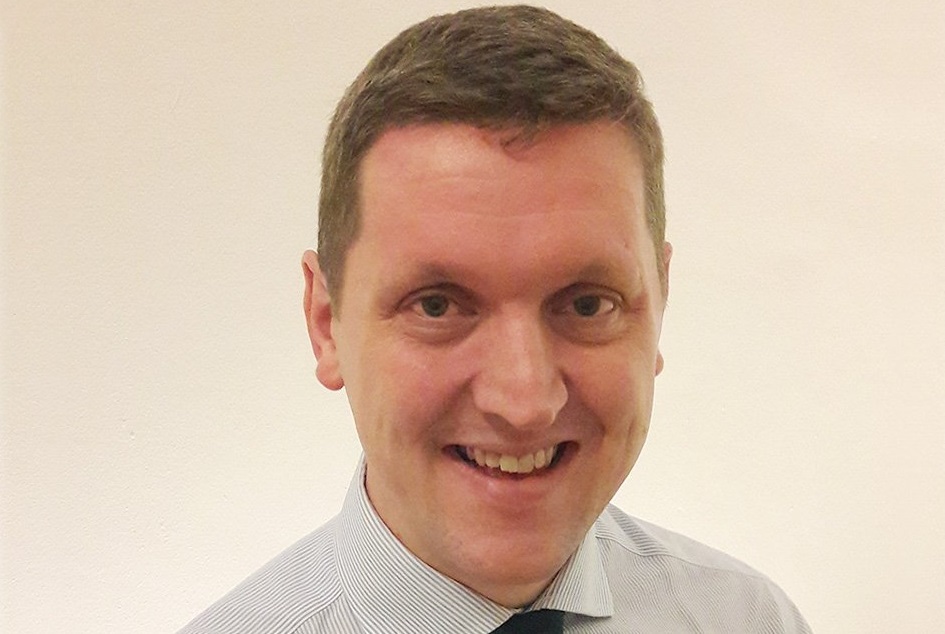 A former Dundee man has been appointed the UK's High Commissioner to Ghana.
Iain Walker, a former Hillside Primary School and Harris Academy pupil who graduated from Dundee University with a degree in law in 1998, will take up his new post in August.
A high commissioner is the name given to an ambassador to a Commonwealth country.
Ghana was the first sub-Saharan country to become independent from European colonisation.
Wendy Alexander, Vice Principal (International) at Dundee University, said: "We are delighted to see Iain Walker appointed UK High Commissioner designate to Ghana, and it shows how Dundee graduates continue to succeed in the world of international diplomacy.
"This is especially pleasing as the university has strong links with Ghana, and offer an annual  scholarship for a gifted Ghanaian student to support their studies at Dundee.
"We recently appointed a new university representative in neighbouring Nigeria and we now look forward to working closely with Ian as we tell the story of Dundee's transformation across west Africa."
Mr Walker, who has three children, joined the Foreign and Commonwealth Office in 2010. Before that he had worked for Ernst and Young and PriceWaterhouseCoopers.
He also worked as a policy advisor in the cabinet office between 2006 and 2008.
As well as becoming the new High Commissioner, Mr Walker will also be the UK's ambassador to Togo, Benin and Burkina Faso.
Mr Walker, 40, will be moving to Ghana with his wife Claire and three children aged eight, six and two
He said: "I've previously worked in Malawi, Ethiopia and Kenya but have never previously worked in Ghana.
"It will be a four year posting. It's a great opportunity professionally and we're hopefully a great adventure."
Boris Johnson became the first serving foreign secretary to visit Ghana last week.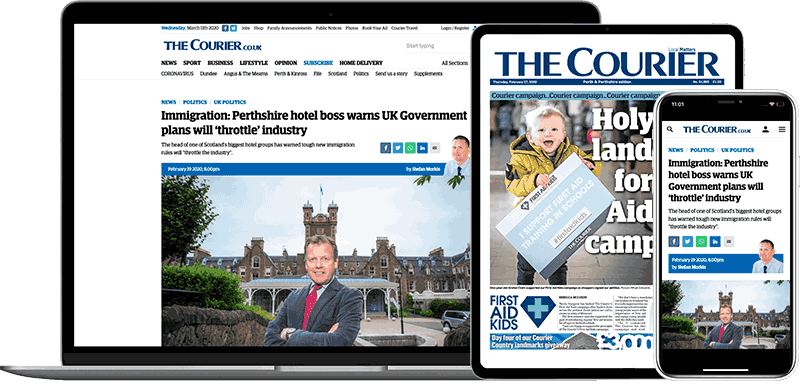 Help support quality local journalism … become a digital subscriber to The Courier
For as little as £5.99 a month you can access all of our content, including Premium articles.
Subscribe