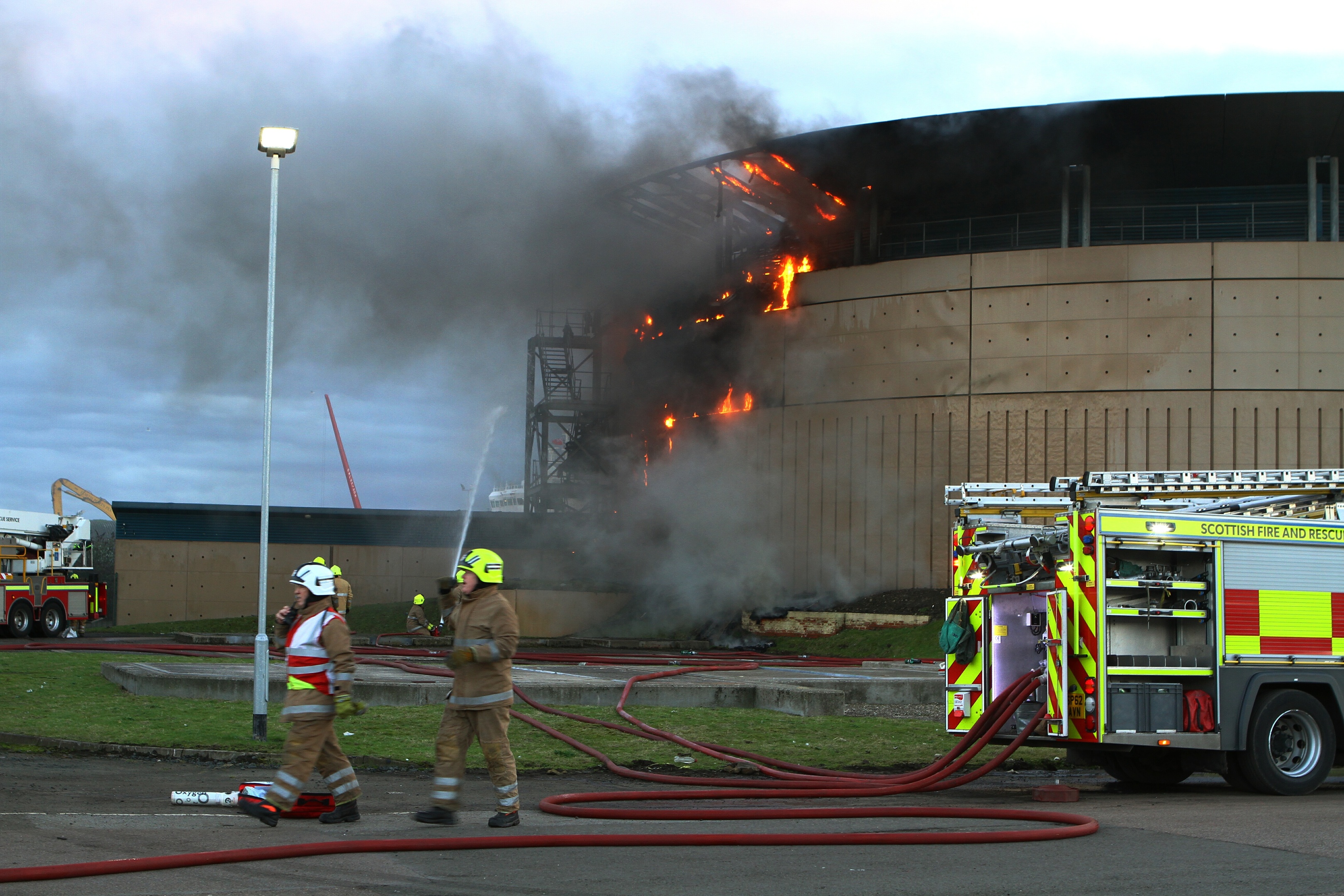 A Forfar man has appeared in court charged with starting a major blaze in Dundee's dockyard.
Dean Yeats, 25, appeared at Dundee Sheriff Court on Monday accused of wilfully setting a piece of paper alight and throwing it onto the King George V Pumping Station on Thursday February 16.
The fire caused extensive damage to the exterior and interior of the water tank and the nearby sewage tower.
Mr Yeats made no plea or declaration and was granted bail, with the case continued for further examination.
The fire to the facility began last Thursday at around 5pm with the emergency services receiving 36 separate emergency calls from worried residents across the city.
Smoke from the blaze could be seen from all over Dundee and the fire service needed 18 servicemen to eventually extinguish the fire after an hour and a half.
Scottish Fire and Rescue Service group manager Roy Dunshire said that the fire could have caused significant disruption to the city had it not been extinguished so quickly.
He said: "If the fire had spread to the nearby timber yard or the electrical substation then we would have had a very serious situation as we would have had two big fires.
"The main priority was to prevent this and it's only thanks to the efforts of the fire crew that this did not happen."
The facility was constructed in 2010 as part of the River Tay flood defence scheme with the tank primarily used as storage for overflow.
It is thought to have been empty at the time of the incident.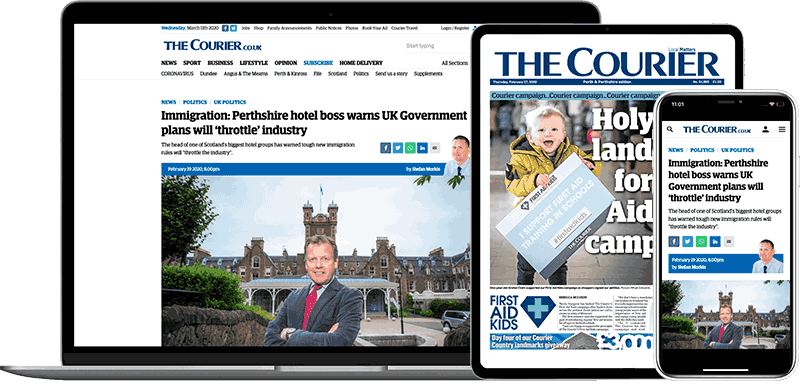 Help support quality local journalism … become a digital subscriber to The Courier
For as little as £5.99 a month you can access all of our content, including Premium articles.
Subscribe