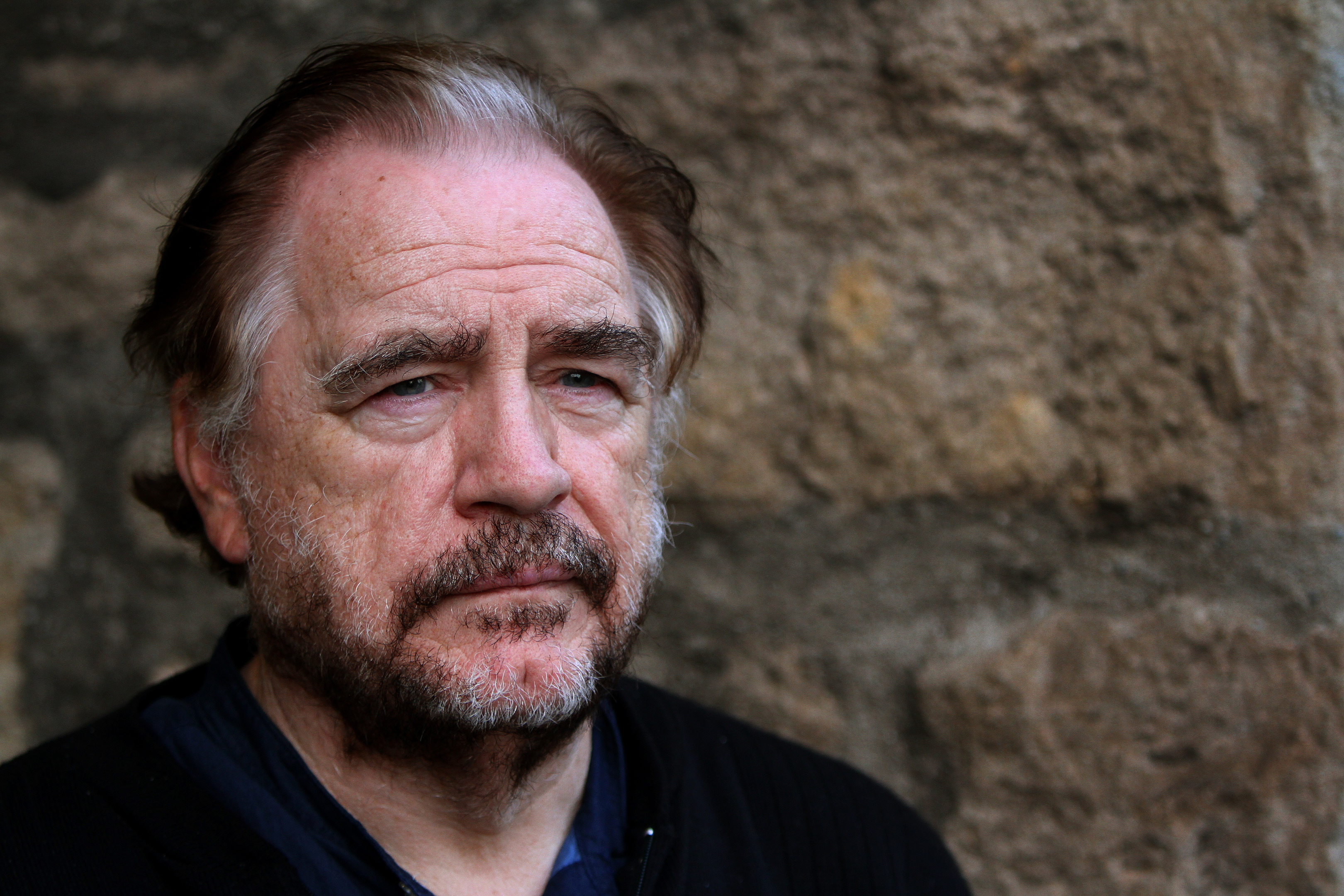 Dundee-born actor Brian Cox has described the UK government as a "bunch of chancers".
The actor, who will play Winston Churchill in a forthcoming film about the 24 hours leading up to the D-Day invasion of France, said the former Dundee MP "had a vision, a great heart and a great sense of caring."
But he said the political leaders of the UK were not living up to Churchill's example.
Mr Cox saved much of his ire for foreign secretary Boris Johnson, who published a biography of Churchill in 2014.
The actor said: "[Churchill] wasn't like the bunch of chancers we've got now, who are not a patch on him.
"Boris Johnson can bleat all he likes, but he ain't no Winston Churchill. He had a vision, a great heart and a great sense of caring."
Churchill also stars Miranda Richardson as Churchill's wife Clementine, known as "Clemmie", and Mad Men star John Slattery as Dwight Eisenhower.
Churchill represented Dundee as a Liberal MP for 14 years from 1908 but he lost his seat to  Edwin Scrymgeour, the only prohibitionist ever elected to parliament.
Churchill had initially enjoyed strong support from Dundee's Irish community but this waned after he deployed the Black and Tans during the Irish War of Independence.
He was often criticised for the lack of time he spent in Dundee but had been ill in the run-up to the 1922 vote and had been unable to campaign as normal in the city.
Mr Cox said he was keen to avoid caricaturing Churchill for the role.
He put on 10 kilograms and shaved his head to recreate the wartime leader's physical appearance but avoided mimicking his famous voice.
"The problem with Churchill is that you always fall into this trap of 'the Churchillian voice'," said the former Dundee University rector.
"I kind of discovered that the Churchillian voice was very much part of his oratory style – something he created. So there's a bit where I do 'my Churchill' but for most of the film, I really don't talk like that because he was very quick and much more mercurial in his language."
He added: "You have to have the weight. He was not a tall man, but he was big. You can't be walking around in padding. His walk is very easy: there's a sort of shuffle about him."
Churchill was filmed in Scotland and explores Churchill's fears D-day could become a repeat of the Gallipoli disaster and the toll the war had taken on his mental and physical health.
It will be released this summer.