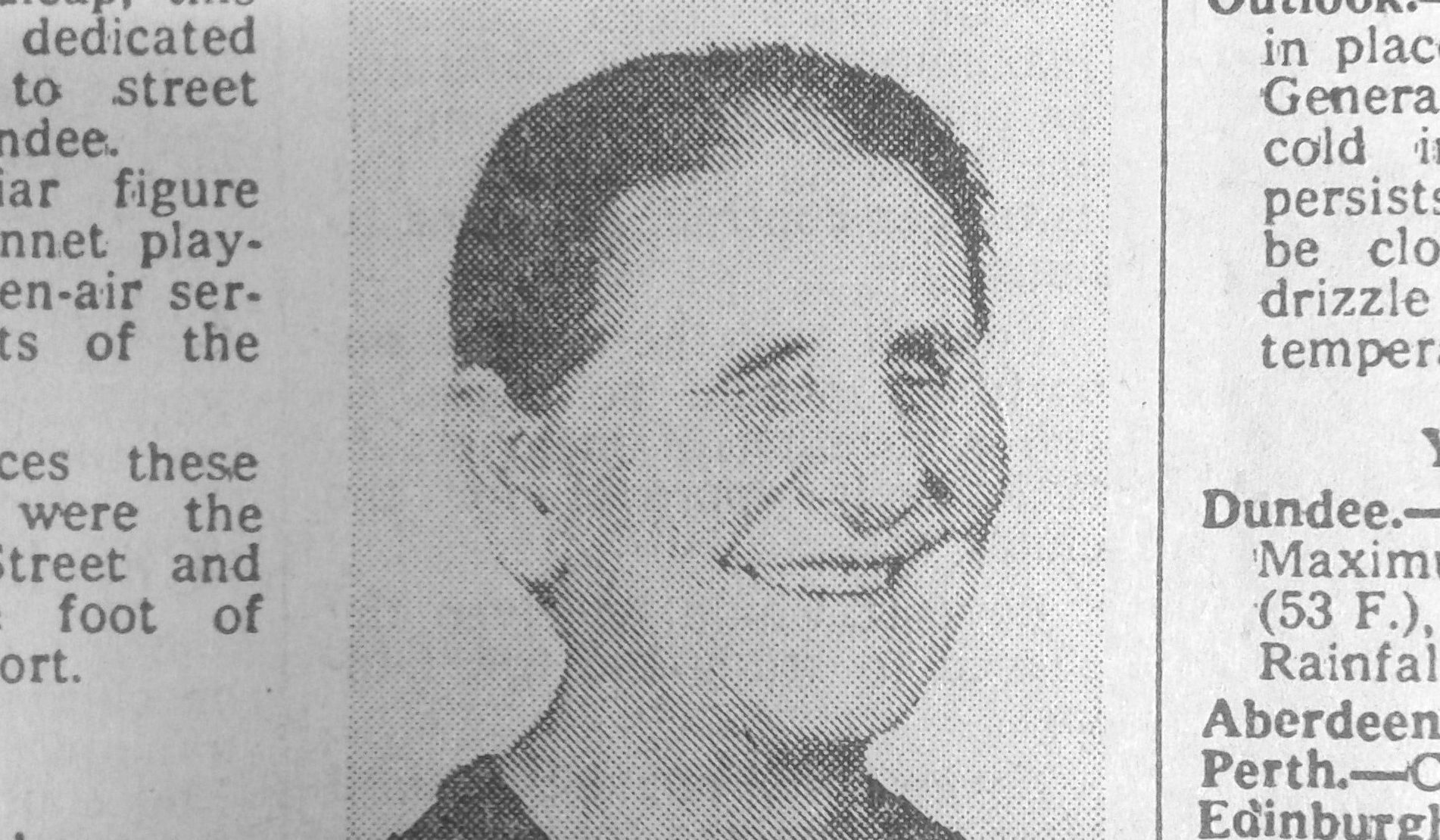 A plaque is to be erected on Friday in memory of blind Dundee street missionary, 'Ma' Sarah Jane Gall.
Having lost her sight in her youth, she made it her life's work to help those who needed it, including the poor, the homeless, and alcoholics across the city, as well as leading an independent mission at West Port.
MSP Shona Robison and MP Chris Law will be in attendance at the unveiling of the plaque at a ceremony on Friday at 52 West Port, next to Globe Bar.
Andrew Cameron, 67, who was influential in getting the plaque put up, said he is "very proud" that it has finally come to fruition.
"I have been fighting for this for years," he said.
"I knew Sarah Jane from when I was young and so I know a lot about the things that she has done for the city. She was an accomplished organist and used to wander about in snow and all weathers playing.
"I just feel that she deserves something like this for all the people she has helped."
Very little is printed about her work and life, with photos of the Hilltown-born missionary just as scarce.
She was well known across Dundee during her lifetime however and could often be seen playing her organ outside at the foot of the Hilltown, the corner of Dock Street and Castle Street, and the West Port.
Towards the end of her life, she struggled with chronic arthritis and had to give up her work, becoming bed ridden for almost seven years.
She died in October 1978, meaning next year will be 40 years since her death. Mr Cameron feels it will be a fitting tribute to her to finally gain some permanent recognition.
He said: "I do feel that a lot of attention is paid to Mary Slessor in Dundee — who was actually born in Aberdeen — and not so much to Sarah Jane.
"The effort to get this plaque put up dragged on for a long time but the council have very generously agreed to pay for the costs.
"I believe some members of her family will be there on Friday so it will be a great moment for them and for anyone who knew her."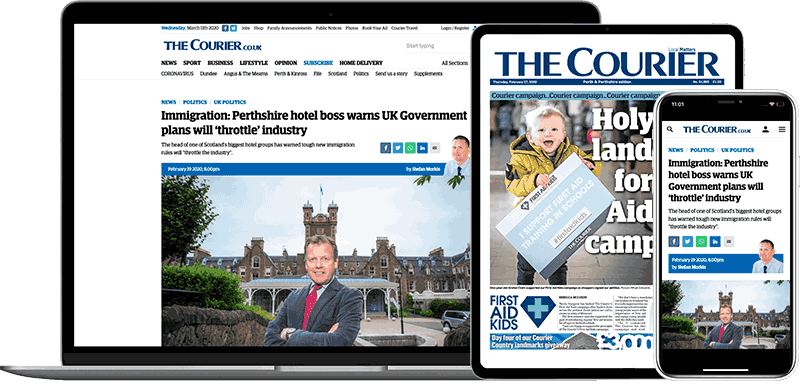 Help support quality local journalism … become a digital subscriber to The Courier
For as little as £5.99 a month you can access all of our content, including Premium articles.
Subscribe