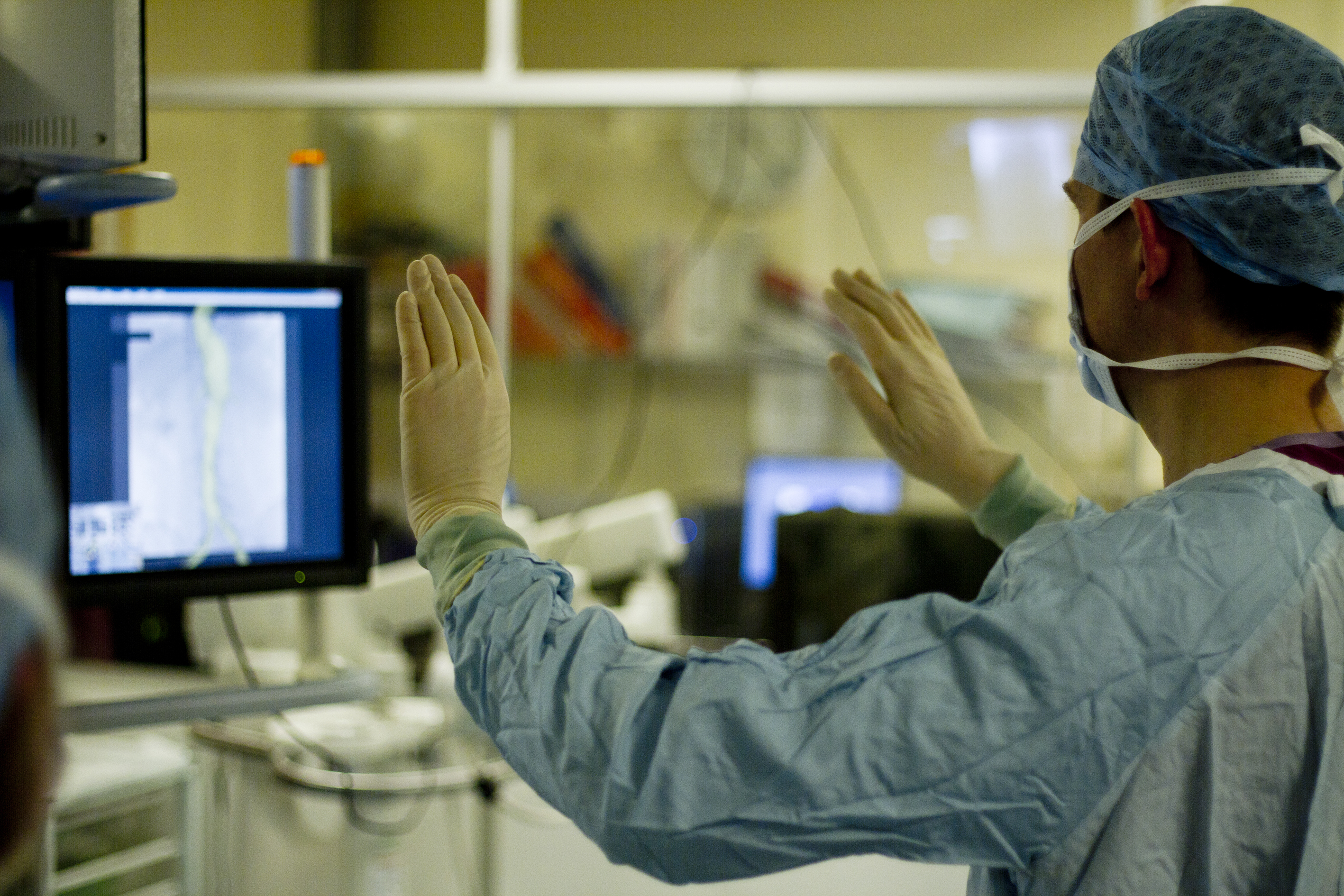 NHS Tayside has made dozens of surgical errors in the last five years, including up to 21 cases of carrying out surgery on the wrong body part.
The figures are higher than other Scottish health boards which deal with three times as many potential patients.
NHS Tayside has also recorded up to 17 so-called "never events" which refer to incidents so catastrophic they should never occur.
While the definition changes between health boards, the term covers certain overdoses, retained foreign objects post-operation, the mis-identification of patients, severe scalding of patients and suicide using non-collapsible rails.
The Courier has obtained information relating to the health board which shows it was responsible for between eight and 17 of these incidents since 2012.
The figures are blurred under the health board's recording system to prevent the identities of individual patients being released.
Bill Bowman, Scottish Conservative MSP for the North East Region, said: "I think the public would regard one surgical error as being one too many, therefore most people will be shocked by these figures.
"It is stressful enough to go in for surgery; it is unthinkable that doctors would then operate on the wrong body part or leave a foreign object inside you.
"While the numbers may be relatively small in the context of all the operations that are undertaken in the NHS Tayside area, this should still give the health board cause for concern."
Instances of carrying out surgery on the wrong body part number between nine and 21 in the five year period.
In comparison, Greater Glasgow and Clyde health board – which covers three times as many patients – made 13 errors, with four of those being noticed before surgery actually began.
When asked to detail what body parts had been mixed up, NHS Tayside refused to go into any more detail than "teeth or the body".
Between 41 and 47 surgical errors were made in total by the health board since 2012.
The figures were given to The Courier under Freedom of Information legislation.
The most surgical errors were made in 2014, with a total of 18 mistakes in surgery, including five never events.
A spokesperson for NHS Tayside said: "We perform more than 35,000 surgical procedures every year and surgical errors are extremely rare. However, we take every incident extremely seriously and always carry out a thorough investigation and implement any lessons learned.
"NHS Tayside is committed to delivering safe high quality patient care and all of our healthcare professionals are constantly striving to ensure that risks are kept to a minimum.
"Staff are encouraged to escalate concerns and report incidents through NHS Tayside's electronic incident management system."
Meanwhile, NHS Fife has logged less than five surgeries on the wrong body part since 2012.
It could not provide further details on the total number of surgical errors, saying incidents were not categorised as such on their recording system.
A spokesperson for the Scottish Government said: "NHS Scotland aims at all times to provide high quality care that is safe, but within complex care systems adverse events do occur. We expect health boards to use adverse events as an opportunity to learn and improve, to increase the safety of care for everyone.
"Healthcare Improvement Scotland has developed a national approach to learning from adverse events and is helping to support health boards to roll this out. This Government introduced duty of candour legislation that, from 2018, will make it a legal requirement for NHS boards to make adverse events information public.
"The Scottish Surgical Checklist, introduced under the Scottish Patient Safety Programme, has been praised internationally, by renowned experts such as Atul Gawande. This simple but powerful technique has been adopted across Scotland. It uses techniques developed in the airline industry, to ensure that the safety of every surgical procedure is checked and assured every time. It is one of the reasons Scotland has an international reputation for setting the global benchmark in delivering safe care."
NHS Fife was approached for comment, but did not respond to repeated requests.