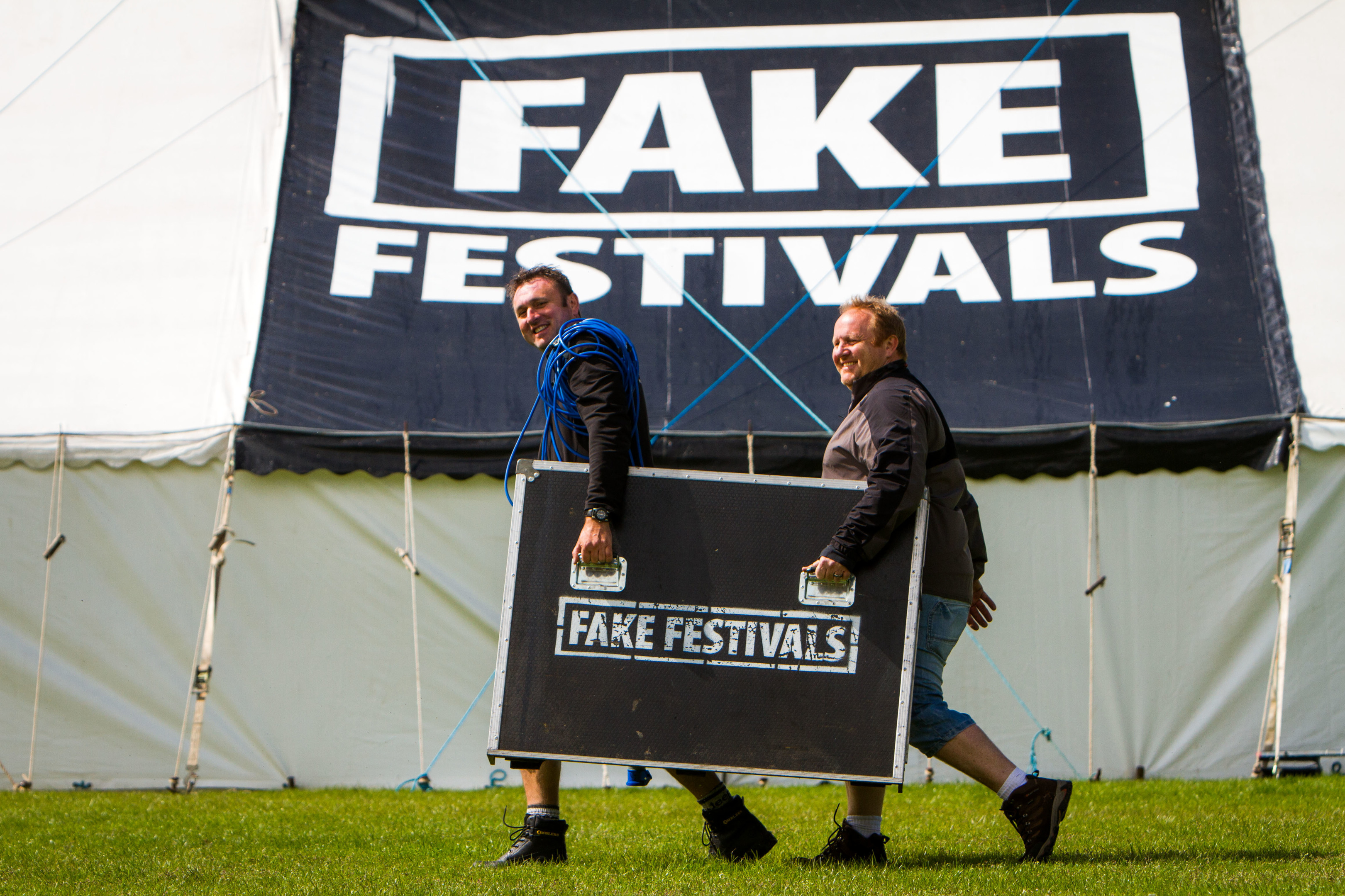 The UK's only touring tribute show is coming to Dundee this summer featuring a wide variety of music from the last 50 years.
Fake Festival, which began in the Lincolnshire town of Haxey in 2007, now sees 21 different tribute acts visit over 30 different locations across the country, with the Dundee show taking place in Lochee Park on Saturday July 15.
The gig will run from 12.30pm to 11pm with three tribute bands due to play.
It will be opened by Kings of Leon act Kings of Lyon, Green Date (Greenday) before headliners Flash pay tribute to Queen.
The show will also include five local Dundee supporting artists which are still to be selected and for which budding musicians can still apply for through the festival's website.
National organiser Lee Storey said he wanted to bring the show to Dundee, rather than bigger cities, in order to foster a "community" festival spirit.
He said: "We want to expand and progress in Scotland and we see Dundee as one of the best places to do that.
"We want a festival where people from smaller cities don't have to travel far to get home and can just enjoy the show.
"I couldn't estimate how many will attend because it's the first year in the city but we have had a really good start to ticket sales and a great response on social media.
"It's going to be a great event."
Concerns about noise were raised after the licence application was lodged with Dundee City Council with the event approved pending certain conditions.
The organiser is required to carry out a noise impact assessment as well as adhere to council guidelines on the maximum volume.
West End Councillor Fraser MacPherson said that — while he welcomes large-scale events coming to the city — the considerations of those living nearby was of high priority.
"I think it's good to see more festivals and social events taking place in the city," he said.
"However, I will be seeking assurances from the council on the management of it because of the close proximity to housing nearby.
"A significant number of the houses have families with small children, for instance on Ancrum Road, and the festival is due to go on until 11pm.
"This will need to be taken into consideration but of course the event is welcome so long as the quality of life of local residents is not impacted."
The same show in Perth on Saturday May 20 has already sold out having attracted around 2000 guests last year while Dunfermline will also play host to the tour on Saturday July 8.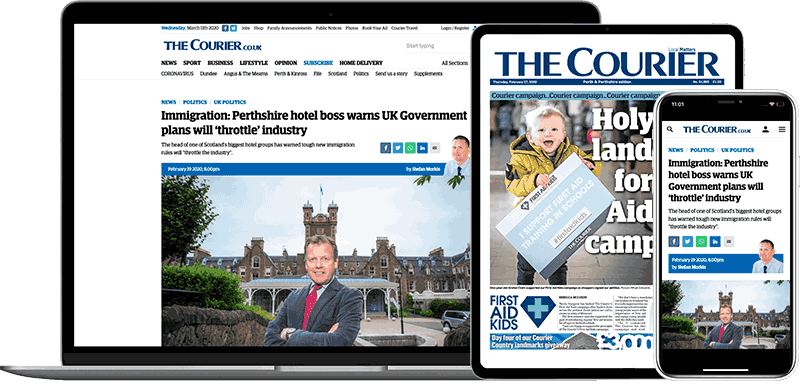 Help support quality local journalism … become a digital subscriber to The Courier
For as little as £5.99 a month you can access all of our content, including Premium articles.
Subscribe