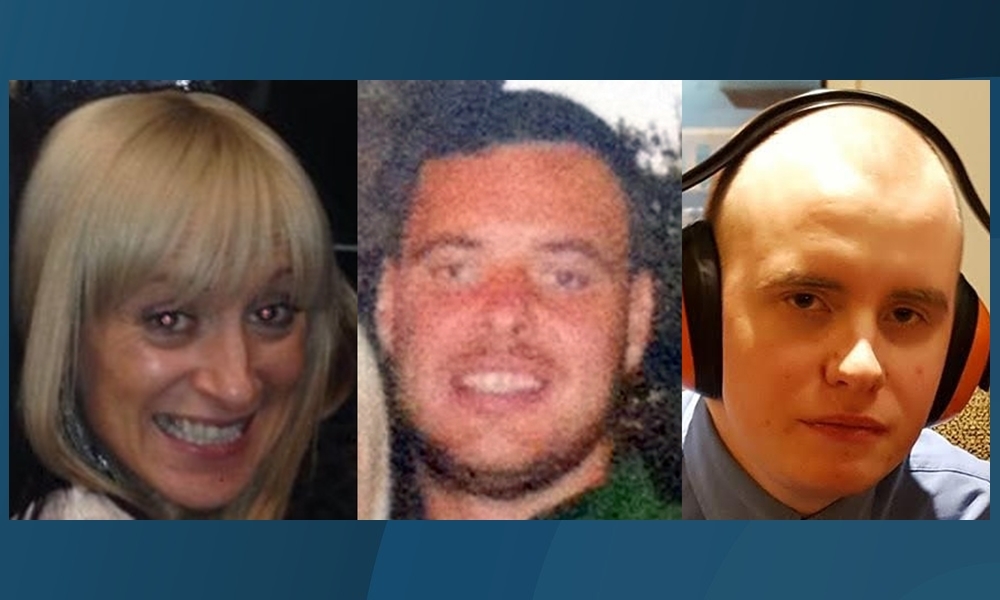 Friends and relatives of a teenage boy who fell from Arbroath cliffs braved torrential rain to search for the 18-year-old on Saturday.
Ralphie Smith is believed to have fallen from Arbroath Cliffs around 1pm on Saturday February 25.
The teenager is believed to be dead but his body has not  been recovered, despite a major search involving police, the RNLI, coastguard, a helicopter and specialist dive teams.
The grief-stricken family put out a social media appeal for volunteers last week to help them search the Fife and Angus coasts for Ralphie and received dozens of responses.
The search teams ventured out on Saturday morning in the hope of finding Ralphie.
Two of Ralphie's relatives – Julie McCash and David Sorrie – died the day after his disappearance as they attended a family vigil for the teenager.
An online fundraiser to raise money for the family following last weekend's tragedies as raised more than £5,000 in just four days.
The bodies of Julie McCash and David Sorrie were discovered in the street in the early hours of Sunday morning.
Robert Stratton, 42, of Drumlanrig Drive, was subsequently charged with their murder and the attempted murder of a third person.
He was also charged with assault.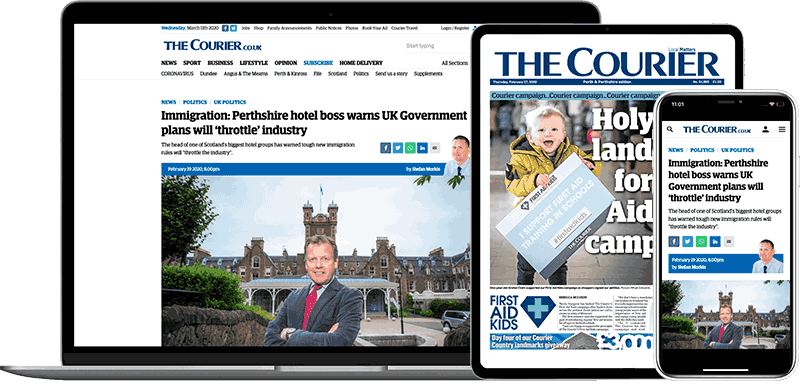 Help support quality local journalism … become a digital subscriber to The Courier
For as little as £5.99 a month you can access all of our content, including Premium articles.
Subscribe