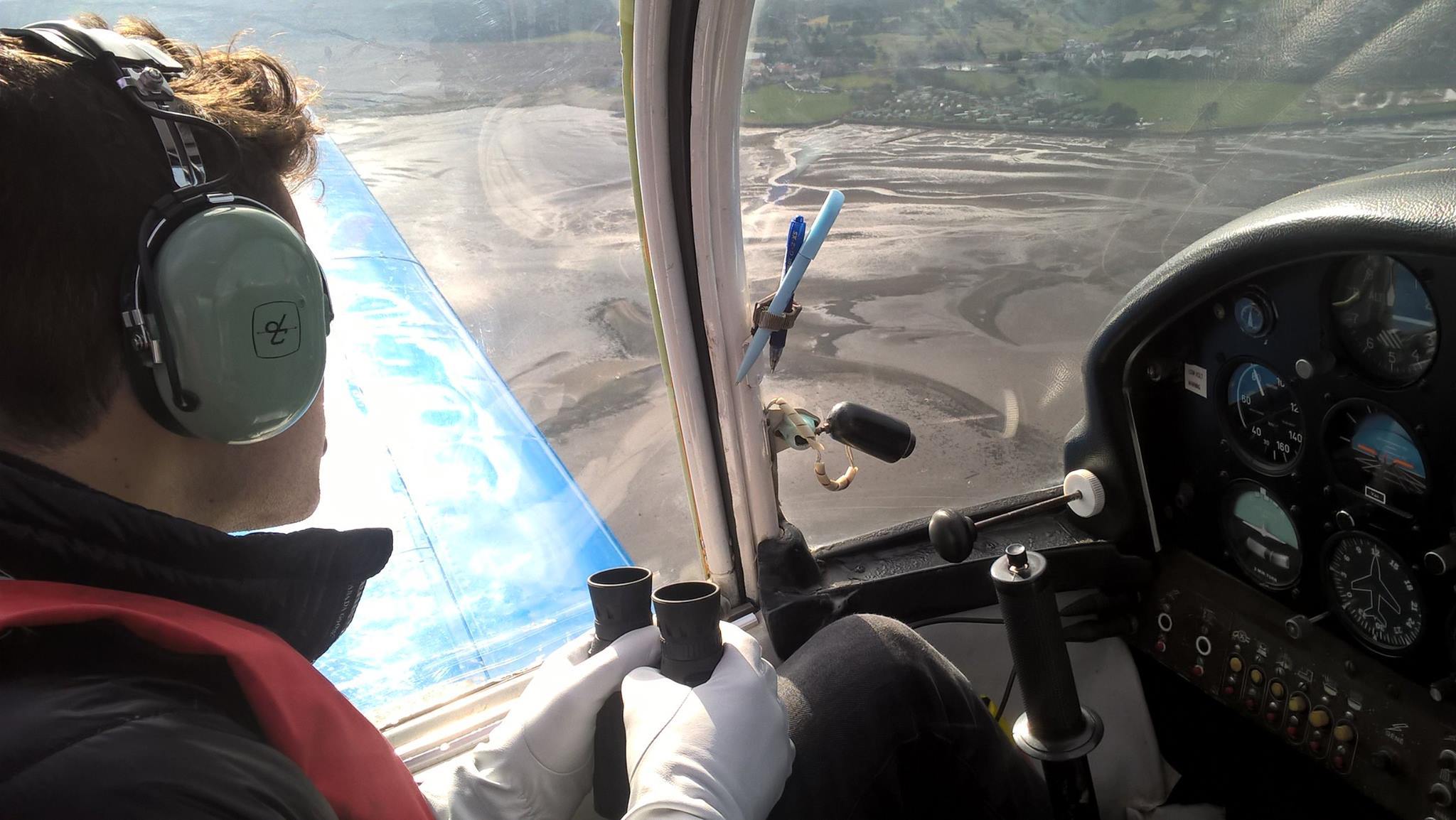 Volunteers are taking to the skies to search for missing teenager Ralphie Smith who fell from Arbroath cliffs last month.
The 18-year-old has been missing for 9 days, and Police Scotland has called off its rescue efforts.
However, the UK Civil Air Patrol Scotland (UKCAPS) has since begun its own operation across North East Fife and the Tay.
Archie Liggat, the chief pilot with UKCAPS, said they were committed to continuing to search for Ralphie and would scan the waters off Dundee, Angus and Fife throughout the week.
Mr Liggat said they weren't there to help the emergency services, but rather the communities and families affected by a missing person.
He added: "We are only interested in humanitarian activities. We only assist to help the community – if the police or fire service benefit from it then that's just a side effect.
"We are there just to help the communities.
"The family were very enthusiastic that we would continue the search.
"We will continue looking and we are planning another sortie on Monday and another couple through the middle of the week.
"There comes a time where you have to decide that something is lost. But in the meantime we will keep doing what we do."
Most of the volunteer pilots in Scotland were previously in the RAF or police forces and have tens of thousands of hours' flying experience.
Mr Liggat added: "We search with the naked eyeball and we also carry binoculars so if the observer spots anything he can tell the pilot to turn and we can go back and look."
Ralphie is believed to have fallen from Arbroath Cliffs at around 1pm on Saturday February 25.
The family has since faced further tragedy when two of Ralphie's relatives – Julie McCash and David Sorrie – died the day after his disappearance as they attended a family vigil for the teenager.
Two separate crowdfunding campaigns – which can be seen here and here – have raised a combined total of £7,590 to support the family during the difficult time.
For more on this story see Tuesday's Courier, also available as a digital edition.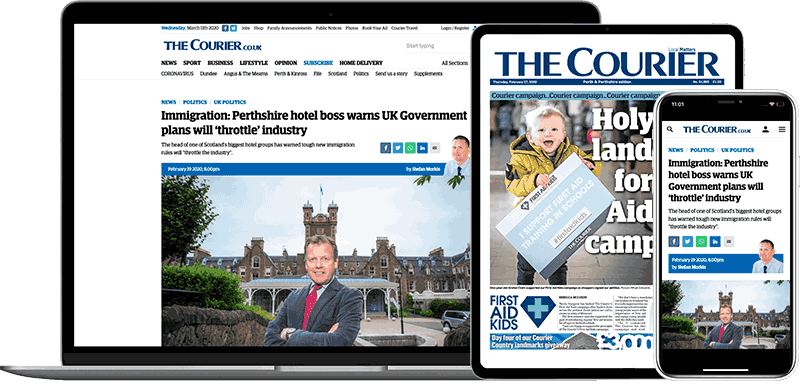 Help support quality local journalism … become a digital subscriber to The Courier
For as little as £5.99 a month you can access all of our content, including Premium articles.
Subscribe