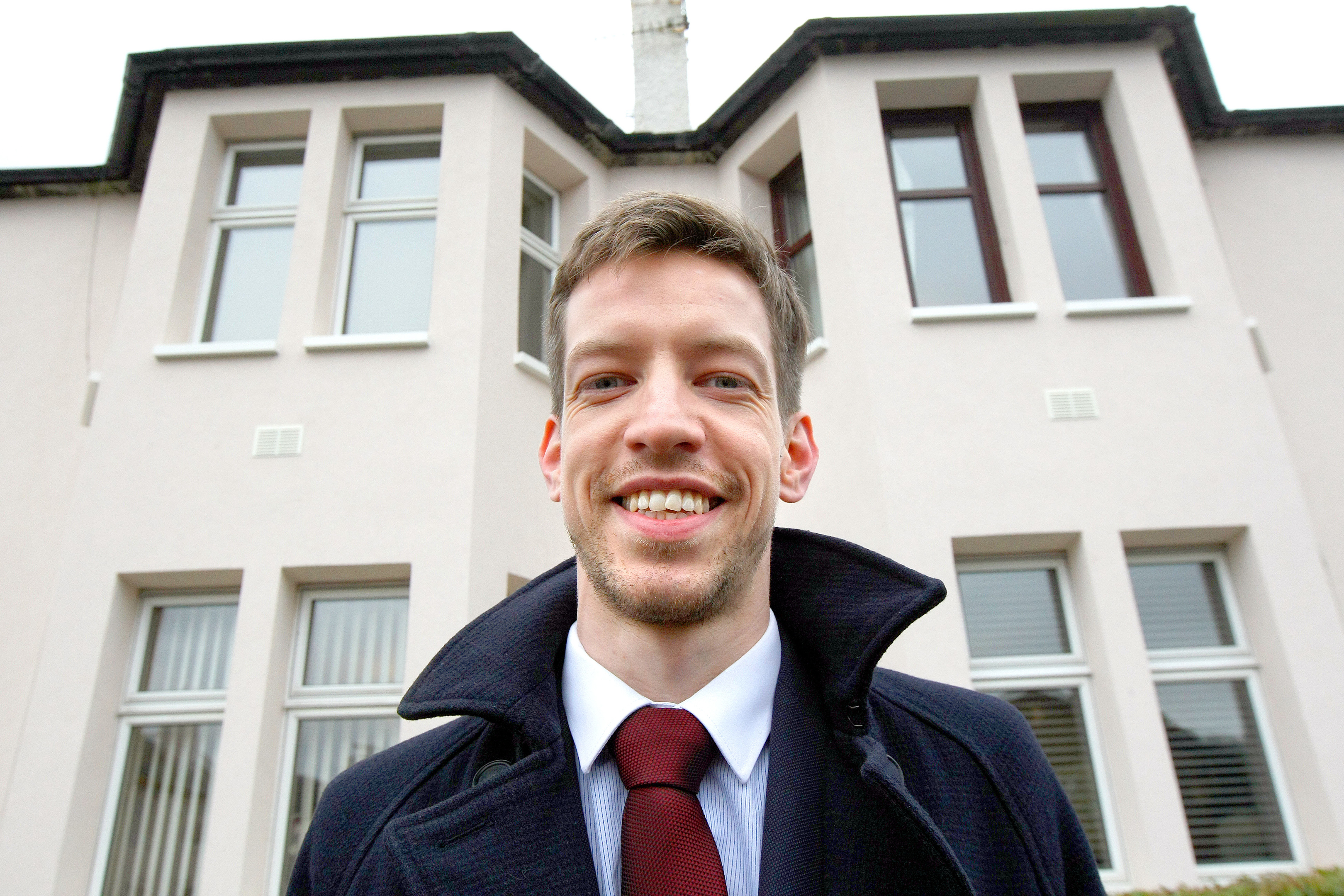 Dundee's housing boss has said there is "still more work to do" after the city recorded one of the biggest decreases in fuel poverty in the country.
Dundee's fuel poverty level fall by 4%, second only to Stirling, is being attributed to the external insulation work which has changed the face of many city properties.
External insulation has been added to more than 600 houses in the city, as part of a joint enterprise between Dundee City 
Council, Scottish and Southern Energy (SSE), Turner Housing and Alesecco UK.
Neighbourhood services convener, Councillor John Alexander, said the council was making inroads, but a "substantial" number of city residents were still afflicted by fuel poverty.
Fuel poverty charity Energy Action Scotland called on the council to continue investing in improving housing to make them more energy efficient.
Norman Kerr, director of Energy Action Scotland said: "The recent figures from the Scottish Government show that a number of local authorities, including Dundee City Council, are making progress in tackling fuel poverty.
"But while the majority of local authorities are now moving levels of fuel poverty in the right direction, the figures highlight that much more effort is needed before the problem can be eradicated.
"Councils like Dundee must continue to invest in physical improvements to homes to make them more energy efficient. These actions, along with good energy advice to householders, should result in making homes more affordable to heat and more comfortable for the occupants."
Councillor John Alexander said: "It's great to see that our multi-million pound investment is starting to make a dent in the huge problem of fuel poverty. However, I know that this is just a drop in the ocean and there is far more work to do."
"Over 2500 properties have benefited from nearly £30 million of investment in Dundee, receiving much needed external wall insulation or other energy efficiency measures. These tenants have saved anywhere between 20% and 50% off their fuel bills. That's real money in their pockets.
"We need to promote the progress being made, as it's important that people know that we are making inroads but what these figures highlight is that a substantial proportion of households remain in fuel poverty. That is why our approach is more than just insulation.
"We already offer a range of services that some people may be unaware of. Our teams can help write of fuel debt in certain circumstances, can provide advice and practical assistance.
"Through the work of our private sector services unit we can also assist private tenants in installing central heating/ double glazing for free if the tenant meets certain criteria. All of that makes a big difference to people in this city."
The insulation programme won an Energy Efficiency and Retrofit award last year, and so far more than £25 million has been invested in to the programme.