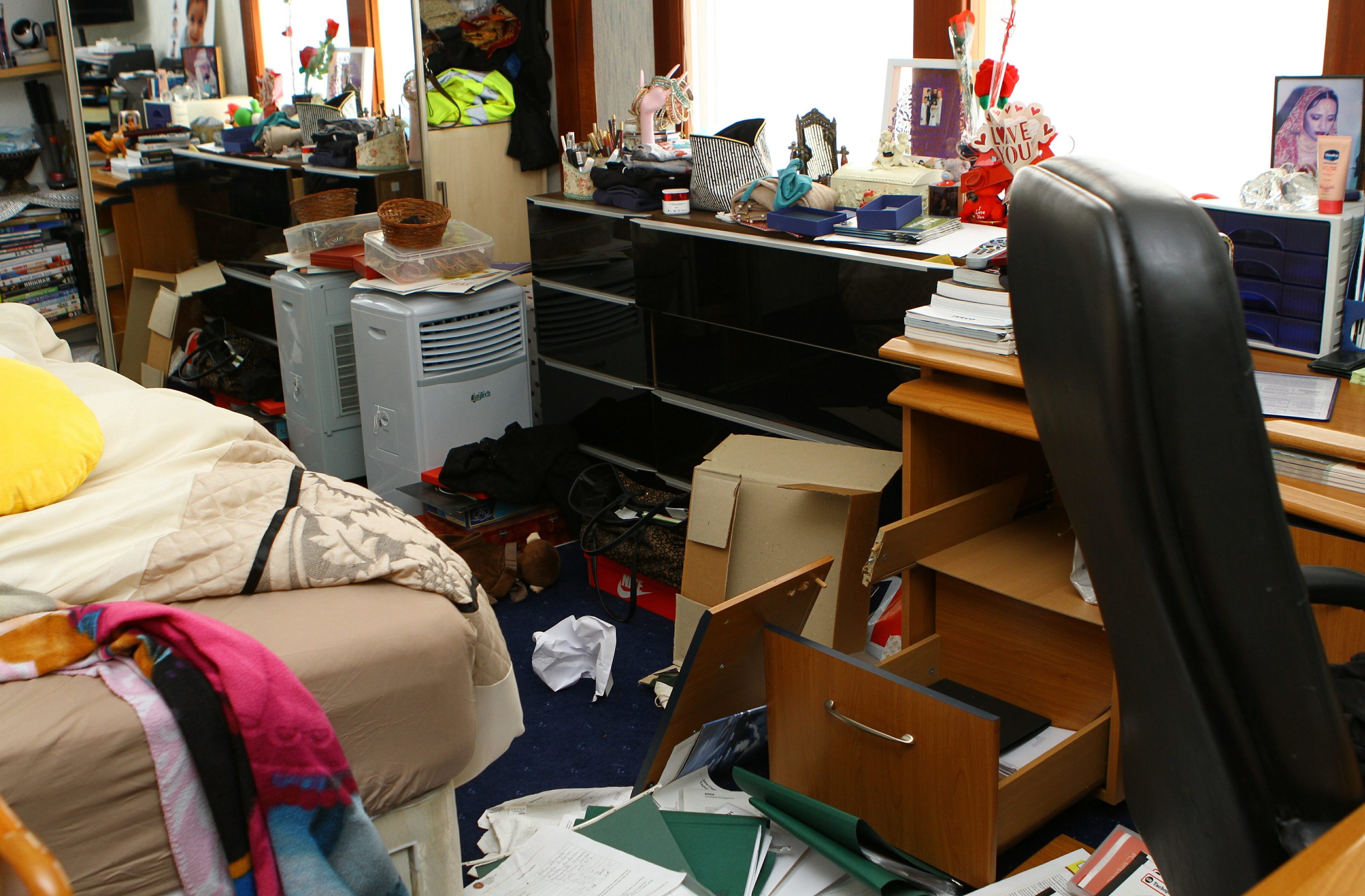 A Dundee family have told of their shock after housebreakers stole an estimated £15,000 worth of gold jewellery and cash from their home.
The thieves broke in through an exterior door, smashed their way further into the house and stole cash and a safe from the bedrooms.
They also covered their tracks by stealing the CCTV recording device.
Aisha Ahmed, 31, said the raid happened during the 30 minute trip to pick up her three children from prayers at the local mosque.
The front gate of her Old Glamis Road home — which is normally open — was shut and she could see the dining room door was ajar, prompting her to frantically return to her car and call her mother-in-law, who also stays at the house, and the police.
Aisha said: "I knew straight away when I saw the gate that something wasn't right and when I saw the dining room door was open I was so scared.
"I didn't want to go in the house in case someone was still inside so I waited for the police to arrive."
There were no obvious signs of forced entry but it is believed the culprits may have used a crowbar or similar instrument to wedge open the exterior dining room door.
They then smashed through the living room door, which had a combination lock on it, and ransacked both bedrooms upstairs in the hunt for valuables.
A safe in one of the bedrooms — which would require two people to carry — was taken. It contained four traditional Pakistani gold necklaces and three gold bangles, wedding gifts which had an estimated value of £15,000.
£400 was stolen from another bedroom in the raid, which happened on Tuesday at around 7pm.
Aisha said she believed someone had been watching the house and knew she would be out at the time, picking up her daughter Laiba, 11, and sons Furqan 10, and Ayaan, 3.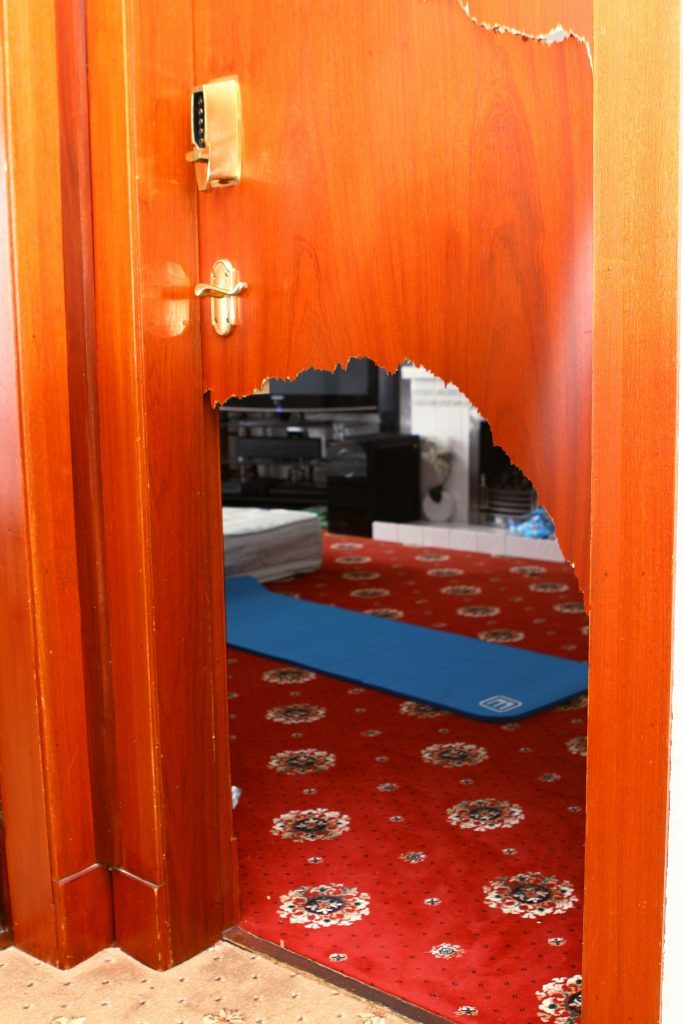 She said: "It seems like a proper professional burglary. Why would they do it at that time, especially when it's not even that late?
"The idea of someone watching us is so scary. I hope the police catch whoever did it. My son Furqan is so scared he keeps saying we should move but I tell him it could happen anywhere.
"The jewellery means a lot to me as my family gave it to me for my wedding and I planned to give it all to my children for their weddings."
The family have a comprehensive CCTV system in place but the robbers stole the recording device which is kept in Aisha and husband Shehbaz's upstairs bedroom.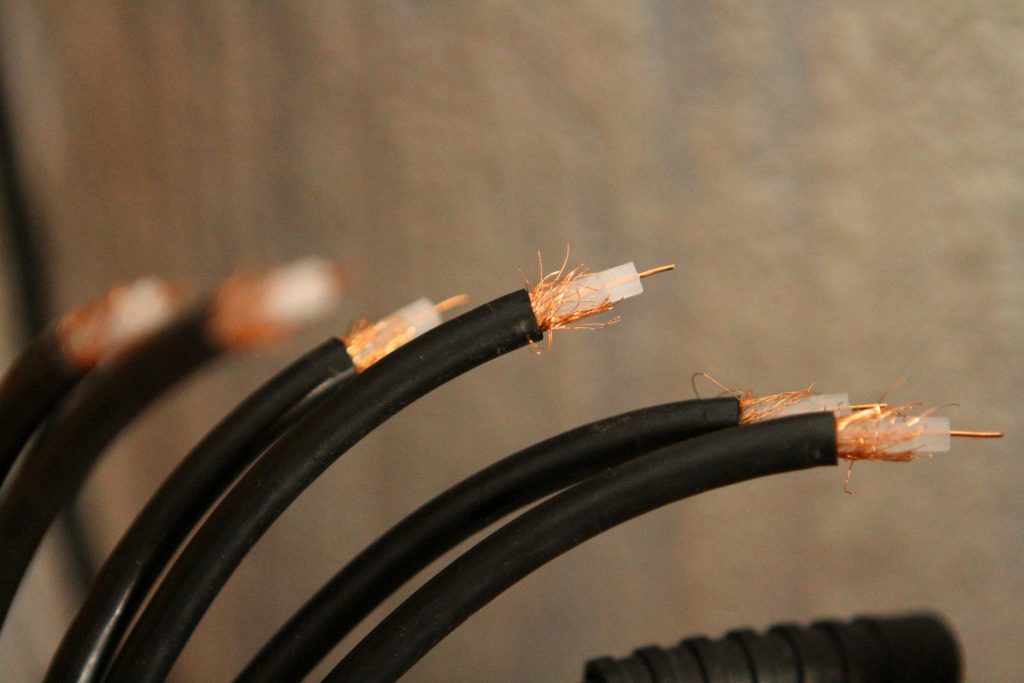 Shehbaaz, who was carrying out deliveries for the family fruit company at the time of the raid, added: "I'm shocked by it. I think it must be someone who knows us.
"I really hope we can get everything back but I'm just glad everyone is OK."
A Police Scotland spokesperson said: "Police in Dundee are appealing for witnesses after a house was broken into at Old Glamis Road, Dundee between 6.55pm and 7.35pm on Tuesday, March 7.
"A safe containing jewellery and a quantity of foreign currency was stolen."
Anyone who was in the area at the time and saw or heard suspicious activity is asked to contact Police Scotland on 101.
Information can also be passed anonymously to the charity Crimestoppers on 0800 555 111.