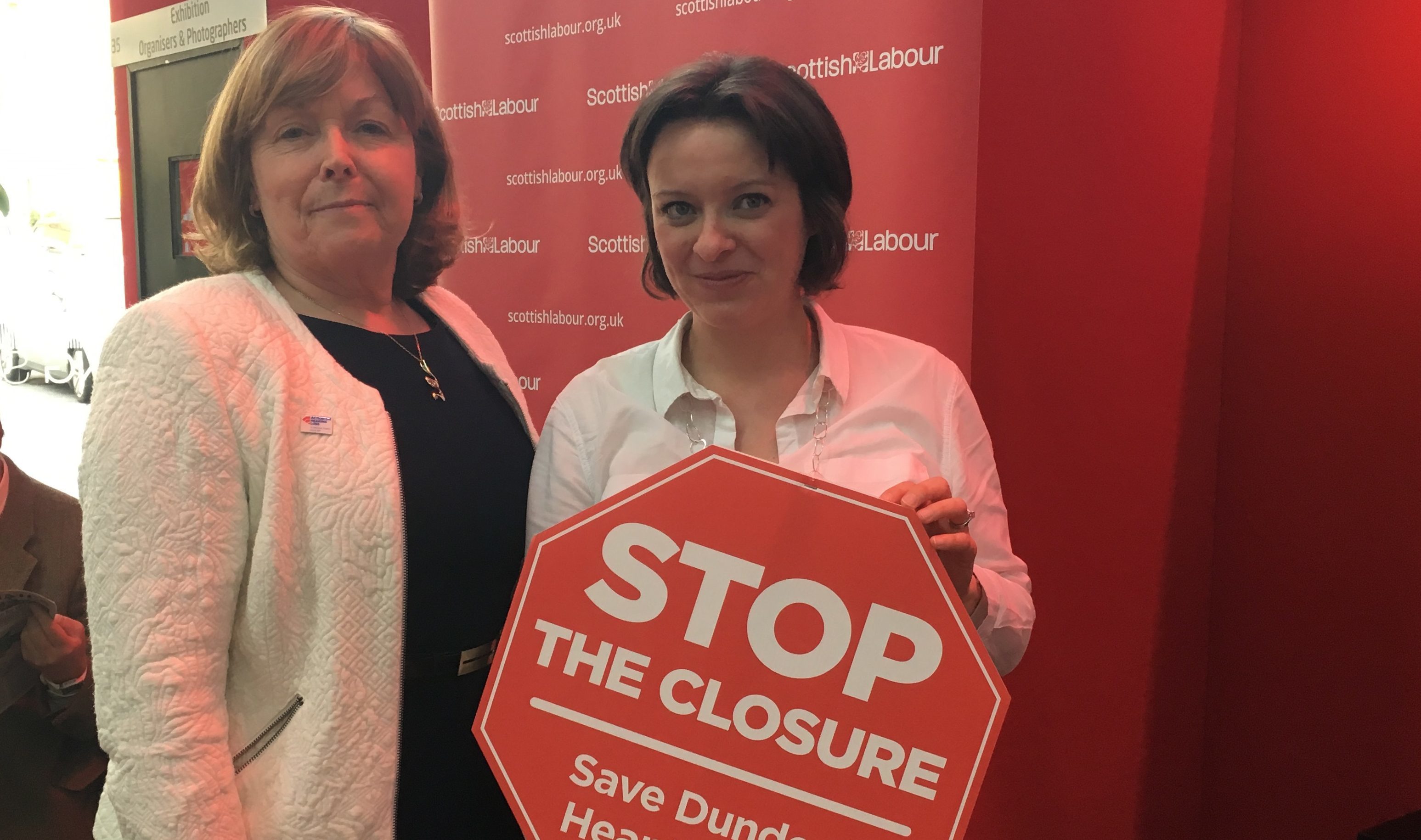 A  hearing charity is fighting to prevent being forced to close one of its vital help services in the city.
Action on Hearing Loss Scotland is searching for funding to avoid having to shut down its Hear to Help programme, which provides support for more than 900 people in the city.
Hear to Help, which is run by volunteers, helps hearing-aid users maintain their devices, and members have been specially trained by NHS Tayside to clean and re-tube hearing aids.
The volunteers also help users change the batteries in their aural devices, and provide education and information on other supportive devices such as amplified phones, TV listeners and vibrating / flashing alarms, which can make everyday life easier for people with hearing loss.
Funding from small trusts and donations have helped keep the service afloat for the last three years, but the group worry if they cannot find a new source of money then they may be forced to shut down by the spring.
Delia Henry, director of Action on Hearing Loss Scotland, said: "Our Hear to Help service users will be devastated if our drop-in sessions in Dundee are closed.
"We fear that, without being able to access local support, many people with hearing loss won't persevere with their hearing aids – which can take time to get used to – and will struggle to follow conversations with friends and family."
The group say they have contacted the Dundee Health and Social Care Partnership for advice on how to apply for the £17,000 which is needed to save Hear to Help from closing.
North East MSP Jenny Marra has urged Dundee Health and Social Care Partnership to provide funding for the group.
The Labour politician said: "At a time when needless journeys to hospital are being reduced, I'm very concerned about how the pending closure of Hear to Help's community drop-ins in Dundee will affect particularly older people who have hearing loss and mobility difficulties.
"The Hear to Help volunteers offer a convenient local service which makes it much easier for people to get the help they need to manage hearing loss in their everyday lives.
"I urge Dundee Health and Social Care Partnership to make every effort to provide funding to save this cost-effective community service from closure."
For more information about Hear to Help, contact Derek Clark by telephone on 01382 201073 or via email at derek.clark@hearingloss.org.uk .