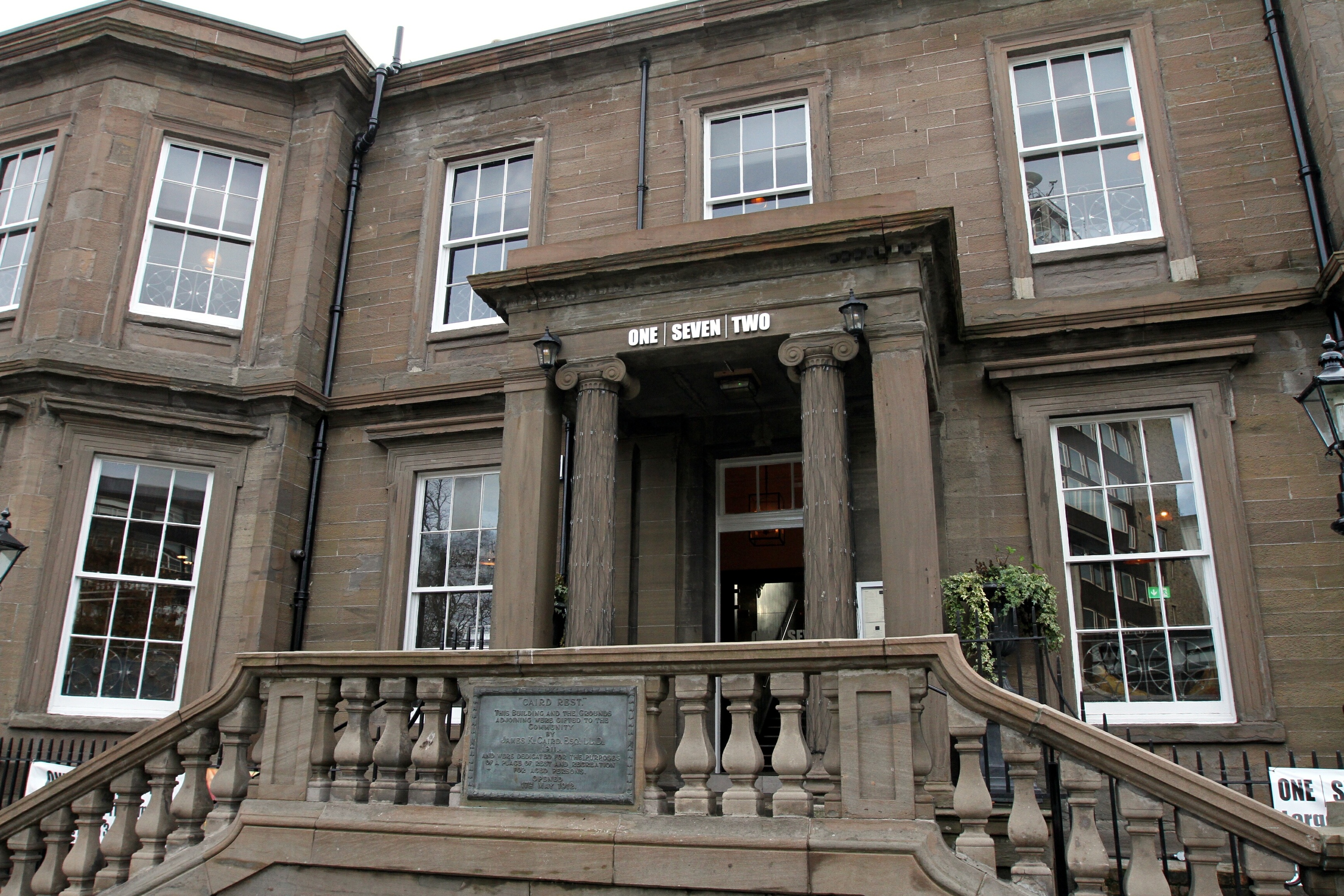 A West End restaurant and bar will become Dundee's first high-end alcohol outlet, hoping to attract connoisseurs and wealthy tourists to the city.
172 at the Caird was granted permission to sell alcohol without the need for customers to purchase food, as well as to extend its licence to cover off sales.
However, a spokeswoman said that despite the changes, it will remain a food-led establishment rather than becoming a binge-drinking venue.
The West End Community Council had lodged an objection on the back of concerns that 172 would change from a high-end restaurant to a large bar, leading to over-provision in the area.
However, 172's agent Janet Hood said: "Previously, customers going for drinks were given plates of bread, olives and other food, but a lot of that ends up being wasted.
"The venue is very much food led, with an extensive menu, and it will continue to provide a high-end dining experience.
"As well as eating, people may want to have a civilised drink in the bar without having to get food.
"The prices and atmosphere is such that people do not go there to drink casually, or too much.
"It was feared that the venue would become a huge bar, and in that case it would be a very empty bar, because food-led drinks venues are leading the way in Scottish hospitality.
"The off-sales would be limited to champagne, wine and speciality spirits, rather than beer and cider.
"There won't be an issue with over-provision – this will actually be unique to Dundee, because there isn't really anywhere in the city where you can buy high-end alcohol products.
"For example, there will be no whisky on sale for below £75 a bottle.
"This will attract connoisseurs, wealthy tourists and collectors."
172 at the Caird was also given the green light for an outside seating area, which also caused the West End Community Council to be concerned.
A letter of objection stated: "The application would allow alcohol to be consumed without consumption of patrons of a table meal or other food.
"This would change the premises from a high end restaurant, which was originally supported, to a large bar.
"There are already numerous drinking establishments in the area and the WECC objects on the basis of over-provision.
"The application would also allow alcohol to be consumed outside, the WECC wish to object to this and to the addition of off sales of alcohol, also on the grounds of over-provision in the area."