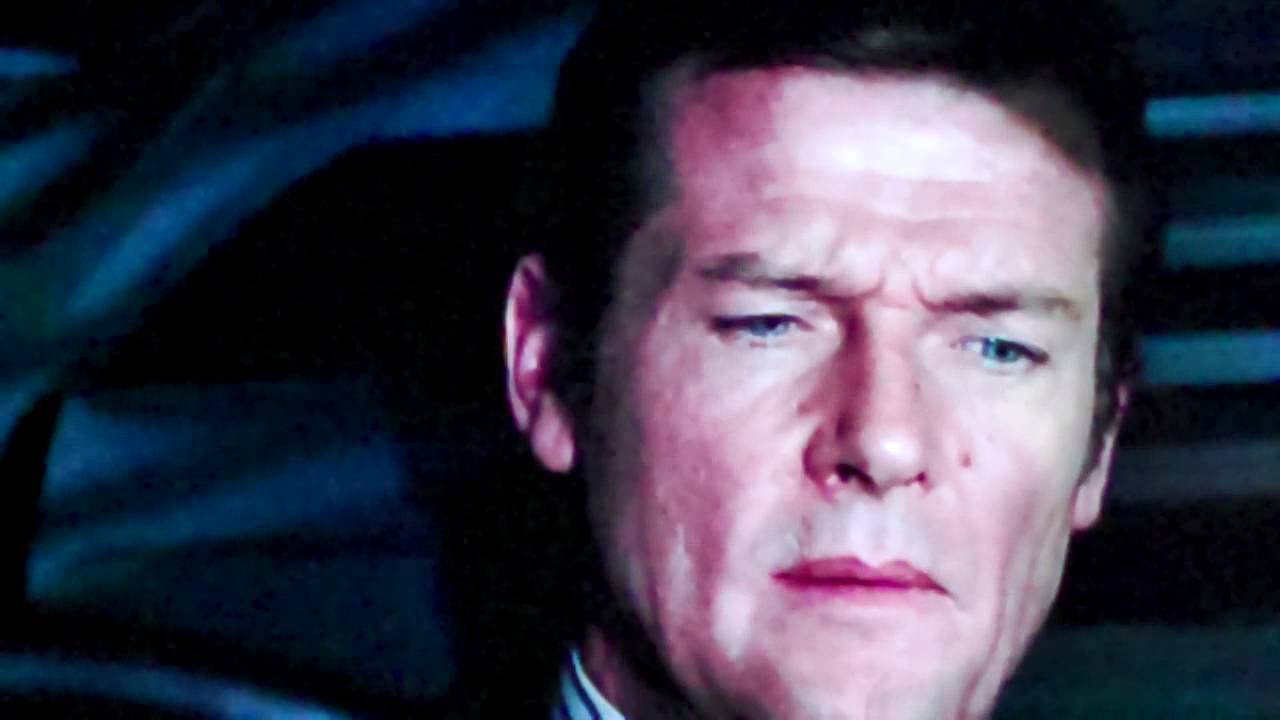 From the clerk's office of a Dundee textile firm to the wide open prairies of a youthful United States of America, Robert Fleming's financial acumen led to the formation of an investment firm with branches across the globe.
Born in Dundee as the son of a bookkeeper, the young Fleming was a teenage clerk but by his early 20s was in charge of his employer's American investments.
Listen here:
He went on to become one of the founders of the Scottish American Investment Company, which invested in bonds attached to the rapidly developing American railroads.
These were high risk but also high return and Fleming did well enough to be able to form the merchant bank of Robert Fleming and Company (or Flemings) at the age of 32.
In 1909, Fleming moved the bank to London, and his family from their palatial villa in Newport on Tay, where throughout the 20th century Flemings had global reach throughout Asia and Africa. In the 1970s, Fleming entered into an investment banking joint venture with Hong Kong-based  Jardine Matheson, forming  Jardine Fleming.

Robert Fleming Holdings, in 1997, reported having more than 8000 employees and operations in 44 countries. In 2000, it was sold to Chase Manhattan for $7.7 billion.
Robert Fleming also made many donations to the city. The Fleming Gymnasium, which opened in 1905 as a place for fitness and recreation, is now the home of forensic medicine and the university's world-famous Centre for Anatomy and Human Identification.
He also made a donation of £155,000 to build workers' housing. This became known as the Fleming Gardens Estate and still stands today.
Residents today, sitting enjoying a James Bond film may be unaware of the close link between their own four walls and 007. Robert Fleming's grandson was Ian Fleming, creator of James Bond.
---
Fahd Asif, is senior international officer at Dundee University