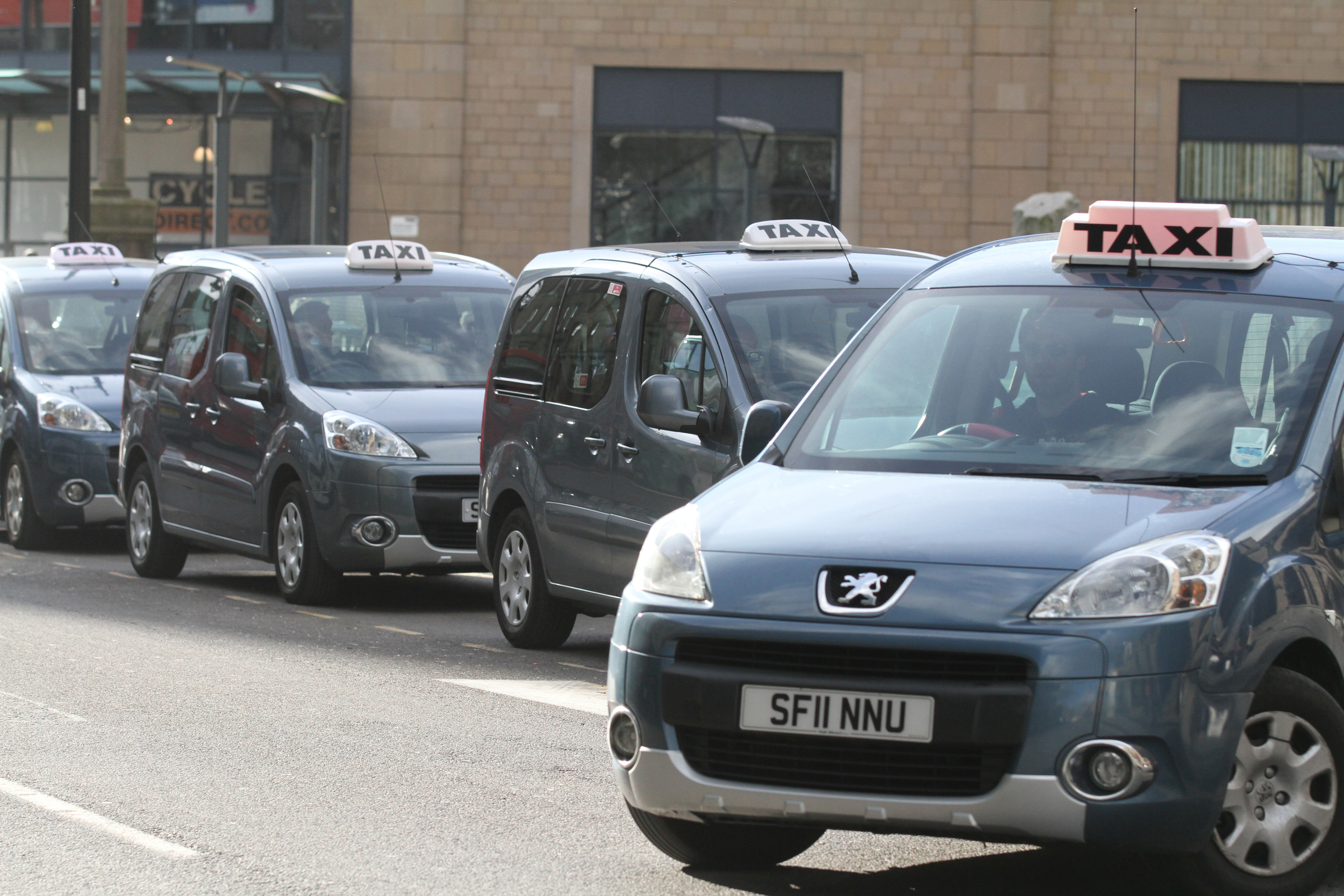 Leading trade union officials have criticised Dundee City Council over a lack of public toilets.
Bus and taxi drivers are reportedly facing issues because there are no easily-accessible facilities throughout the city.
The branch secretary of one of the country's biggest unions has called for the local authority to do more to tackle the problem, which he says is having a financial impact on drivers.
Chris Elder, branch secretary of Unite the Union in Dundee, believes this issue is not only an inconvenience but also a health risk.
He explained: "There is a health risk to taxi and bus drivers because of the lack of public toilets in the city and it is not very practical.
"At the moment taxi drivers and bus drivers are having to go into pubs and shops and ask the owners to use their toilets. Some owners do refuse drivers as they are not purchasing anything from their premises which is understandable."
He added: "Something needs to be done. Unite Union have asked for a meeting with Dundee City Council to discuss this issue."
The call has received backing from the city's taxi driving community.
Graeme Stephen, chairman of the Dundee Taxi Association, said drivers were having to pay out of their own pockets in order to spend a penny.
He added: "There should be more toilets open.
"When I need I usually have to go home. This will then cost me money as I can't pick anyone up for half an hour.
"The alternative is to go to the Overgate which will also cost you a couple of pound in parking fees."
There are six automated public toilets locations in Dundee — Aimer Square, Dudhope Park, Fairmuir Park, Lochee Park, the Hilltown and Broughty Ferry's Queen Street.
In addition, there are also facilities at the Law.
The council has not released any plans to add more.
A spokesperson for Dundee City Council said: "We recently received correspondence about this issue from Mr Elder and will respond directly in due course."